I'm done with Macau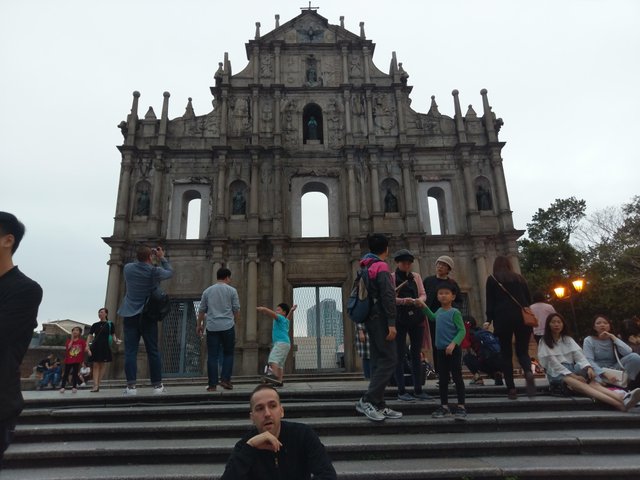 Macau is the gambling capital of the world and a former Portuguese colony, with a population of 657.100 people (interestingly enough, 1.8% of the population is still Portuguese).
I've been to Macau about twenty times in these last ten years and this time was definitely my last.
Why?
There are many reasons why I'm not going back and it's quite sad for me because Macau has been my happy place for a big part of my life. Anyway here it goes
Macau hasn't improved
Sure there are many new huge casinos and the Cotai area is still building hotels but that's about it you know. Entertainment options are still pretty limited. Apart from gambling and those few bars and couple of clubs, there is literally nothing else. Yeah, the saunas but fuck that, so overpriced and definitely not worth it.
Poker is dying
One of the main reasons for me to go to Macau was playing poker but after Pokerstars ended his deal with City of Dreams there are only two places left in Macau to play poker (Wynn and the Venetian) and no tournaments.
Macau only focuses on rich Chinese people
This place literally doesn't care about western visitors. Most people working in the casinos speak very little English, so many speak zero English and in 2019 that can't be right. Even at the Parisian (the place where I stayed) there were quite a few with very bad English. Not only that but most of the food in those hotels food courts is mostly Chinese food which I love but not everyday...
People there ain't that nice
Most locals and visitors are just so impolite and with a bad attitude. I'm sick of it. Rude dealers, rich Chinese still disgustingly spitting on the ground and let me be honest here, gambling with American or even European people is just more fun (I do speak Mandarin so it's not a language problem).
Should you go to Macau?g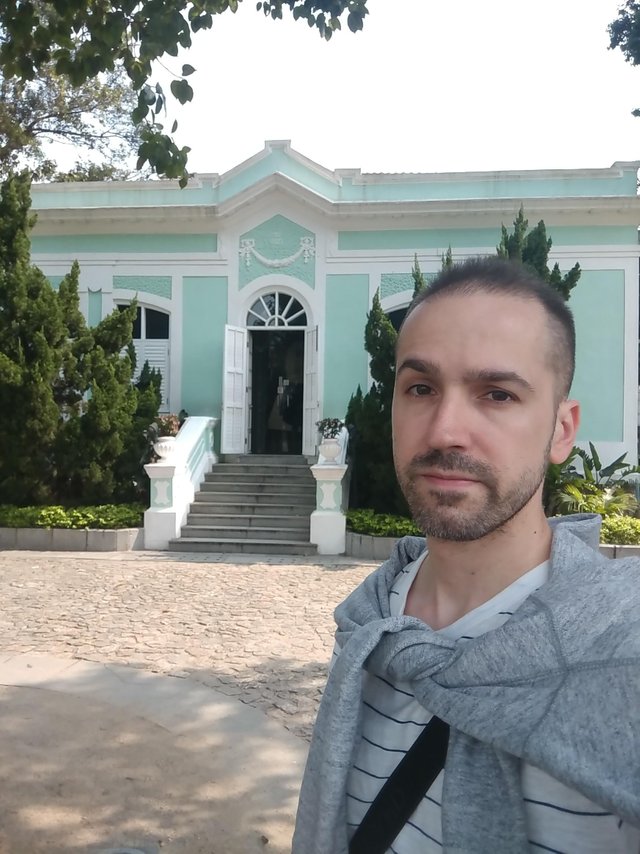 It depends. If you are interested in colonial history, Macau is one of the best places in the world for a two-day trip.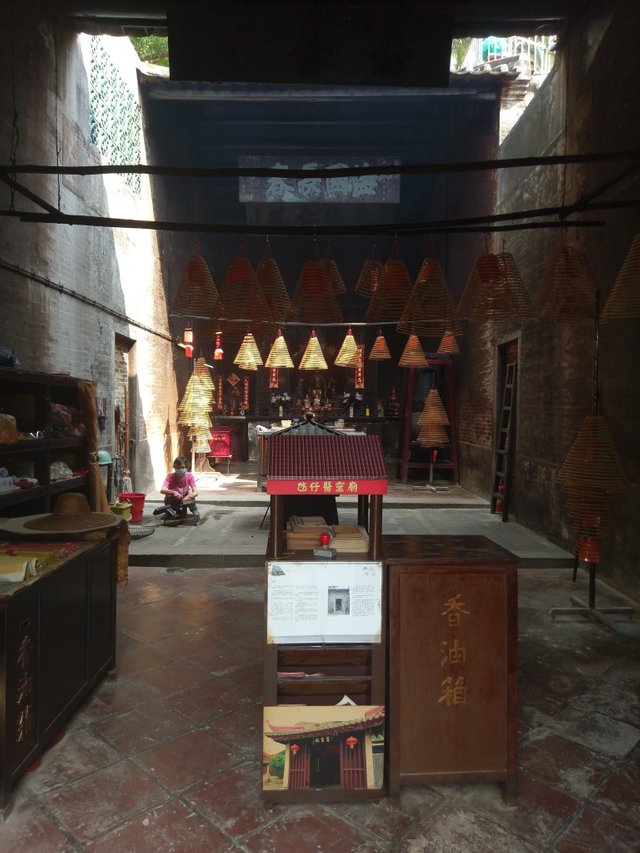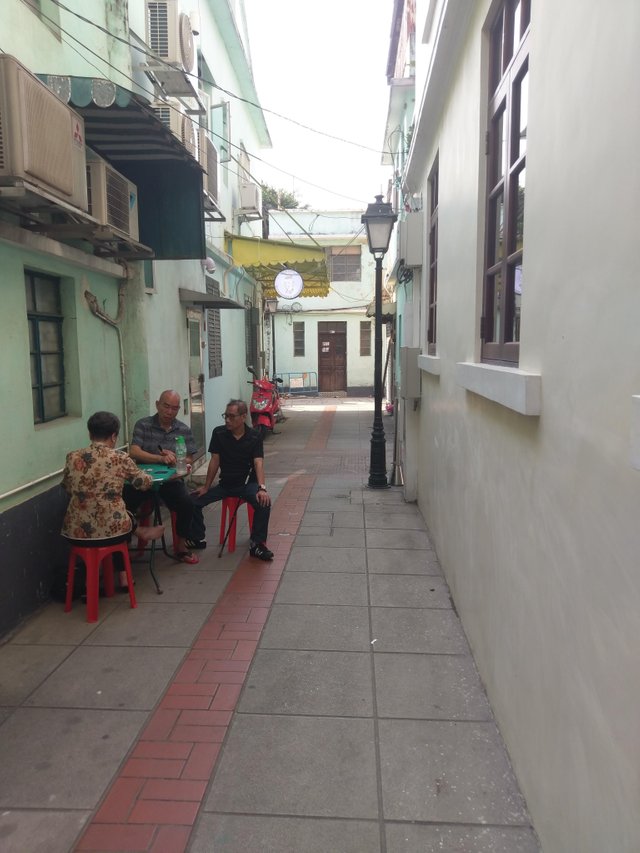 Taking walks around Macau island and Taipa is a pretty good cultural experience. Visiting old temples and churches, Portuguese style buildings and "cute" narrow alleys is very interesting and the local food is also pretty delicious.
But if you want to go to Macau for gambling, I'm telling you it's not a good idea and not just because poker is dying. Most casinos are filled with Baccarat tables and got very few other options and the minimum bets are so high. Forget about $3-$5 dollars tables, here the minimum bets at the big casinos start from about $50 dollars so probably not a good idea if you are not that rich.
Am I really not going back to Macau ever again?
Probably yes. There are so many other places in the world where I can play poker and have a short vacation so I'm sure that I won't be going back to Macau at least for 10 years.
Enjoy your trips people and good luck.