Luxury resale market helps brands recruit new fans (Fashion Network)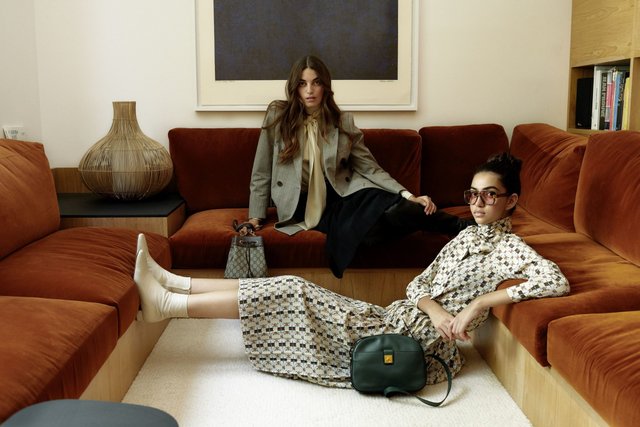 Interesting report from Vestiaire Collective and BCG which highlights three reasons that brands should be leaning into the growing luxury resale trend.

The study found that 62% of those surveyed said that they bought a brand that they liked for the first time on the second-hand market, with almost the same percentage saying that they would purchase items from the same brand again.
Analysis and Comments
The key message, which applies equally to retail & high end personal care, is that trying to avoid your product being sold in the "secondary markets" is not the issue it once was.

As the article highlights, the resale market can help bring new consumers into your brand, generate cash for sellers that can be recycled back into buying new products & (slightly more cynically) it can help companies enhance their green credentials

This issue is also part of a wider requirement for producers of more premium product to move to a more digital delivery – a company that does this well is Estee.