Thanks @snowpea for the LOVE IT or SHOVE IT challenge :)
To @fherdz, thank you for nominating me to do this challenge.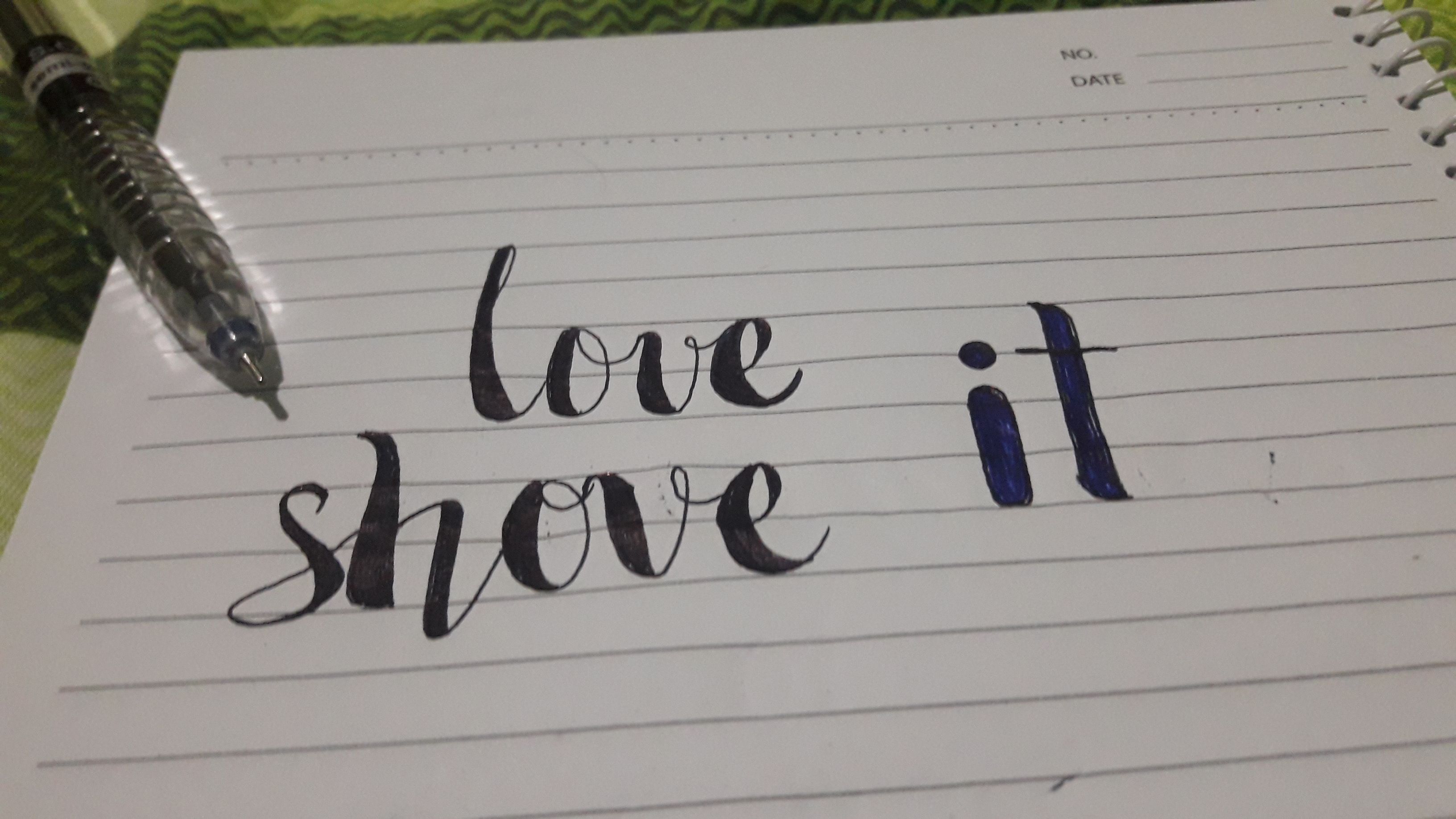 LOVE IT / SHOVE IT CHALLENGE
To read the original post from @snowpea, click here, the rules are simple but this challenge is good for expressing more about ourselves and knowing more each other!
List 5 things you love
List 5 things you really dislike
Use the tag #loveitshoveit
Tag other people you want to get to know better
Anyone can join!
Get creative, and feel free to explain your answers.
1. I love Jesus.
Jesus is my greatest love, since when He saved me from eternal death and when he forgiven me from all of my sins.
2. I love my Family.
Family is my second love. They are gift from God that I treaaured the most. Though they are not a perfect family to me, but for me, they are the perfect gift that I ever had in my life.
3. I love my Church.
Church is my second family. They helped me to be more mature and responsible in life. I also learned how to be more kind and respectful, and especially, there I got known more about Jesus and fell in love with him.
4. I love my Arts.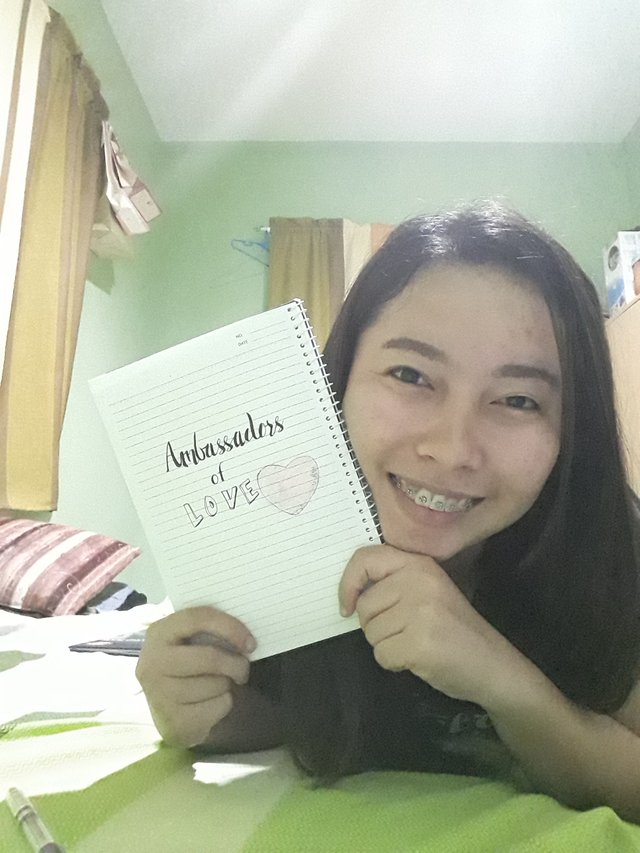 I love drawing, writing and singing. I done them when I am bored or stress out.
5. I love my Friends.
Friends deserve to be love and valued. They may cause you pain or trouble, but they can also give comfort in your loneliness and can also give joy in your brokeness. They are loved.
1. I hate False Teachers of Scriptures.
I hate them because they are confusing the minds of people. All of us deserves to know the truth and freedom.
2. I hate being bullied.
I grew up with timid personality. I easily fall down from every words that was stoned in me.
3. I hate Judgemental People.
We should know and understand first before we give comments or opinions to others, because even in myself, I really try to understand others.
4. I hate driedfish.
I hate it because I have an allergy to that food.
5. I hate to be rejected.
It really hurts when you were not being recognize, especially to those people that you really look up to.
Thanks for dropping by, and have a nice day! God bless 😊