Every Child is Your Child
We strongly believe that children are the future and must be care for in high esteem. Education is key in the development of the child into becoming a responsible and productive member of the our ecosystem.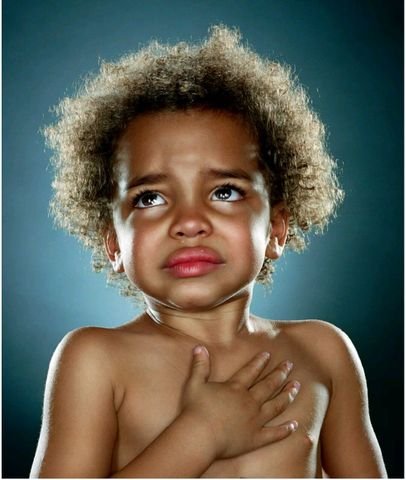 src
A child is any individual person who is less than the age of 18, at least in Nigeria. Every one of our children is unique, talented, a rare gift and sure deserves our respect, trust, support and love. We must care for them and as well celebrate them. Our responsibility to them must not end at the children's day ceremony.
Today in Nigeria, many children are exposed to a series of hazards. They include sleeping on the streets, hawking, begging, carrying loads and helping adult beggars like the blind. The implications of this are very destructive as some of these children are trafficked, used as baits by hoodlums, sexually exploited and abused. Many are exposed to car accidents and mental and physical health challenges. Many of these children are vulnerable because of poor parenting, poverty, ignorance, peer influence and lack of government care and protection.src
The time is now for us to stand as one and do what ever we do with the consciousness that every child is your child.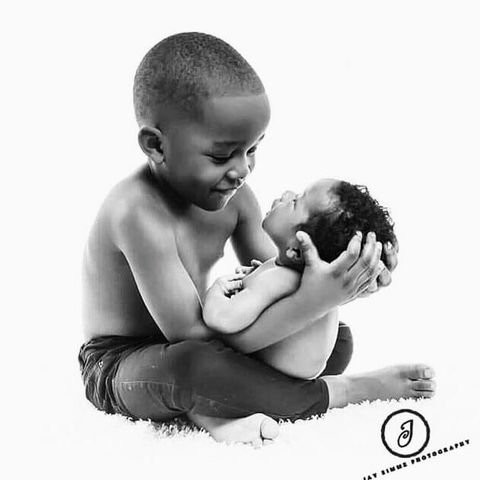 src
"One person can make all the difference for a child across the globe...Children International is living proof that, although helping just one person can seem like a drop in the ocean, that drop can be a person's whole world. One by one...we will change the world for the better." Shalynn P,
A good education is a child's best chance to escape poverty.
That child you care for today would be your lead to the future.
The challenge of the child is not just about their needs; we are actually meeting our own needs in the long run. It is therefore for your own interest to help the poor.
HOW CAN YOU HELP?
If that question can to your mind then you are truly have a good heart and we are glad to welcome you to be a part of what we do. Giving value to the lives of others is what we do--- it's our lifestyle @We-Care
We roll our sleeves and serve. We provide support for teenagers and children in desperate need
With support from kind hearted donors like you we can make a difference in the changing the lives of others for good especially starting from Nigeria where we hail from.
Lets join hands as individuals, groups, organization and make our world a better place. One Love is all that matters.
Evil, poverty, suffering , crime continue to prevail when good people like you do nothing.
Every Child Is Your Child.