How DID We Meet??
So How DID We Meet?
A few of you have asked, so here you go! Josh has written the two previous posts, so I thought I'd jump in with my perspective :) Josh and I met on good old Match.com. The previous year, I had a moved from the East coast to California. I had done some casual dating and had finally settled into an apartment I liked and a job I loved. I decided to pick it up a notch and try Match. Josh lived 45 minute south, so during our first date, he drove his motorcycle (instant turn on) to meet me for brunch in my town. We got along quite well, and began spending most of our weekends together. We knew we had a strong connection, but after a few months of dating, Josh and I realized we were on different paths with different priorities. There's obviously a lot more behind that statement, but those details are for us. Ending things with Josh was heartbreaking for me, as I saw a huge future with him, and had unknowingly already fallen in love with him.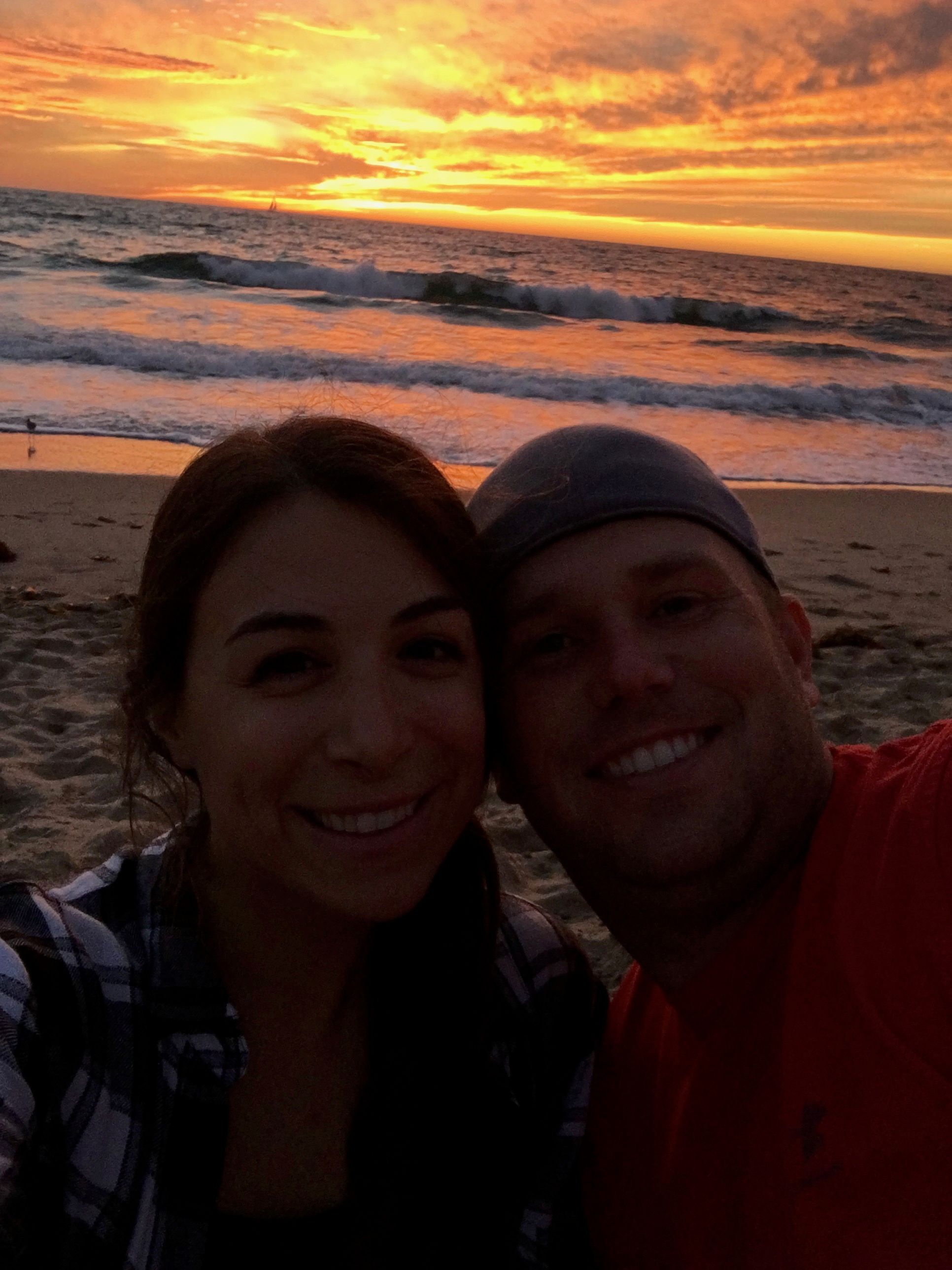 We stopped communicating for a while. He and I both dated other people, but with time, a friendship began to grow instead. I knew that he cared for me. If Josh didn't want someone in his life, he cut him or her out. But he kept me around, and in return, we became each other's best friend. We offered support, a shoulder to cry on, and companionship. Every so often we would dog sit for one another, catch a movie, or go to dinner. I knew that our relationship was more than friendship, but Josh had walls up, and wouldn't commit to anything more. I decided that I would need to accept being his friend only, or would have to stop communicating with him for good, for my own well-being. After almost 3 years in California, I was starting to get homesick, and considered moving back East.
And that is when Josh came up with his plan to sell most of his belonging, move into an RV, and travel the United States.
"Why don't you just come with me for the first few months?" he asked. "I'm driving towards the East Coast anyways. You can have a break from work, and I'll bring you home."
OHHH no. no. no. no. That is not a good idea, I thought. That would tear me up emotionally… BUT if I went, then I could concretely end our chapter with one last travel hoorah.
Before moving into his RV. Josh planned his Ayahuasca retreat in Peru, and I would watch his pup for those two weeks he was away. While he was gone, he told me that if I decided to go, then to give my resignation notice to work. It was solely up to me. Two days after Josh left for Peru, I had a meeting with my boss, and told her I would be moving back to the East Coast in 2 months. I had sealed the deal! Internally, I was freaking out though. What if Josh came back from Peru and had a different mind-set? What if he wanted to travel the world? What if we wanted to become a Shaman instead? What if he found out he loved me? No no, I quickly dismissed that last one.
But then it happened. Josh texted me one week earlier than I expected to hear from him. I was worried at first, thinking something bad had happened. But once we were on Skype, he was all smiles. He was HAPPY. The Josh I knew was more serious, always analyzing and thinking, not emotional. But Josh was emotional. He said Ayahuasca had knocked down his walls. How he'd been an idiot, and finally realized that this amazing person has been by his side this whole time. He told me loved me, and wanted to be with me.
My initial response was "I should have sent you to Peru 12 months ago!" Followed by, he must still be in a hallucinatory state. Through Skype though, I just listened, still in disbelief. When he hung up, I cried happy tears. My dream had come true. I was still skeptical as I picked him up from the airport. I was still skeptical through the weekend, and the following week. But he had changed. I saw it with my own eyes. He was open, and clear, and straightforward with me for the first time ever. He was 100% my guy.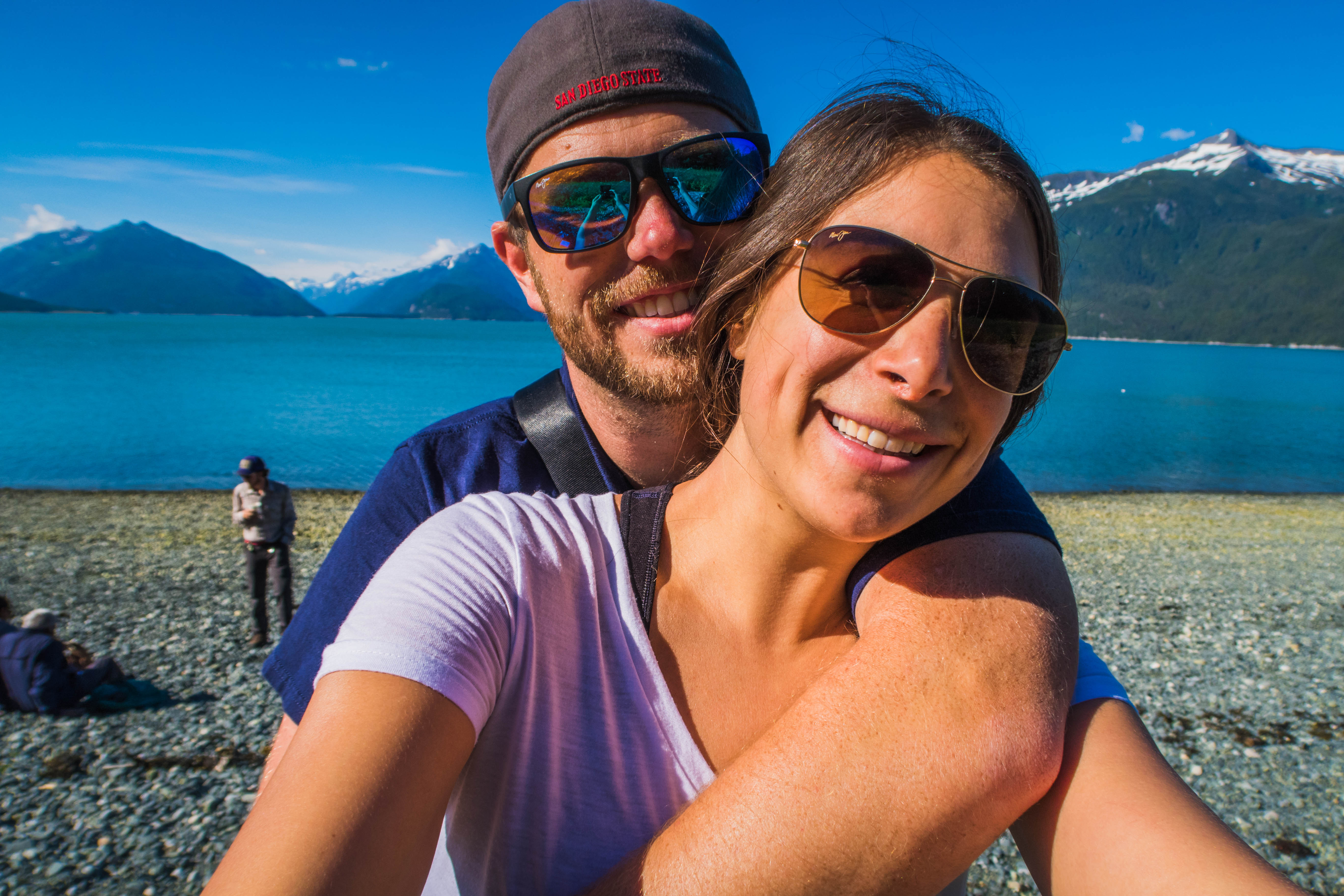 And so what did we do? We moved into together. Into a 39-foot RV, and set off to travel the United States..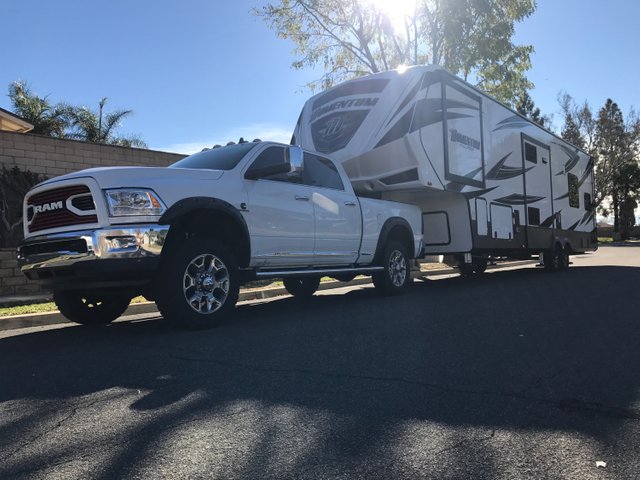 Keep following along on our crazy journey of RV life!