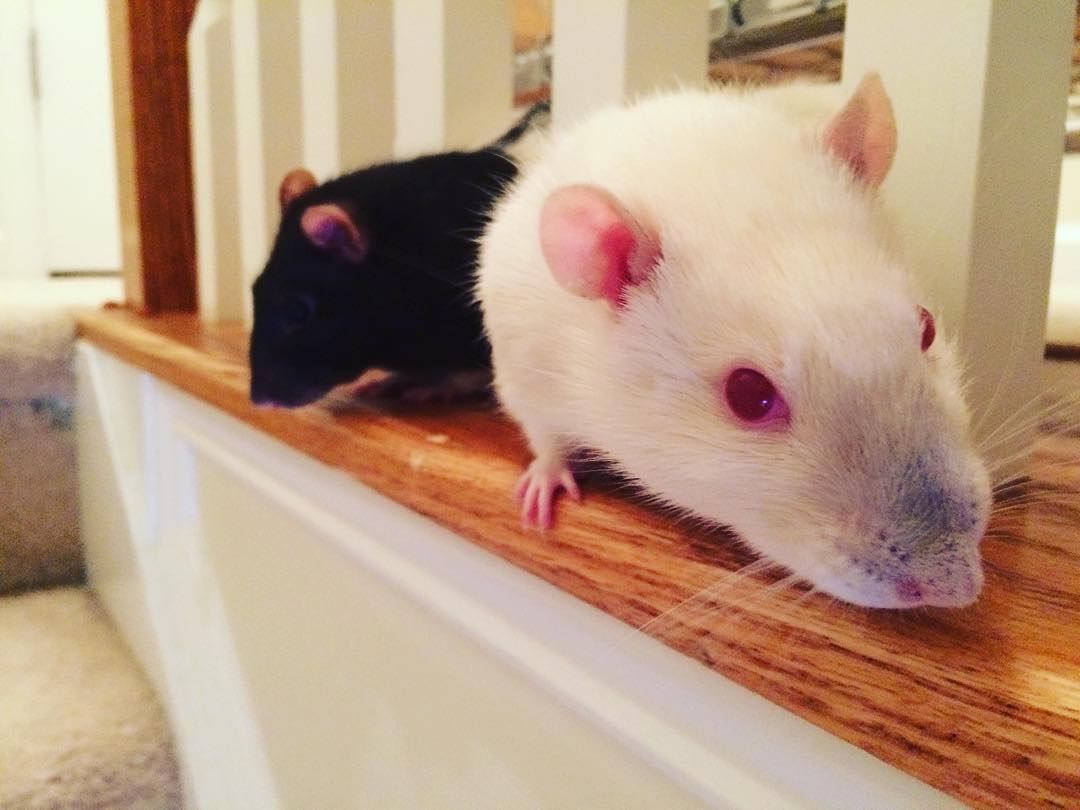 Cute Milky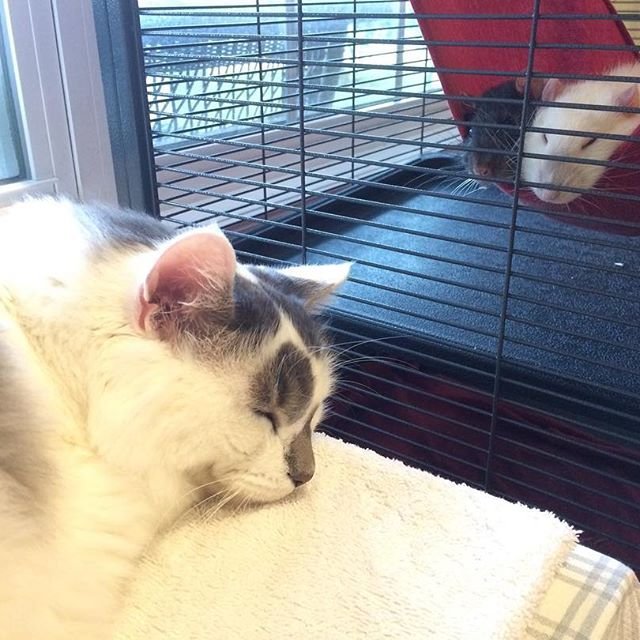 My loves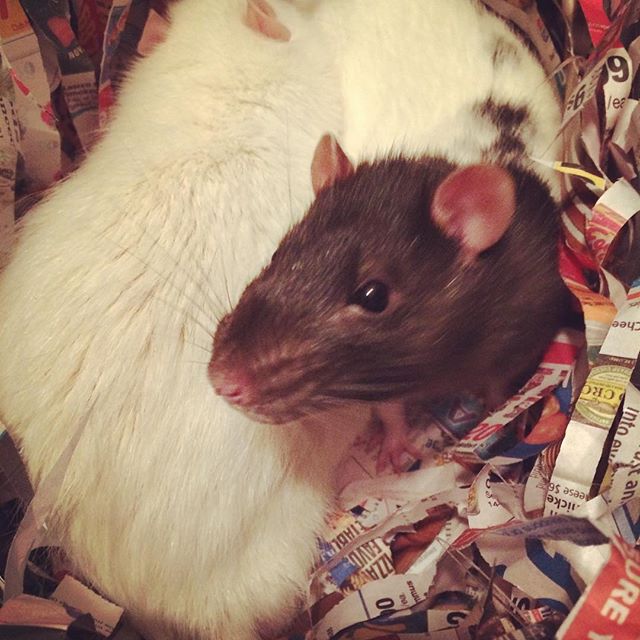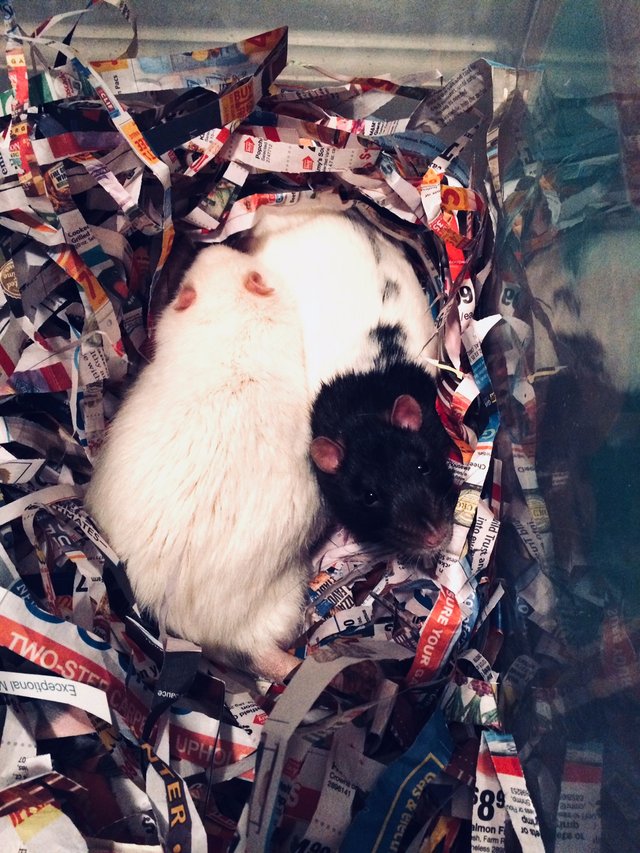 Milky and Pablo, the brohterhood 兄弟情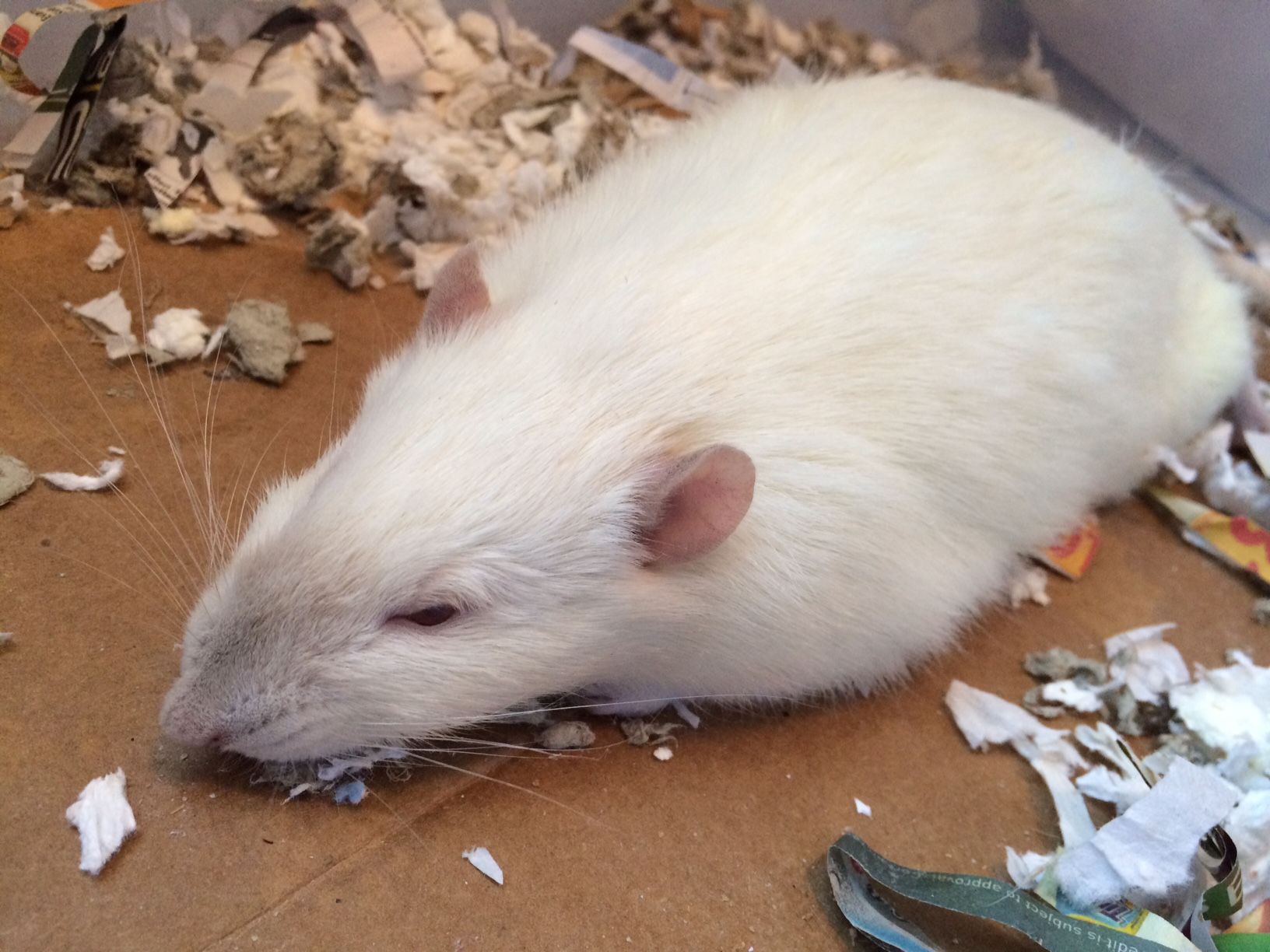 The last image of Milky when he forever falls asleep 最後的遺照
下雪了,薄薄的,鋪在Milky躺著的還鬆軟的土地上,就在門前還沒長大的楓樹下。
Milky走了,剩下的Pablo,我感覺到了他的悲傷,找不到Milky的他只想躲著,不願自己蹦出來玩,甚至我把他抱在懷裡時他還是堅持的要回到和Milky一塊躺著取暖的被窩裡,Pablo平時睜得特大的眼睛不再明亮了,我看著看著,哭了,眼睛都哭腫了累了,可是我還是按耐不住的繼續哭。不知道Pablo需要多長的時間去忘記?剩下時間也不多的他。也許也就這樣一輩子的記住Milky了。離開了,如果眼淚流了就能不悲傷,我們又何嘗不願意,哪怕流乾也都無所謂了。
生命何等脆弱,悲歡離合,是人生常態,而我們永遠也學不會輕易的拿起放下,只能讓時間治療心靈的痛。
再見了親愛的Milky,我愛你也會想念你,雖然不知道我的惦記會多久,但是在每個春天裡當野花鋪蓋你的墓地時我會想起親愛的你在天堂對著我微笑。
Snow fall, a thin layer of snow cover the dust where I buried Milky's body this morning, under the Maple tree in front of the house......
Milky is gone, Pablo did know that, he doesn't want to play not even letting me hold him in my arms, he just wanna hide in the spot where they both slept together. I felt his pain, I could't hold myself stop crying and crying for his ache, how hurt could it be when you lose someone in your life? I don't think there's answer for everyone who still alive...
I love you Milky and I will miss you too, I don't know how long would it be, but I believe every spring when the wild flower blooming above your graveyard, it would remind me Milky is in the heaven and smile to me.