Though I have written about One-sided love's beneficiary and also something to influence about it. Its almost a valuable feeling. But there is opposite reaction of all things. And there is also in this divine supernatural feelings. And if you think about this sad part that will e more bitter than the previous one.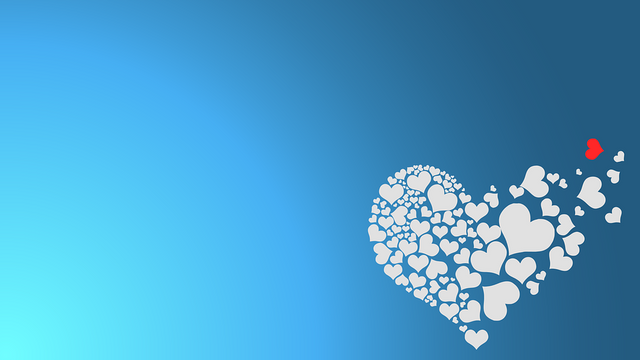 Let's highlight some of them.
One-sided love is not something about love actually. It's a kind of cold headed torture.
You are attempting something that may be never happening in your life. And it seems like you are waiting for someone or loving someone who never knows you or never notices you or someone you proposed but there is no feeling on him/her on you about this issue. And it always seems that you are waiting for someone response but at that moment he/she is busy in his/her own world, maybe someone he/she likes.
One-sided love is not calling love. It's totally/usually a battlefield.
Suppose he/she reject your proposal or could be he/she is very far from you and did not know about your emotions. And you are fighting with your emotions every single day, every single moment. You are battling with the reality. And those who know about it, your friends, telling you that you are fighting with your emotions and fantasies. Your Gut, your every logic, your heart. It's a battle you can't win. And it's a war that you can't stop but will destroy you one day.
One-sided love is not love. It could break your heart.
You could love him/her so much that they can't expect. But if they don have acknowledged or if they have but no feelings on it, its almost seems like a heartbreak that you calling by yourself. You can't avoid it. You can't see them with someone they love or very close. Or they can just find the benefit of it that's call someone is giving and someone taking.
After it, there are some more points we can highlight.
One-sided love is not love. It's self-destruction.
One-sided love is not love. It's a crush. It's infatuation. It's obsession.
But I will write on it in my next post.
(N.B. This post is inspired by a post of Rania Naim, poet and author of the new book All The Words I Should Have Said)