Let me take you apart to find what makes you tick, 🕟
Let me plug into your socket so we both can take a trip.
Your soul is so cold I taste metal on your lips. 💋
I keep pressing buttons trying hard to find a switch.
Even in dark, cold times,
You have a blessed, beautiful mind. 💞
The calculated best model,
You are top of the line.
Trying to read your algorithm like a map or a sign, 🚦
Designed with a plan that seems divine.
Hope we stay on flux for eons and ages, 💎
And update our love while times keep changes.
And if we meet again as bits in the cloud. ☁
Let's make a new creation that would be so profound.
-Mickolas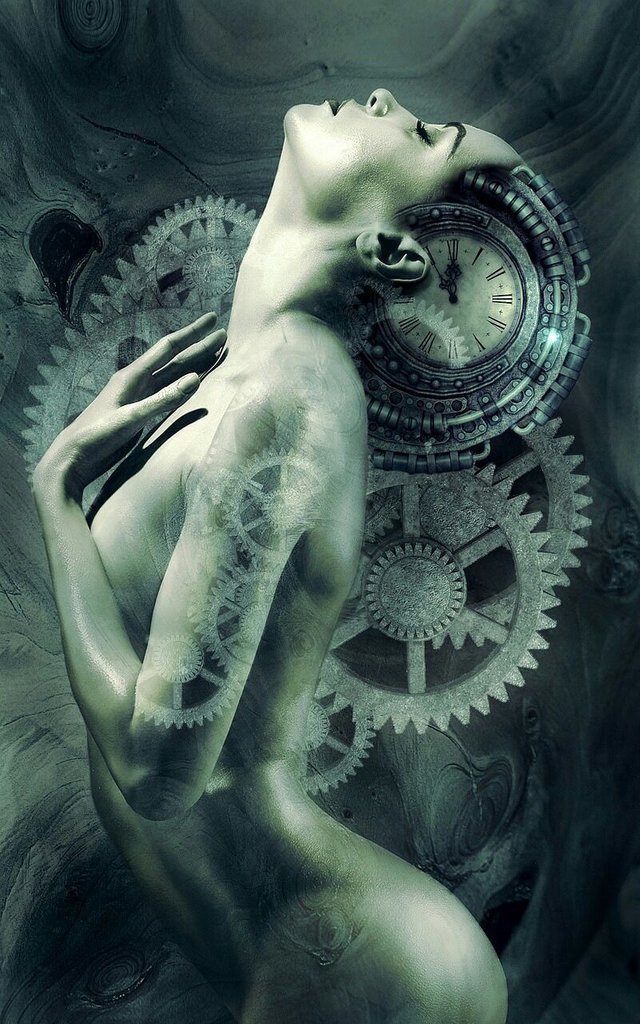 Thanks for reading, check out another recent poem here:
https://steemit.com/poetry/@mickolas13/you-can-t-blind-my-third-eye-vision