WHAT YOU SHOULD KNOW ABOUT REAL RELATIONSHIP
A real relationship/Love have no fear. Infatuation fears a lot because it can never last even in marriage. Love is wise ; relationship is not a place of assumption but a place to face reality.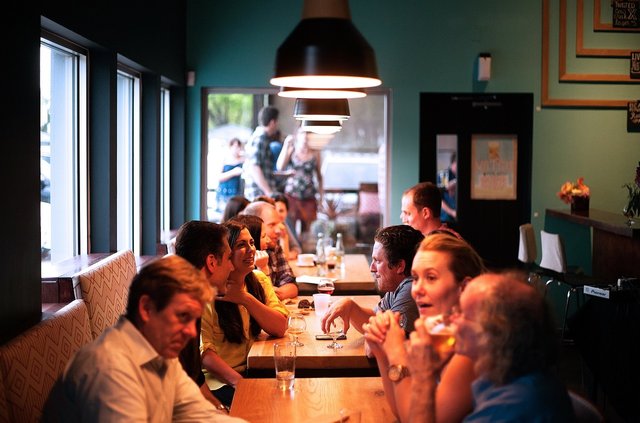 SOURCE
WHAT YOU SHOULD KNOW ABOUT RELATIONSHIP
WE MET ONLINE: Different people seeks for love for different reasons and purposes. No matter how you TALK, CHART, VIDEO CALL, WHATSAPP: my dear you're not dating yet, you only start evaluating your relationship after you mighty have met..
Most of the feelings and expression are just infatuation, Ofcos it won't last. Sometimes you will observe that after meeting in person, COMMUNICATION or ATTENTION will DECREASED.. While for others, after sex he/she may start forming busy .
In some cases the person may start creating distance. Most often excuses becomes the order of the day. When it has gotten to this level; there is no need to hurt your feelings because there is no more interest.
One of the greatest error or mistake is being with a wrong person for long without realizing it. Once there is MISMATCH, the center cannot HOLD.
Understand when you're physically closed but your heart is far from each other..
Date with wisdom...The fear of heartbreak is the beginning of heart safety. Until your realize the signs of true love, heartbreak is inevitable. Always listen to your heart, it may be on the left but is always right.
Not Every friend is right for you as a life partner. Look for a balance but not perfect partner. Who is CARING, LOVING, RESPECTFUL, and RESPONSIBLE..
WHEN A MAN LOVES YOU..
The wrong person makes you to beg for ATTENTION, AFFECTION, LOVE, and COMMITMENT. But the right person gives you all these things because he love you for who you're...
He supports you, always; especially when you have something to offer not just sex. Be with the man who support your ASPIRATIONS than the one who ADMIRE your BODY. The one who SUPPORT your FUTURE is the RIGHT MAN. Because When a man really loves you, he ACCEPT you just the way you are. You're a top PRIORITY most of the TIME..
HE EXPRESSES HIS FEELINGS BUT NEVER TAKES ADVANTAGE OF YOU...
A gentle man will definitely APOLOGIZE, when he needs to because he is not PERFECT but wish his RELATIONSHIP a PERFECT one. N/B: You don't need a perfect man; just seek for a CARING, LOVING and RESPONSIBLE MAN..
He makes your problem his problem, of course he understand that intimacy is not sex but partnership. (COMMUNICATION, COMPATIBILITY) A man who truly loves you will definitely take care of you but do not take it as his RESPONSIBILITY. (JUST A HAND OF FELLOWSHIP)
When a man is proud to have you and shows it. Then you don't need to say you're confuse rather you should compliment his effort..
my dear If you can't talk together, it simply means you can't stay together. He will always say "Angel let's talk about it"
MONEY is GOOD in any LOVE AFFAIRS; but LOVE, TIME, HONESTY, ATTENTION, LOYALTY, FAITHFULNESS and COMMUNICATION, these gifts mean more than anything money could buy. I know many of you will crucify me but this is just the simple truth.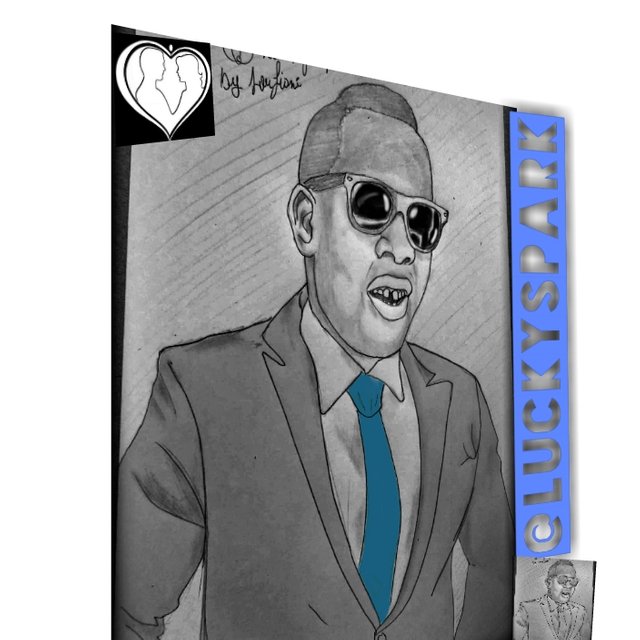 I AM YOUR RELATIONSHIP ADVISER @luckyspark ORLU FIRST SON