THERE IS NO RELATIONSHIP WITHOUT UPS AND DOWN... SIGNAL TO STAY OR TAKE A WALK!
Sincerely speaking, There Is No Relationship Without ups And Down...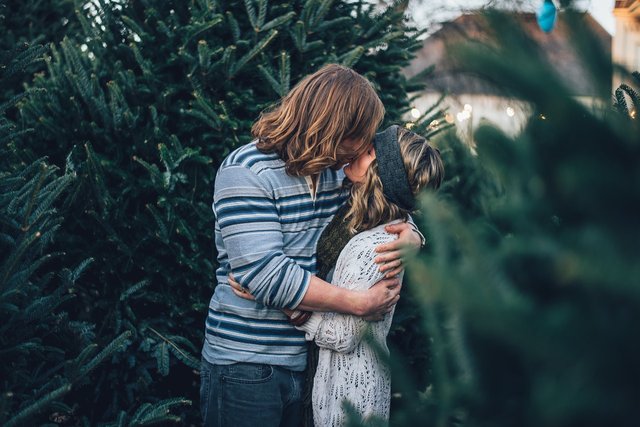 SOURCE
YES! You dated with marriage in mind but most often dating reveals how much you two are not compatible. So the ups and down we encounter in our relationship are the signals for us to stay or take a walk..
TWO TYPES OF SIGNAL IN A RELATIONSHIP..
SIGNAL TO STAY(GREEN LIGHT)

SIGNAL TO TAKE A WALK (RED LIGHT)


SIGNAL TO STAY (GREEN LIGHT)
Well-known and constant communication. It doesn't require who called first or who is at the receiving side. If such communication exist then you must calm down.
Despite your misunderstanding and lack of understanding, your still plan together..
When your conflict doesn't affect what you share together (FEELINGS and INTIMACY)
If you can listen and hear each other out; then there is a tendency that you will build your love. And When quitting is not an option in your date; then you will get there.
Despite your conflict if you don't OVERLOOK, CARE, ATTENTION and FRIENDSHIP, there is a GREEN LIGHT.

SIGNALS TO WALK AWAY (RED LIGHT)
When there is always gap in COMMUNICATION, especially one partner is seeing it as a disturbance. In this case the communication will be one sided. or having UNSTABLE HAPPINESS, sometimes it looks like the key to the door of your happiness is knock.
When you're not proud of your relationship. Or sometimes being In a relationship where your partner always remind you of your past..
When there is no atom of CARE, ATTENTION and APPRECIATION. Or If the cause of your problem is always SEX, MONEY, CHEATING, etc please be careful...

TO AVOID HEARTBREAK BE MINDFUL OF SIGNALS. AND EVIDENCE OF TRUE LOVE.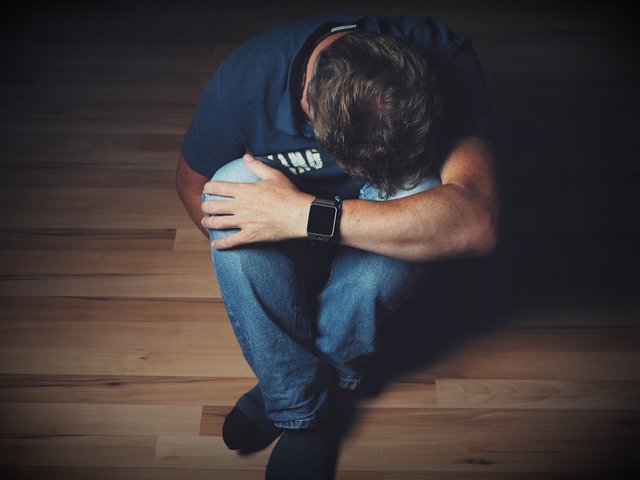 SOURCE
Any love that is not mutual can be lethally divisive. It is weak lovers that exchange BLOWS, strong partners only exchange EMBRACE. my dear Pity any relationship without TRUST and COMMUNICATION it's worster than phone without SIM CARD; there is more hope for men in the Lion's den than them. AVOID DATING YOURSELF.
HOW DO I KNOW WE ARE INTO THIS TOGETHER..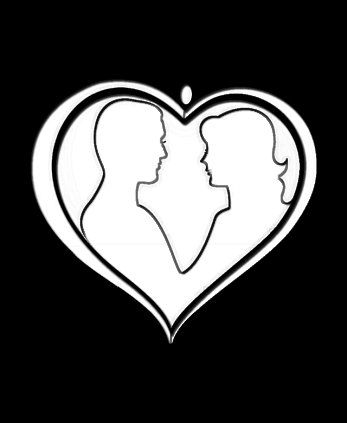 If we don't plan together; we are dating but single. There is no room to keep secret; because we are futuristic in our date...
Comparison has no place in our relationship, because we value what we shared. Though there maybe misunderstanding; but no one feels comfortable until is resolved with few hours or days. Because You can't stay in a day without each other's voice.
A relationship without condition is a healthy relationship. (eg YOU MUST STOP ACTIVITIES ON SOCIAL MEDIA, OR NO SEX NO RELATIONSHIP) though The urge for sex is discussed and handle maturely...
There is no room for one sided communication, because the feelings is mutual. No one begs for attention, because there is no distraction or cheating..
There is evidence of happiness and peace, which should be the center of attraction. To discuss about MARRIAGE doesn't bring issues because you're not dating for fun but for marriage..

Don't date in confusion; understand when you're together, otherwise you will become a dustbin.
I AM YOUR RELATIONSHIP ADVISER @luckyspark ORLU FIRST SON
.