Story of two half spirits
All of us know about importance of care in a relationship, being more social is a great quality . A person who understand and value feelings of other people is more adjustable. Take a minute from your hectic schedule and give your partner a calming massage give them foot rubs, do yoga and have a walk together.
Some of you may be thinking that all of this is just waste of time but here is a story for you to understand the importance of attention , care and love.

We have four characters in our story Fredrick, Sophia ,Jim
Fredrick is a misanthrope hero who dislikes and avoids other people. Who likes to live a lonely life and don't care about what is going on in his surroundings even with his family which is an boon to protect yourself from back bitching. But what about his family and friends who needs his attention & care in their life.
Fredrick belongs to a very rich family and married to a girl who is not so rich . They have conflict in their married and didn't got succeed in their relationship. His wife Sophia was gushy . She had various expectations from Fredrick . Which never got noticed and got ignored.She was pregnant required the care and was very emotional even after that Fredrick didn't pay any attention to her which was the reason for distance in their relationship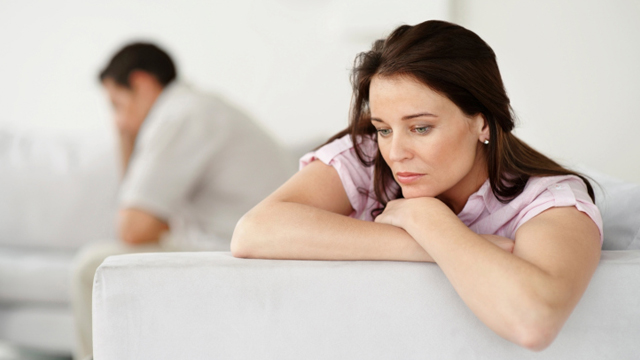 As a result of that a man Jim who was a musician an lyricist entered her life . Music is the soothing thing every person loves it. Music can melt any woman heart if its listen and written with true feelings.When we fall in love music and lyrics seems to be the same as our feelings.She used to listen Jim songs and got attached to him. In a fan fest both of them met and their eye contact surprised everyone He forgot about his song which he was singing and got busy in staring her.
Fredrick never gave respect to Sophia. She had a very bitter past for him which erased all the hopes to improve their relation. Fredrick used to abuse Sophia mentally and physically and she used to crave for his Fredrick had many extra martial affairs. She used to cheat Sophia in front of her eyes But know she wanted to move on his love with Jim.
Jim was a struggling star which was waiting to rise. He did concerts in low price jut to collect some money to build his house . So, that he can build his life and say proudly that he will save Sophia from every miss-happening. he will take his every responsibility.
One day Jim got a big offer from a music company . All his struggle was worth it and he was ready to fulfill his little dream. He supported Sophia with full of his spirit and proved with true love every thing is possible. His Dedication
gave him the life he wanted and now we learnt that giving care and attention should be the foremost priorty in every relationship.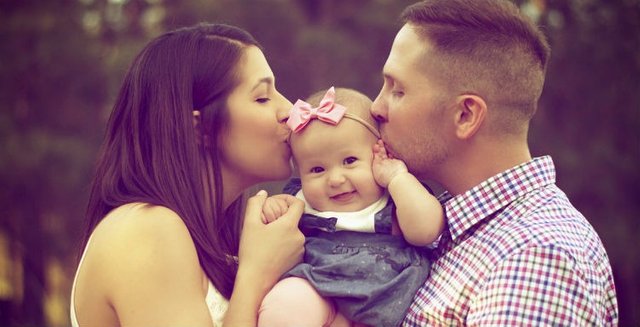 See you soon with another article till then good bye take care :)
- @lovepreet2511
@mack-bot by mistake you have flagged my original account