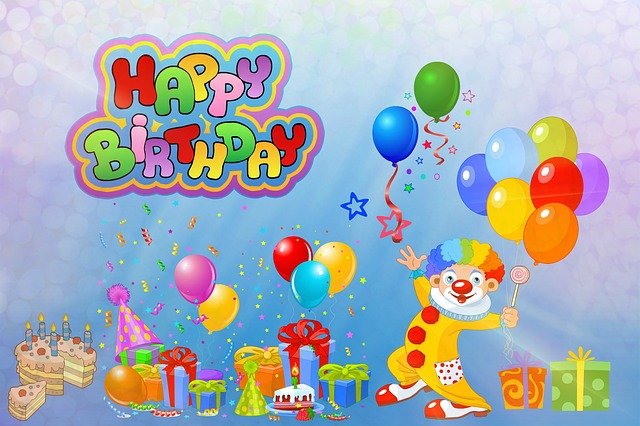 The year comes and goes, time and date, in the universe, unstoppable, love is here and in it, in the family tree,
Month September comes in a year, while the calender turns, but for me and myself very nearest birthdays, I likes to celebrates as I myself wish is always in waiting like the month which I liked in waiting for the most, the months.
Both are ownself heart and mind, are equals to myself soul.
Words, the day & time thoughts
Special thanks to January, March, April, May, June, August, and December.
Thanking you