Love till it hurts!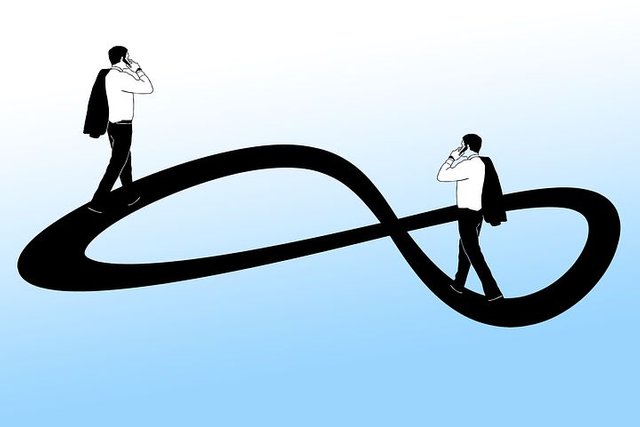 "I have found paradox that, if you love so much until it hurts, there will be no more hurt or pain."- Mother Theresa.
---
I Feel Blessed!


I like the above quote because it simply states it as it should be. You must love beyond just loving. You must have loved someone or things till it hurts because only then can there be no more pain or hurt in the world.
If we all have loved someone so dearly, we will never have to come in contact with someone who will cause us pain because after having felt pain, we ouldn't wish it on someone else.
The Lord Jesus Christ is a perfect example. Romans 5:8-10.
He took her stripes and pains and then went on to die a death that will qualify us for eternal life. We must all live like we are living for someone and when we do die, we may have died for some to be truly happy.
Finding paradox should be everyone's thing.
When you find paradox, you will live life like there is no pain or hurt therein.
When you find paradox, you will understand why you should leave everyone happier than you met them.
Living for others should be everyone's thing and getting to first feel the pain and joy so they are truly happy should be your thing.
Living and always expecting to be given is not the best way to live life. Look for those you can give to and make sure you give till you have nothing left to give.
---
Make the world a better place for someone today!
---
Image Source: Pixabay