Every Wednesday morning for the last several years I have stopped by my where my Dad, Mom, and Sister live to sit at the breakfast table to enjoy coffee with my dad. He was not able to get out of the house much so I decided to make that special effort every week to give him some dedicated time.
That time spent was simple, but so valuable. We just sat at the table sipping on black coffee while enjoying light conversation. My dad was interested in how life was going for me and my family. He loved hearing about the kids and their adventures and troubles.
Later, near the end of his life, he didn't interact much during our time at the table. My mom joined us to help keep the conversation going. My dad sat there with an occasional nod, grunt and smile.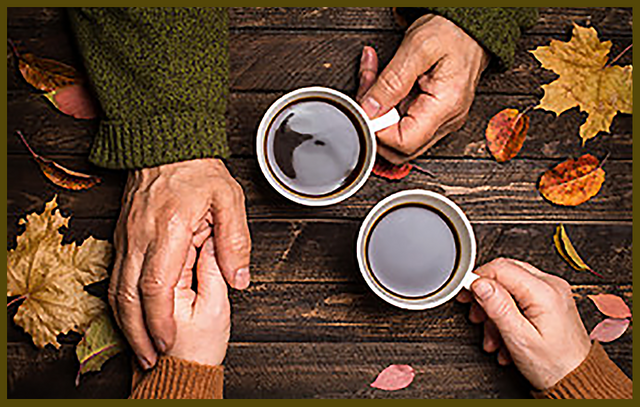 Today is the first Wednesday morning that I didn't go over to that house. The alarm rang early like it has for years, but I turned it off and tried for just a few more minutes of sleep. It hurts to know that my time at the table with my dad is over. I arranged with my mom telling her that we'll come up with a new routine with her. I just can't do it on Wednesday morning any longer.
Forgive me if the post today seems sad. It is sad. I'm sad... but I'm also looking to find joy in the memories of my dad. This post and probably more will be to help me express these thoughts and feelings. You have been a very supportive community to me in this. Thank you.
---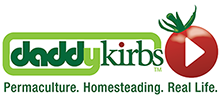 Thank you for sharing this time with me!
UPVOTE, RESTEEM, and FOLLOW!
---