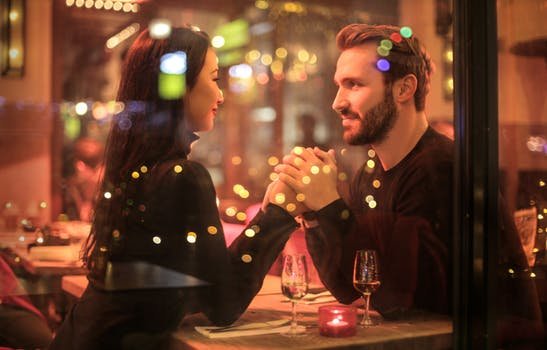 [Source]
I think of moonlight and I give a warm smile
I think of you my darling and I walk a thousand mile
Your goodness I kept in my heart; documented in a file
I yearn for your warmth touch and embrace, at least for a little while
I used to think love is a sudden rush of emotions
Now I know better because I know love is a person
You don't complete me because you don't deserve an incomplete person
Rather you compliment me and always bring out the best in me
---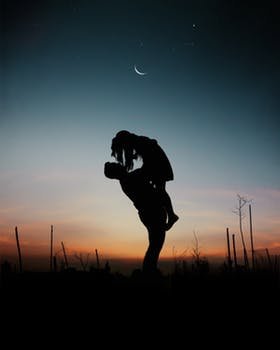 [Source]
I don't want to spend another day without you
My heart yearns for you like a deer pants after water brook
You are a perfect story, with beautiful scripts in my hand
You are my all time and favourite love story and book
God was showing off when He made you obviously
How could someone come out this beautiful in and out?
How are you so irresistible to me?
My perfect bliss and the addiction I always fail to resist.
---
Thank you for your time.
---
My pen doesn't bleed, it speaks, with speed and ease.
Still me,
My tongue is like the pen of a ready writer.
Olawalium; (Love's chemical content, in human form). Take a dose today: doctor's order.
---
If you enjoyed this post, follow @Olawalium