R.I.P. UNCLE
This has been a hell of a month for me and my family,last month we lost a rare gem who was a very close family friend to us.
Once again death rares its ugly face leaving us with no choice and no chances to say goodbye due to our "busy schedules" i put busy schedules in quote because we're always busy and in a hurry going no where literally and never find time for the little important things, but today I'm proposing that we all show love to people and spread good deeds
Send flowers while they can smell em, i never had a chance to say goodbye to him but you in your life can make changes in order not to end up like me regretting.
R.I.P. to Chief Sir Chyna Iwuanyanwu I know you're in a better place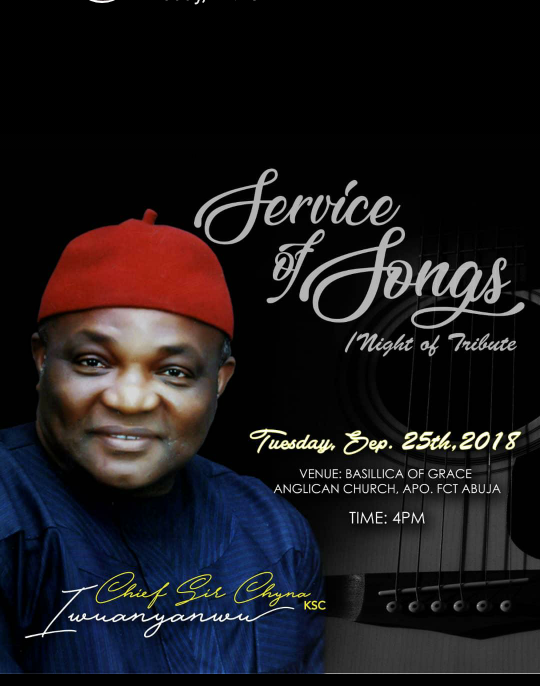 Shakespeare said "For ever and for ever, farewell... If we do meet again, we'll smile indeed, if not, this parting was well made"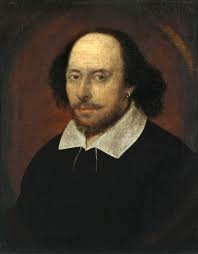 Picture gotten from