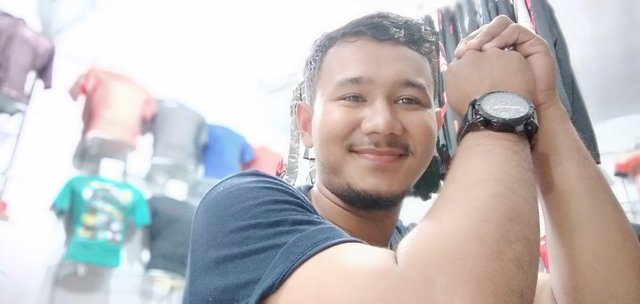 Black sky
Clumps of clouds clustered
Rumbling shouted to each other
Themed rain
The slow one
Wetting the earth
The lights are closed
While crossing deserted
Waiting for the moon above the grave
Waiting for death to pick up soon
What I bring is only pain
what I say is just poignant
What I wrote was just sick
My heart is full of wounds
The eternal wound that you gave me
Later..
You will be bowed sadly with tears unraveling. With deep regret ...
Upset that is mounting ...
Until the fatigue in the heart overflows, it will not be accommodated later ...
you will miss it so sad ..
Until even sleep is no longer yours ...
Until night and day no longer can you know ...
Later..
When it's quiet it's entirely yours ...
At that time you remember me
And if silence starts killing you ...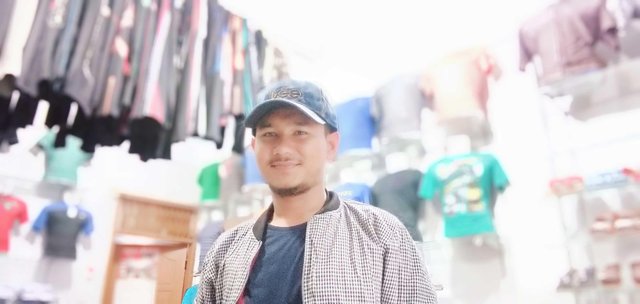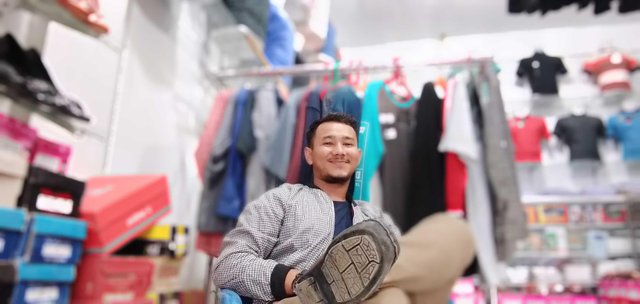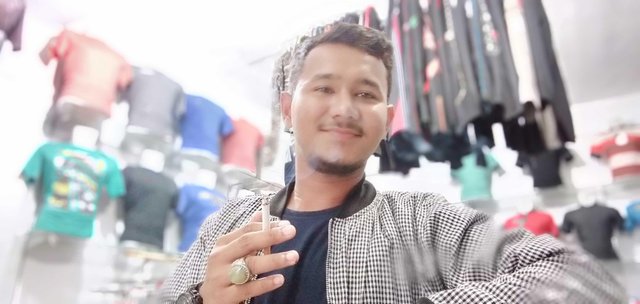 In time there was no more embrace of my hand .
no more fingers.
Because you scratched the wound with thousands of thorns ...
Sorry..
I chose to leave before the thorns followed the bloodstream and settled in the heart ...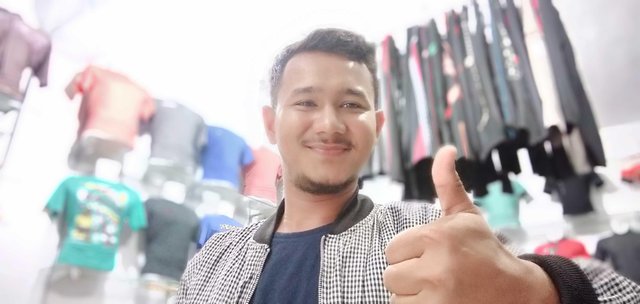 ‌
‌