Few days ago I met a girl in the beach. This is her story.
Ups and Downs of Life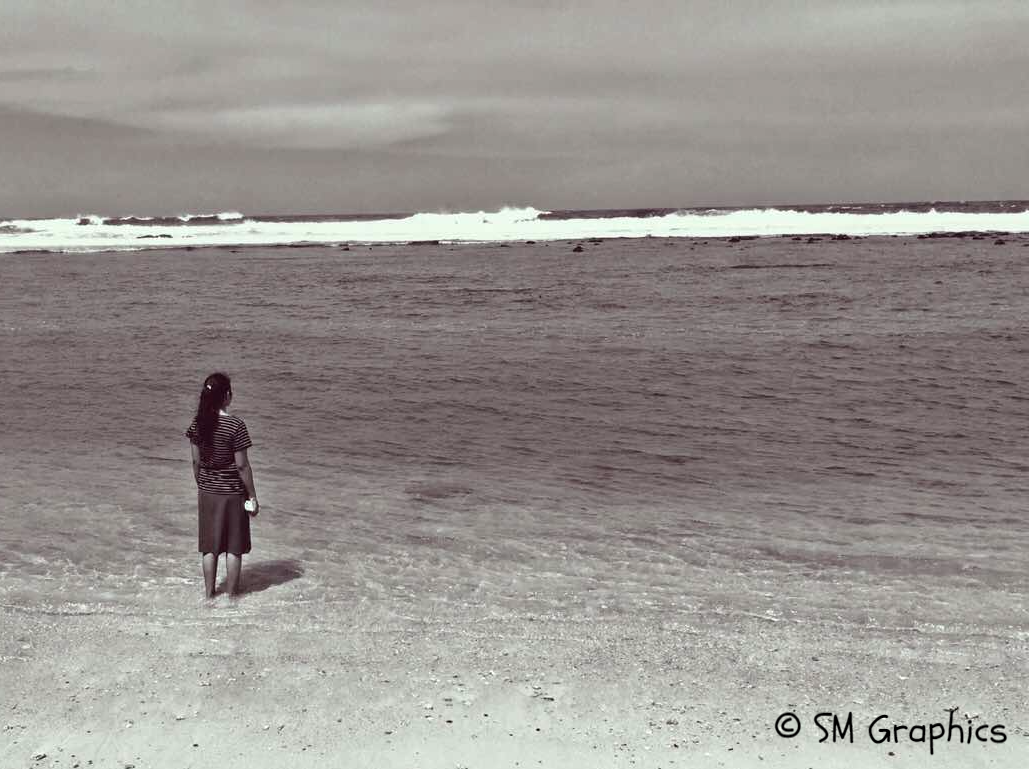 I had a boy friend
he was the love of my life...
our love was strong
and I was going to be his wife...

for the past six years
he was only mine...
but I didn't know
he was cheating me the whole time...

I couldn't believe
it was all a lie...
and then I stopped
but nothing could stop me cry...

when I miss him
I come to the beach you know why...
cause the waves remind me
the ups and downs of life...

-Supun Madushanka
© All Rights Reserved
This is dedicated to the girl I met in the beach and all the people who lost the battle of love. Don't give up. You may have lost your love, but you didn't lose everything.
Please follow my blog if you like to see more interesting posts and don't forget to leave your valuable Comments and Upvotes. They are the motivation I need to create more. Thank you.