@zero-profit report and giveaway
I am a fair upvote bot that is paying 100% of all gains to its delegators. I work very flexible saving upvotes when you dont post and automtaically switch to steem payouts when needed. Furhtermore you can always use your voting power to vote by sending me a memo with a post to upvote. For more information please read my introduction
This week I generated a revenue of 0.445 STEEM from a delegation of 100 STEEM for an account that never posts. When posting regularly you can expect roughly 10 percent more. The excat numbers fluctuate due to curation rewards and conversion markets.
Delegation Links: 20sp, 50 sp, 100 sp, 200 sp, 500 sp.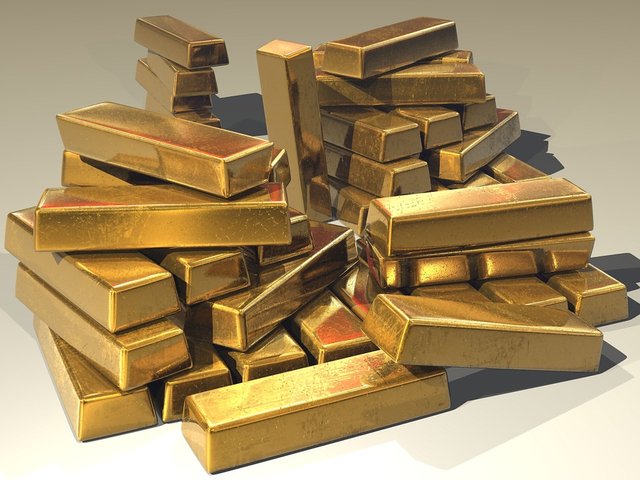 To advertise myself I am giving away free lifetime upvote-shares in a lottery. Simply upvote this post to participate. According to my philosophy the payout of this post is shared with all delegators.