Yesterday was the perfect day to be out in the yard enjoying nature!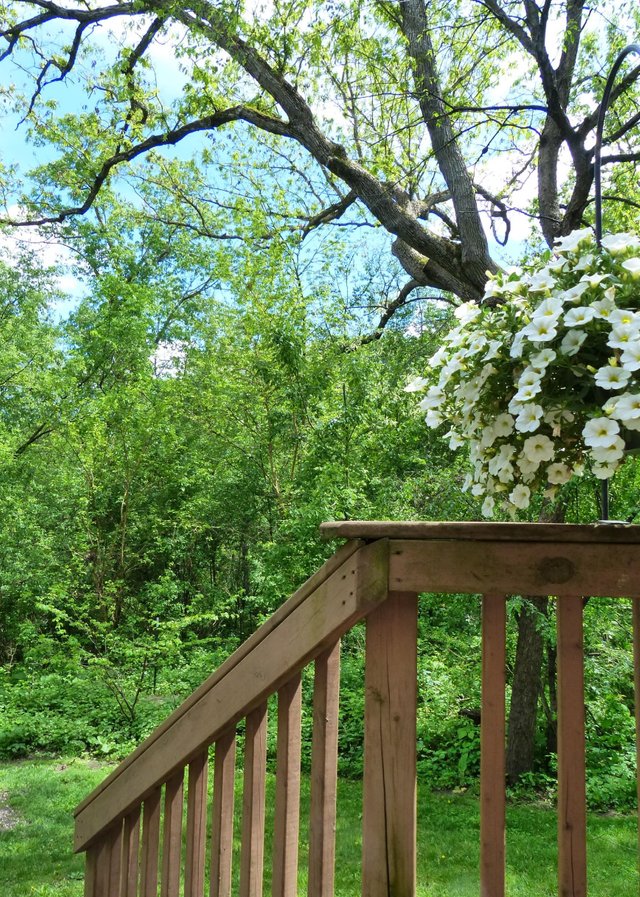 My daughter helped pull a few thistles that had come up toward the back of the landscape borders that I couldn't get to and the chipmunks wouldn't leave her alone! They made us laugh with their antics and she had to be cautious not to step on them.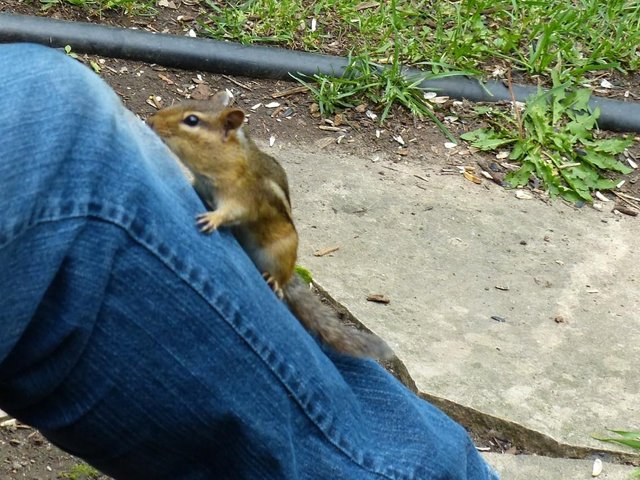 She had one climb up her back while she was crouched down pulling weeds and they are so light weight that she didn't even realize it was there, but yet when one runs across the deck it sounds like a herd of elephants. She grabbed a handful of seeds out of the bird feeder for this persistent little fellow.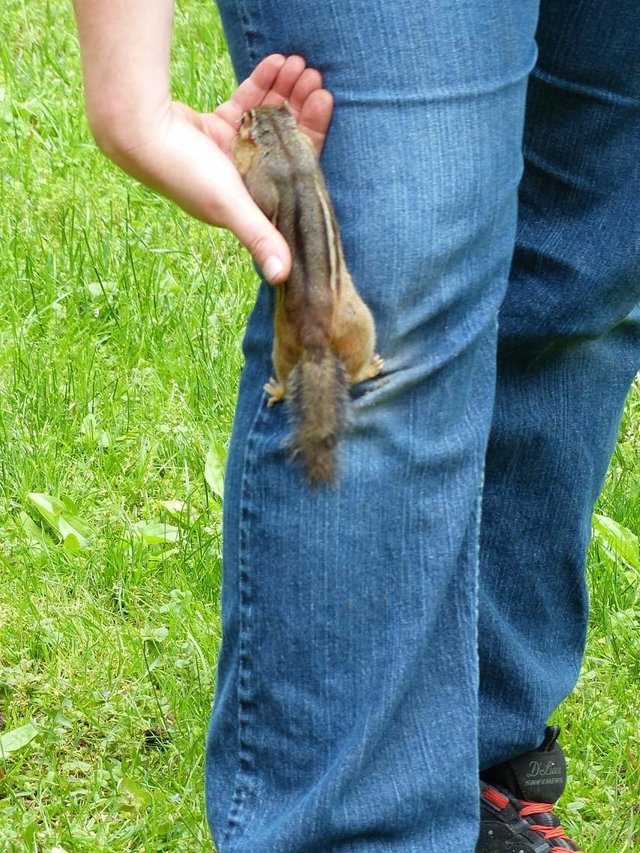 The squirrels preferred to observe all the weed pulling from a safe distance.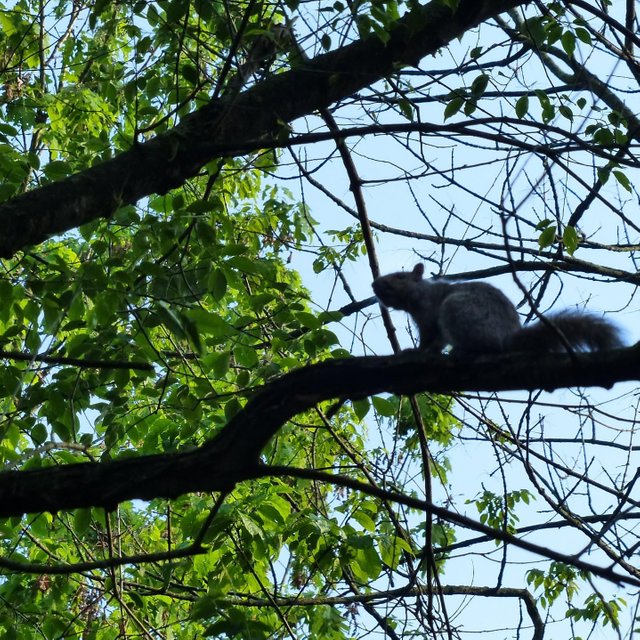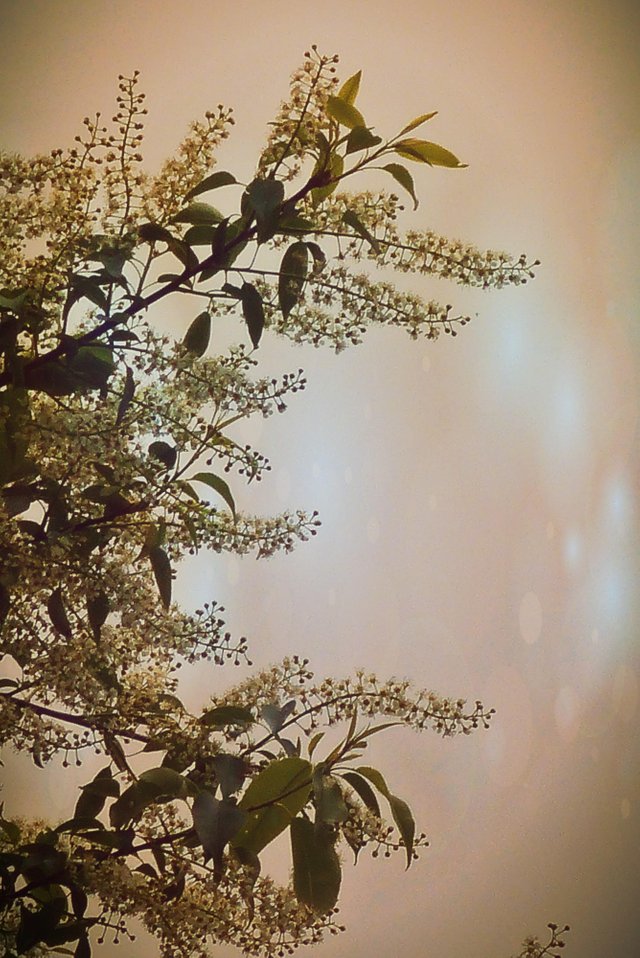 Go here to enter

[email protected]
eSteem.app | ‍GitHub | YouTube
✍ Telegram | Discord