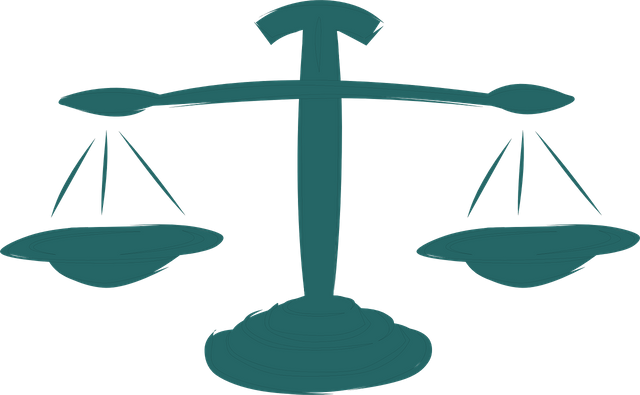 I finished my last post by asking you the question: when you have all the leverage in life, what do you do?
Answers may vary, but here's what I do:
I go all in.
I find what I'm passionate about. I figure out what my ideal lifestyle is in the future.
Then I match my actions to those ambitions.
I use the leverage that I've got right now to craft my day around the things that will help me achieve my ultimate ambitions.
I want to have plenty of capital to pursue a growing variety of investments and investment strategies, so one way that I match my actions to that ambition is by using the capital I've got right now to earn more on a daily basis.
Every day I'm creeping up.. every day I'm making headway on an increase stack.
And I know that 1 day in the future, I will look back on all that hard work and see the compound value come to fruition.
1 day I'll be able to pull out a significant amount of capital per month or per week or maybe even all at once... on that first day, I will truly realize what I have built here with all this daily work!