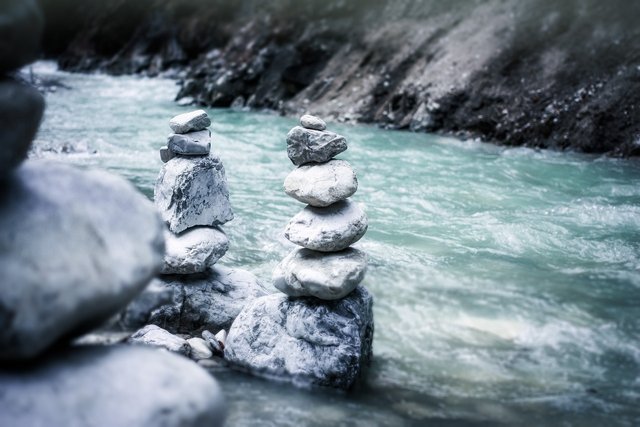 I always speak of the long game and how it works out in the end.
A lot of people get caught up in the moment. They get caught up in the micro problems that happen on a day-to-day basis.
By allowing yourself to become entranced in the day-to-day, you can lose sight of what matters which is the long-term.
Especially when you're involved in something as volatile as cryptocurrency.
Crypto is so crazy. One minute people will be throwing FUD around like it's their damn livelihood and the next minute they'll be praising some development!
Waking up to a day of crypto is waking up to a day of uncertainty.
Many things related to crypto are questionable, but one is not --> this thing is moving forward and it is chugging along quite nicely indeed.
Nothing seems to be stopping this train in the long-term!
I am happy to see that many things that crypto needs for mass adoption are being put into place. This is one of the major things that has happened so far in 2019 that excites me:
https://support.binance.com/hc/en-us/articles/360022498052
Binance adding a fiat gateway (through a third-party service) is a big deal. As it stands, I am forced to use Coinbase, buy BTC or ETH, send it to Binance and then buy my STEEM or any other crypto I want.
I hate that that is the only way for me to go about it!
But now, things have changed! I can get my fiat right into Binance and skip the Coinbase portion of the procedure.
I plan on trying this for my next crypto deposit, but the fees do look a little steep. I am hoping to see that there is some sort of way to mitigate them, at least in a slight way so that they are equal to or less than Coinbase's fees. That would be a game changer!
The game is always pushing forward and we are all along for the ride! Don't worry, crypto adoption is around the corner!