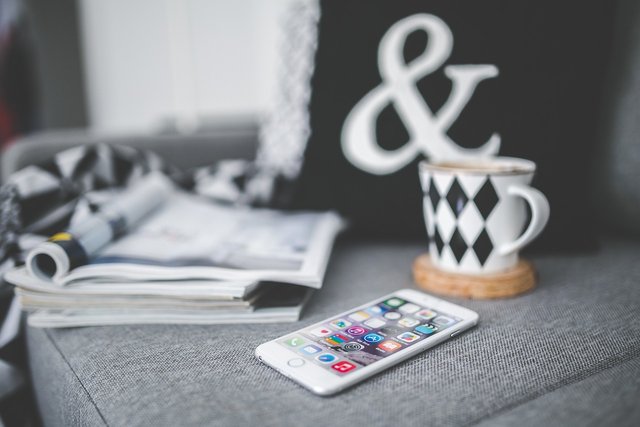 The Long-Game --> A game where the process is more important than the end result. Where building your masterpiece is the most enjoyable thing to do. My posts in this Long-Game series will be investigating the Steem blockchain and all the latest happenings on it! The future is bright.
They are all referring to the long-game of the Steem blockchain and anything that remotely relates to that.
In these posts, these topics and more will frequently be touched upon:
1. dapp developments
2. interface features
3. ideas for the future
4. content creators on Steem
5. entrepreneurs on Steem
6. and anything else!
Essentially, everything is up for grabs in these posts. They're about the future of our favorite blockchain: the Steem blockchain.
---
The future of the Steem blockchain relies heavily on our ability to communicate to the world.
Communication, more specifically, about the value of the Steem blockchain.
Afterall, why should anyone want to integrate the Steem blockchain into their life?
What value is it to them to use any of the Steem apps instead of some other traditional app that their friends are all on?
I think one of the major selling points of Steem lies in the ability to transfer to multiple communities.
What I mean by this is that you can seamlessly enter any Steem app once you have a Steem account. As opposed to having dozens of accounts all over the internet for the various sites that you use.
This is just one key selling point. The next is that the blockchain layer of this place allows for us to integrate financial incentives into everything we do.
It adds a layer of complexity over all of it.
It allows for more robust communities to be built where people can be properly incentivized to do their part and share in the community!
This blockchain is a true blockchain of opportunity and it's an amazing place to build a business of the future.
We are at the cusp of a new era of blockchain entrepreneurship and entrepreneurship in general.
Steem Engine is something that I believe will be a game changer for anyone who wants to start some sort of business here on the Steem blockchain.
We shall see what amazing opportunities lie in front of us!