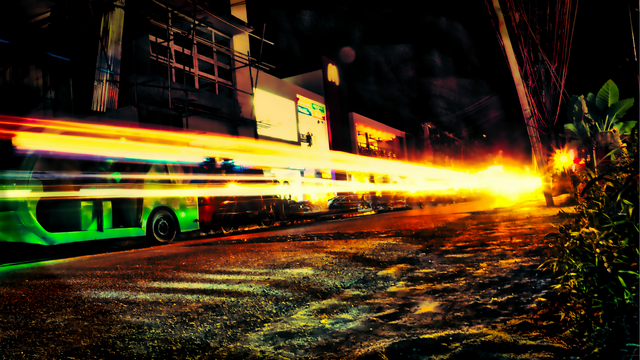 STEEMIT Creative Commons PHOTOGRAPHER
---
Location: Boracay, Philippines
Photographer: Steffen Engman
Resolution: 1920 × 1080
Camera: Olympus OMD EM-1 Mark II
Lens: Olympus M. Zuiko Digital 12-40 mm
Category: #longexposurephotography
Exposure time: 20
F number: 16
---
Short description: Photo taken from low angle on the ground in the central area of what is known as Station 2 in Boracay, Philippines.
Keywords: Image, photo, illustration, photography, free, download, creative commons, cc, photographer, steemit, steem, long exposure, longexposurephotography, traffic, lights, exposure, cars, lights, boracay, philippines, low angle
About
I am Steffen, amateur photographer and crypto/blockchain enthusiast. I love taking photos of pretty much everything. Because of SteemIt I can now give you my photos for free, and at the same time get compensated for my work.
Download the photography and use it for whatever purpose you want, including commercial.
The best of all
License: CC0, No rights reserved
Shamelessly Adding My Affiliate Links
Buy Bitcoin, Ethereum or Litecoin
Mine BTC, ETH or LTC
Lend out your Crypto at Interest