Longexposurephotography contest entry! Playing with fire!
Hello again, I had a bit of trouble with this contest category this week, did not have any good long exposure photos so I decided to use one that I created a little while ago. Experimenting with different exposure times and light levels I managed to come up with something very interesting.
Hope you all have a wonderful day
---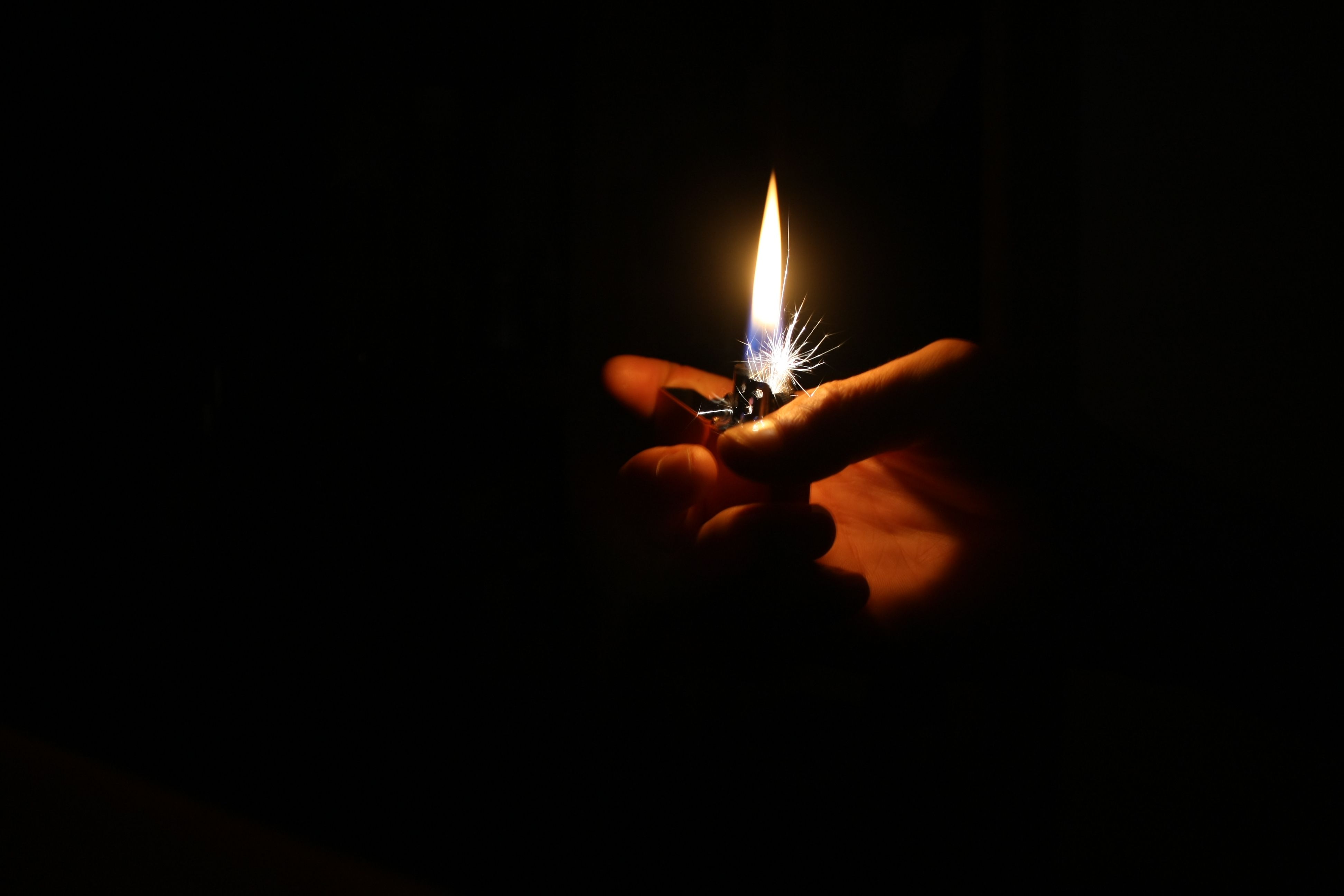 ---
Be sure to click on the image to view full screen!
Category - Long Exposure, Art
Camera - Canon D1000 / 18mm f/5.6 2sec ISO-100
*Taken by @Marco42