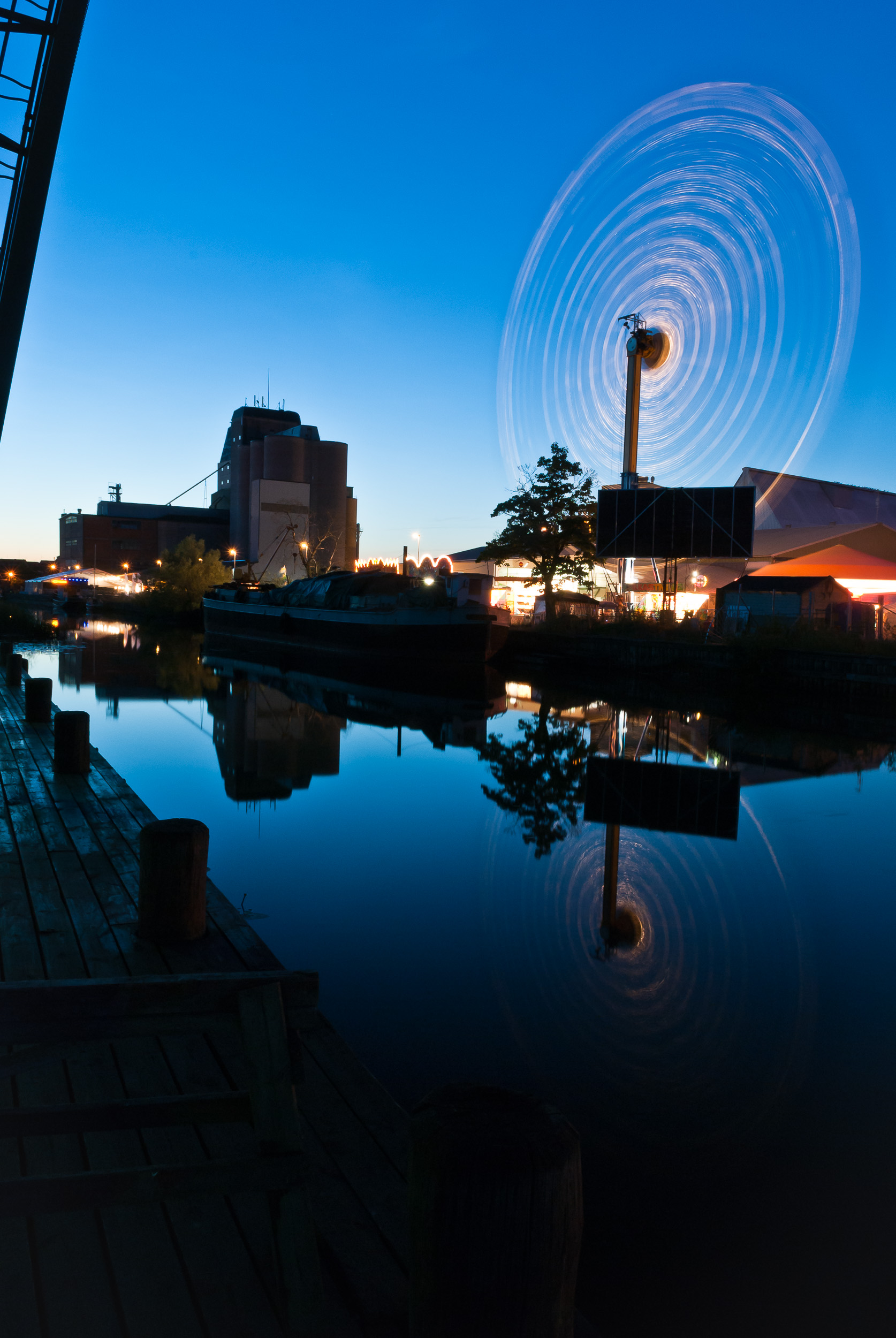 Click for a larger hi-res image
This photo was taken at around 12:00 on a Summers night in Enköping Sweden.
Exposure time was 25 seconds.
I used a Nikon D3000 DSLR with the standard objective.
Focal length 18mm.
Aperture set at f/22.
This is my entry for the @juliank #longexposurephotography contest.