Ah British summer time! The best time of year. And what a wonderful summer we are having too here in London!
During the summer I like to get outside as much as possible and as a result i've just launched IN THE PARK.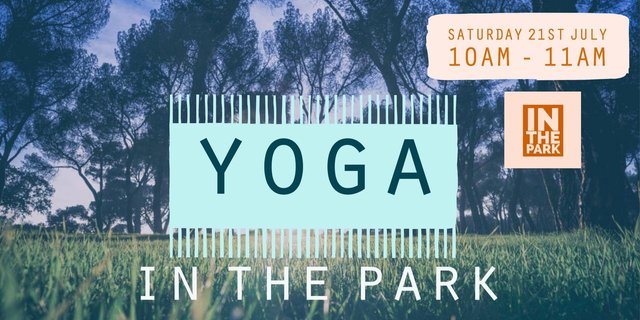 IN THE PARK, will be working with fitness and wellness professionals around London to run outdoor yoga classes, bootcamps, meditation sessions and more! 
This is our first time running classes in London and we would love you to join us to build an outdoor fitness community! We are running our very first session in just 16 days and would love for as many people from the fitness community to join as possible!

Details:
When: Saturday 21st July, 10am - 11am
Where: Green Park, London. Exact meeting place within the park to be confirmed
Type of class: Flow Yoga (all abilities) - only 20 spaces available

About the instructor:
The class will be led by Sun, an experienced yoga instructor from Korea, who specialises in Vinyasa & Hatha Yoga.
This particular class will be Flow, a semi-fast pased class for people of all abilities.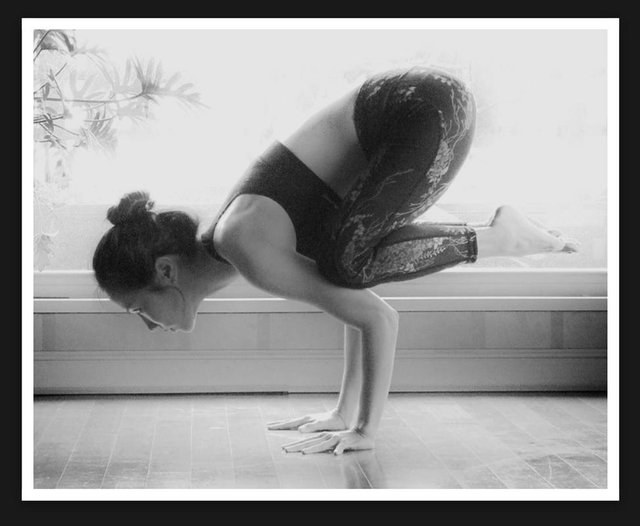 What you will need:
- Please arrive 5-10 minutes before the class begins to ensure we start on time
- Please bring a mat with you. We have 1 or 2 spare mats which you can rent if you forget yours, but it's better to bring your own
- Bring your own towel
- Bring water

There are only 20 spaces available!
Tickets are £2 - you can either pay via this Eventbrite link or pay cash on the day. Both are accepted!
Would love to see you there @redrica @allasyummyfood @ingaaa @teodora @ivargereiko @veritanuda @joham @elstheardentblog @nanzo-scoop
Let me know if you can make it in the comments below! There may also be a Sunday session! Let me know what you guys think!
Yasmine