The Utopian.io team was at the London Cryptocurrency Show held on the 14th of April, 2018. We joined many other Steem projects to promote the Steem blockchain and all it has to offer.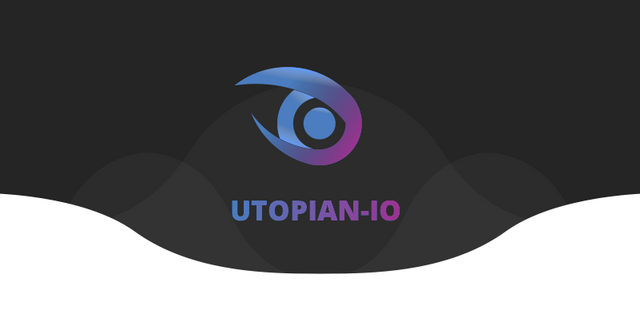 Days leading up to the event
We arrived in London on the 12th and spent the day talking and getting to know each other. The team consisted of our CEO @elear, our CMO @techslut and our Lead Developer @wehmoen.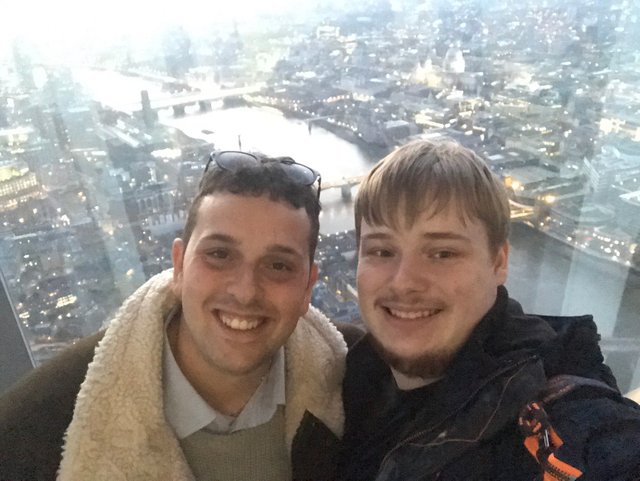 our CEO @elear and Lead Developer @wehmoen in London
The next day was spent discussing Utopian.io matters and how to improve the platform. We also took some time to go around London seeing places.
The main event
The show was held on Saturday, 14th of April and from 9AM speakers talked about the Steem blockchain and pitched many amazing Steem projects to the audience. @wehmoen recorded the presentations and you can find the video here.
After the presentations, people visited stands for the various cryptocurrency projects represented at the show. Steem had a beautiful stand showcasing all the wonderful projects we have.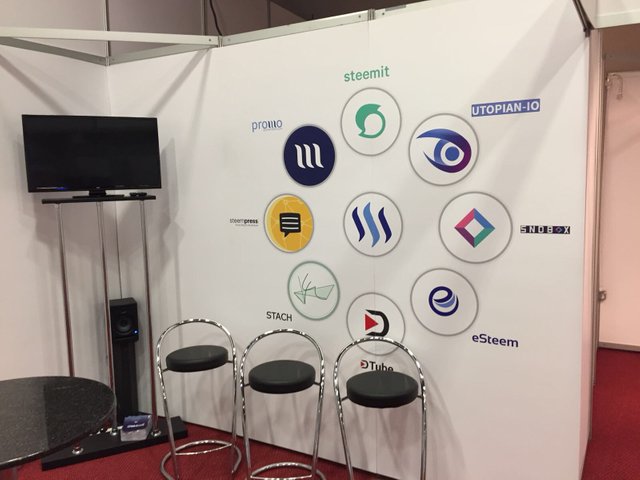 a picture of the #promo-steem stand
We Offered Free/Immediate STEEM Accounts
A lot of people were interested in Utopian.io. We collected contact details of more than 20 investors willing to get a Steem account from us.
We discussed Utopian.io and the Steem blockchain in every possible detail. Overall, the event was a great success!
Utopian Biz Cards
We have been given away dozens of business cards, almost 100. We got in touch with project owners, investors, developers, content creators, willing to understand the amazing functionalities of our platform and how they will be able to benefit from it.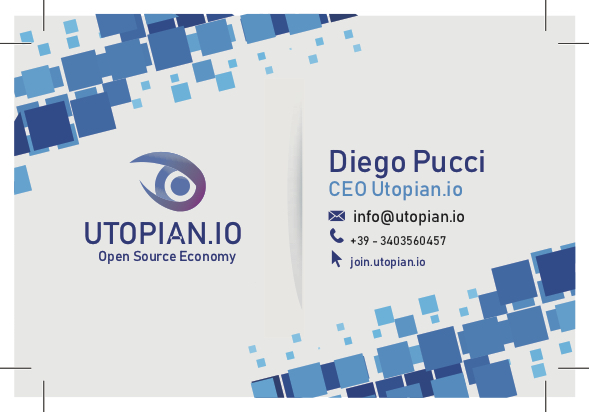 New Collaborations On The Horizon!
We met so many amazing Steemians over there and new interesting collaborations just started right away.
We have invited @Roxane to meet us at the event. @Roxane is probably the most active Steemian in the French community. She is just great. She has wonderful social skills and experience in on-boarding new users to the platform. That's the reason why we proposed to @roxane to become one of our core members!
@Roxane will take care of on-boarding new project owners in Utopian.io by fully managing the process, from the lead acquisition, guidance and on-going support.
We have been discussing with @Starkerz how our projects could collaborate and came up with some exciting ideas. Utopian.io is willing to offer to @Promo-Steem the possibility to create accounts right away through us.
We can't thank enough these guys for how helpful they are and for how well they have organised the entire event. Their work was just amazing!
We do really want to support @promo-steem and that's the reason why @anarcotech just got one of the very rare Utopian 100% upvote on this informative post about the London Crypto Currency Show.
Top Sponsors
Top Moderators