HOW do we LOGOUT on STEEMIT?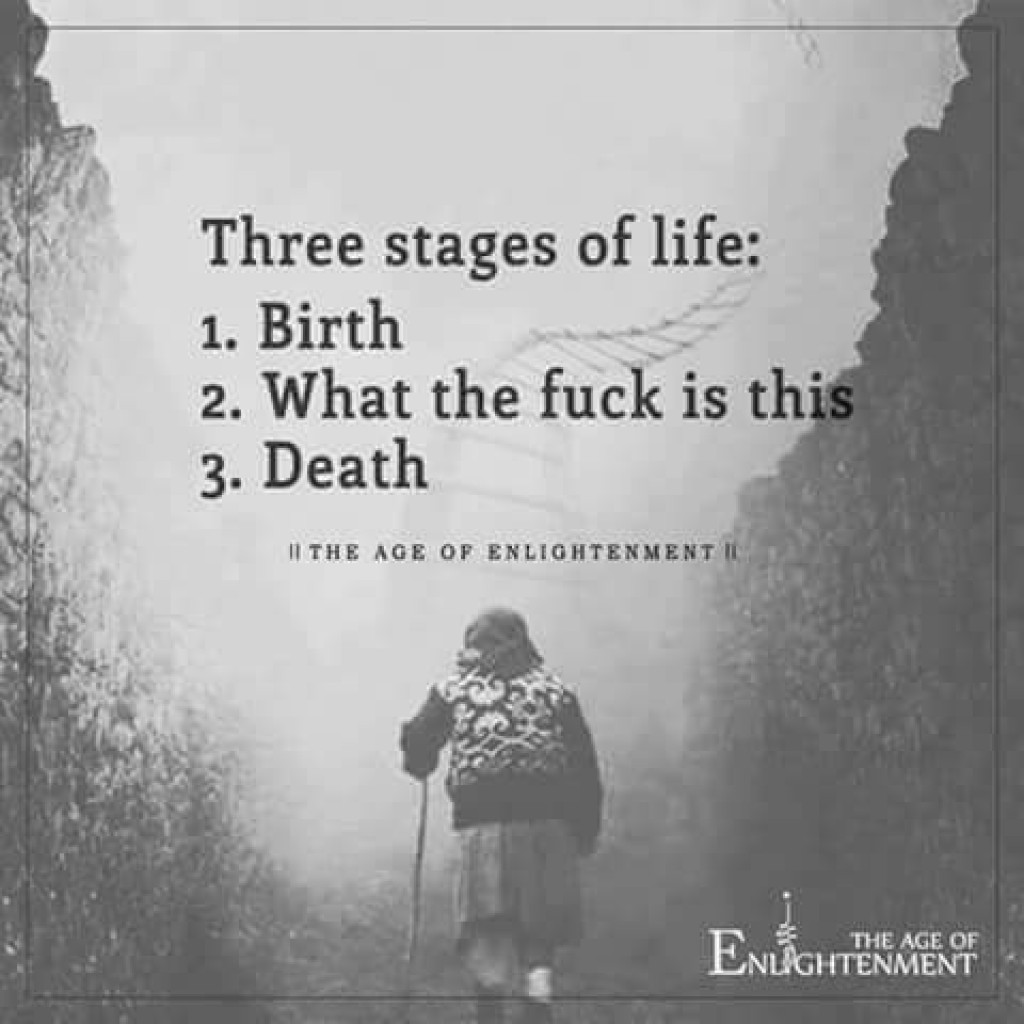 Ugggggggghhhhhhh .... i've looked HIGH (and LOW) for this simple, standard platform option and cannot find it.
WHERE pray tell is it #HIDING? Doesn't seem 2B in any drop-down menu, etc, etc.
Am i that completely #BLIND? Is anyone else wondering how the HELL we #LOGOUT of #STEEMIT.
Any #HELP whatsoever would be appreciated.