Kontes Logo KSI Chapter Jakarta #@naufal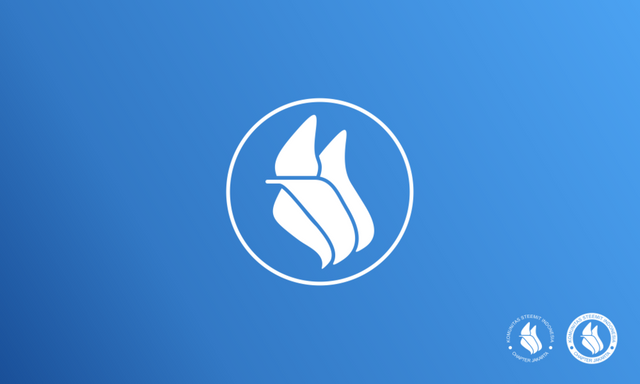 Introduction
Logo ini dibuat untuk mengikuti kontes desain logo untuk KSI chapter Jakarta, yang dibuat oleh @apilopoly dalam postingannya; Kontes Design Logo KSI Chapter Jakarta Prize 10 SBD!.
Logo Result
Logomark: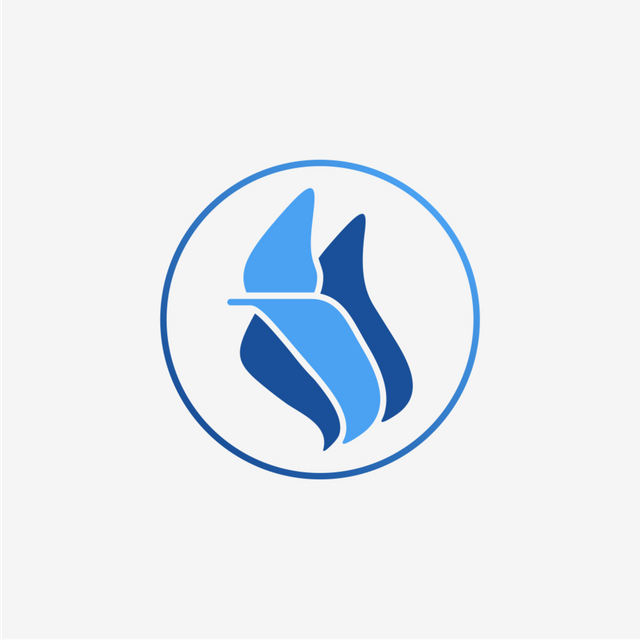 Logobadge: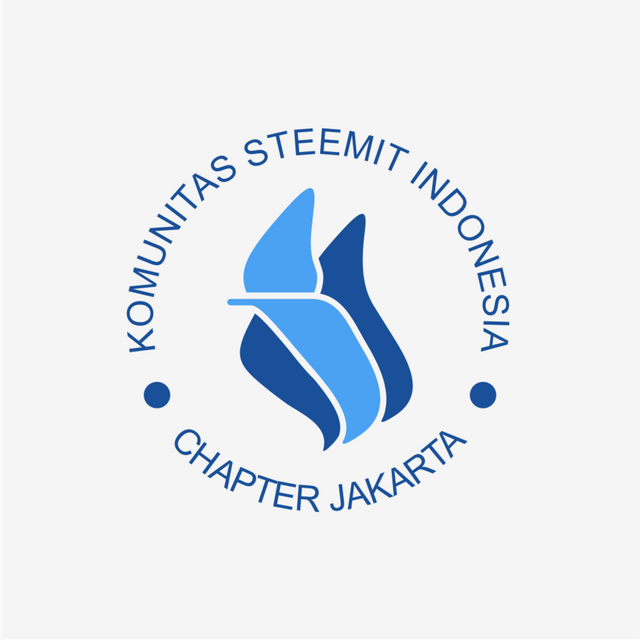 Logobadge v2: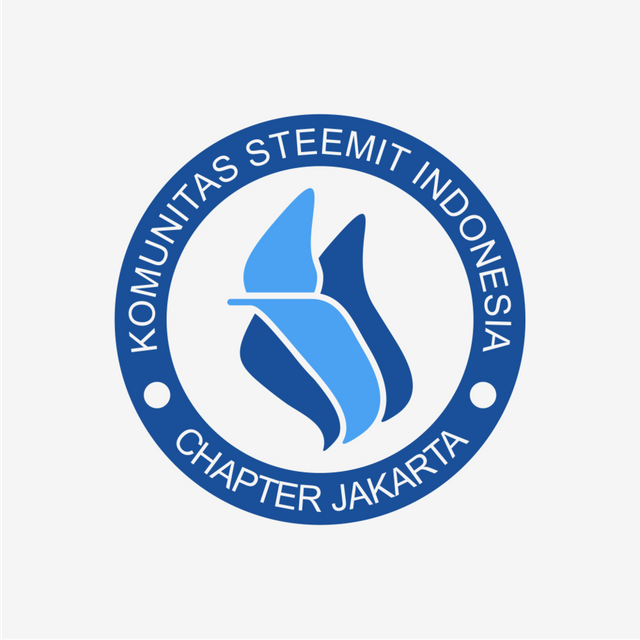 Logo construction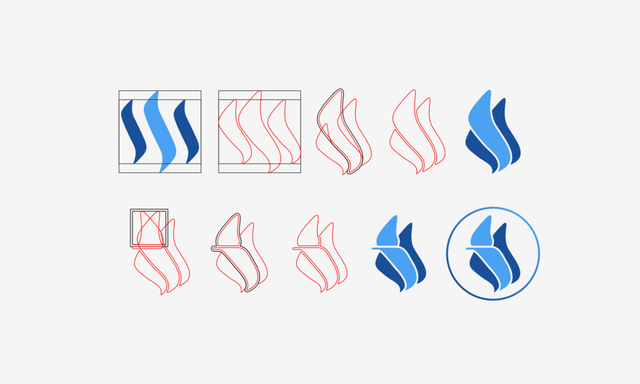 Logo meaning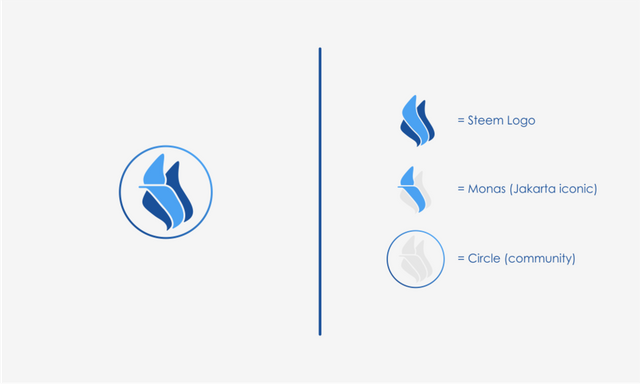 Logo ini sangat simple, clean, dan minimalist. Saya berusaha membuat sebuah logo yang elegant yang sangat mencerminkan identitas KSI chapter Jakarta. Untuk itu, berawal dari ide logo Steem, kemudian saya modifikasi sedemikian rupa dengan menggabungkan Monas sebagai icon kota Jakarta. Dan juga saya menggunakan skema warna logo Steem agar serasi.
Saya tidak bisa menggunakan logo Steemit disini, karena logo Steemit sendiri memiliki hak cipta, dan tidak diperbolehkan menggunakan, mengubah, atau memakai logo secara keseluruhan atau sebagian tanpa seizin mereka (Steemit). Anda dapat membacanya di postingan @steemitblog: The New Steemit Logo is Here!.
The Steemit brand and logo are protected by intellectual property laws, including copyright and other proprietary rights of the United States and foreign countries. This is to allow Steemit to protect the brand and logo in ways that extend user safety. One may not make unauthorized commercial use of, reproduce, prepare derivative works, distribute copies, perform, or publicly display the Steemit logo or brand, except as permitted by the doctrine of fair use or as authorized in writing by us.
Menggunakan skema warna steemit? Yang hijau? tentu saja boleh, tetapi entah kenapa saya kurang suka warna hijau Steemit. Tetapi jika logo ini terpilih, tidak ada salahnya untuk mengubahnya. :)
Color version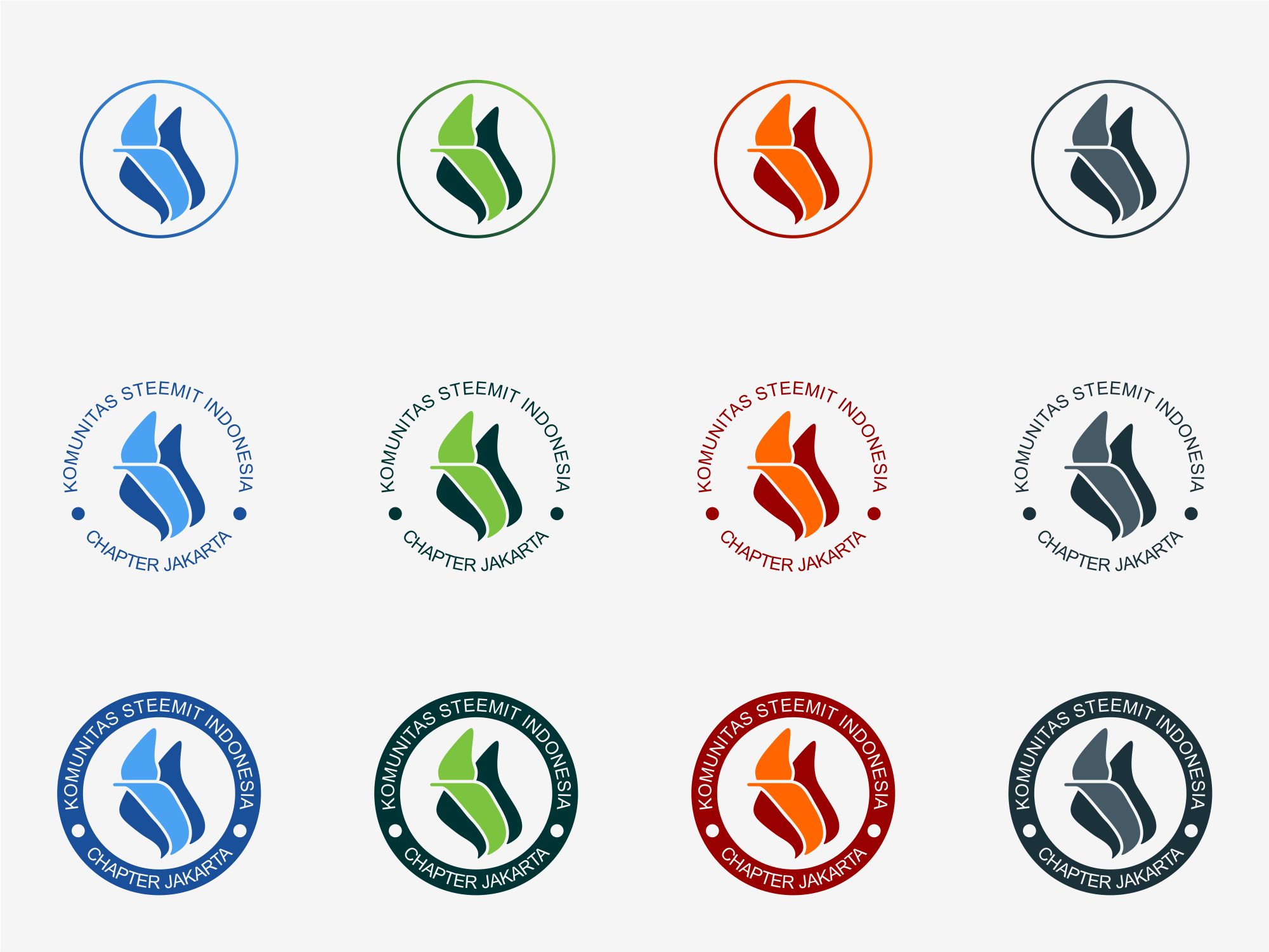 Monochrome version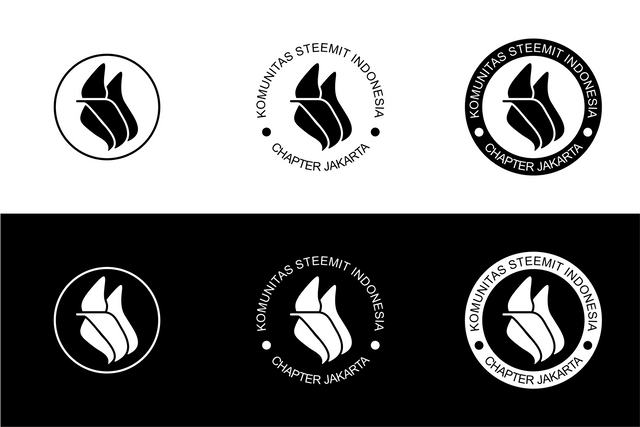 Icon size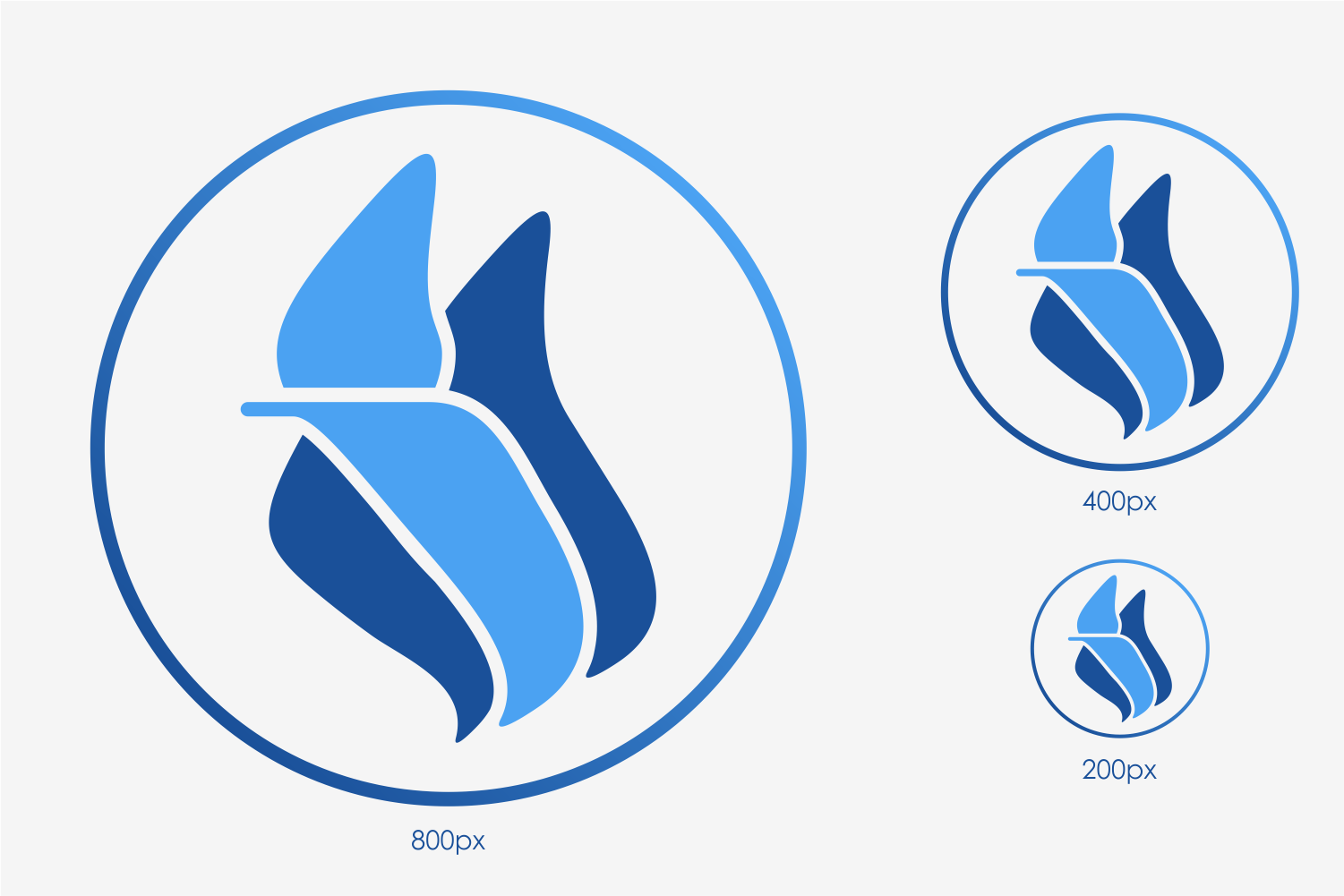 Icon variation & Color hex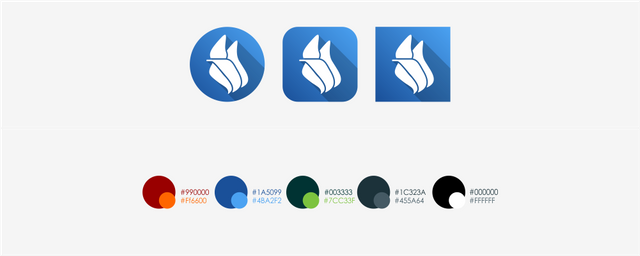 Mockup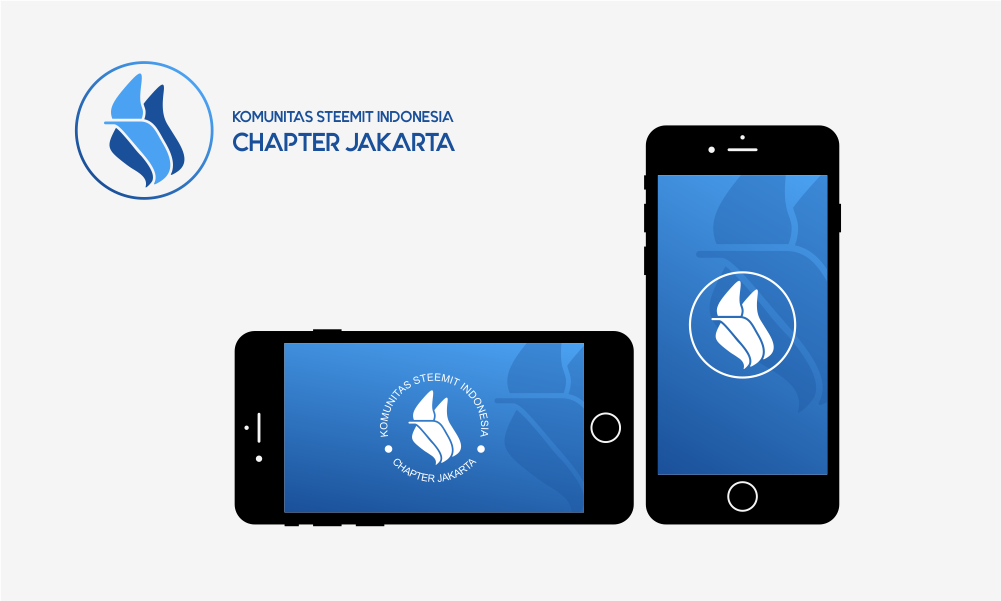 License


This work is licensed under a Creative Commons Attribution-NonCommercial-NoDerivatives 4.0 International License .
Full License will only be granted on this project, or any other party who wants this work.
Contact me on discord anaufalm#7965
Email: [email protected]