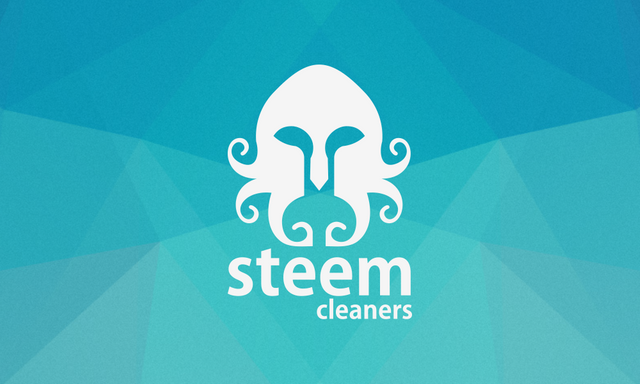 ---
What is steemcleaners
Steemcleaners is communities that remove abuse in the community , Defined Abuse like : Plagiarism, Copy & Paste, Tag Spam, Identity Theft/Deception, Known User Verification, Comment Spam, Malware/Virus/Phishing and other Attack Vectors. More About Steemcleaners read HERE.
---
Logo Ideas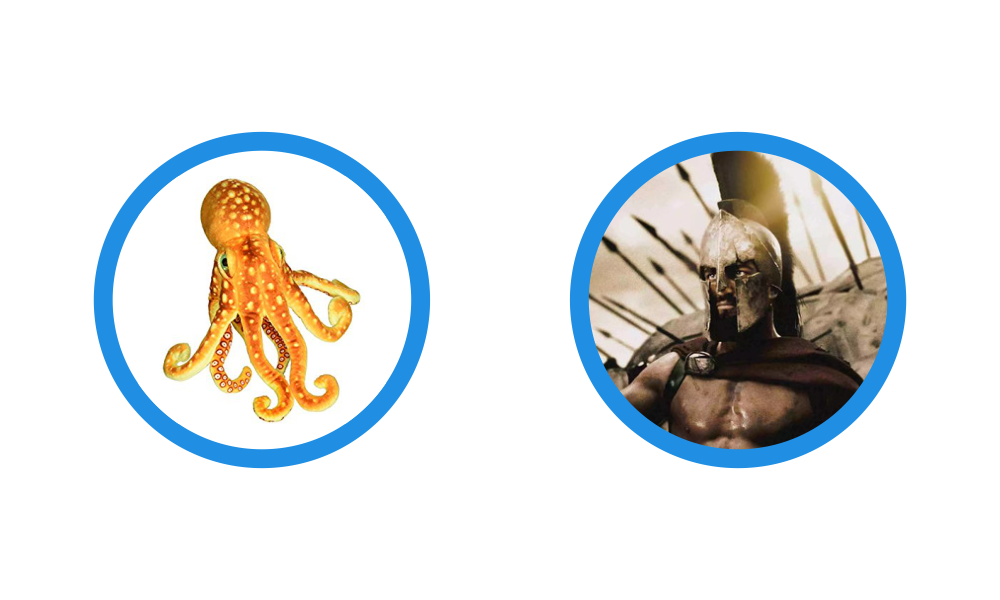 This logo is inspired as a warriors who are advertising on guard and combat. Then the idea of octopus is also inspired by the steemit community that generally uses marine animals, this assumption is like strong and mighty krokon.
so, the idea of octopus and spartan I then developed the idea in the sketch below, with some of the results I got in the process of making this logo, and I took the result that has 1 whole object.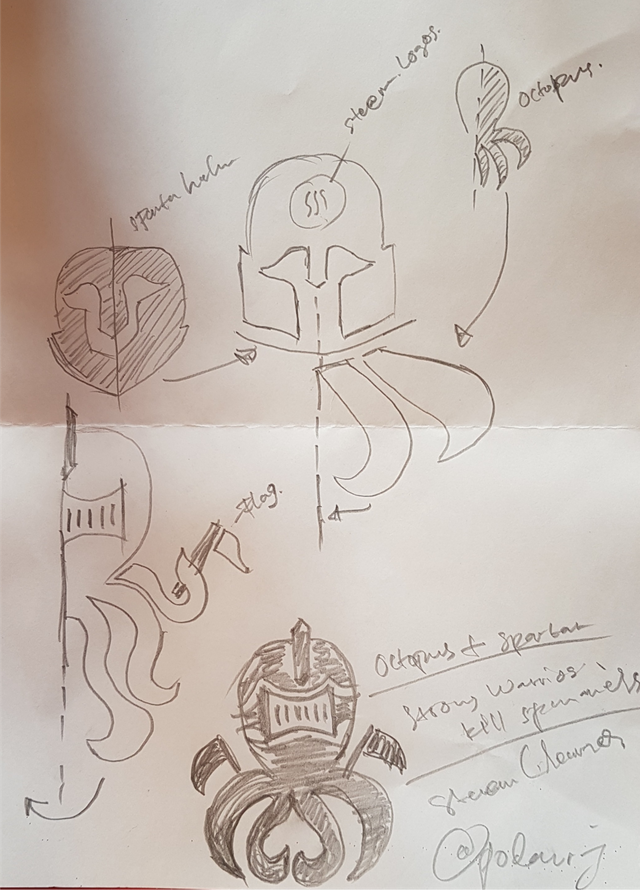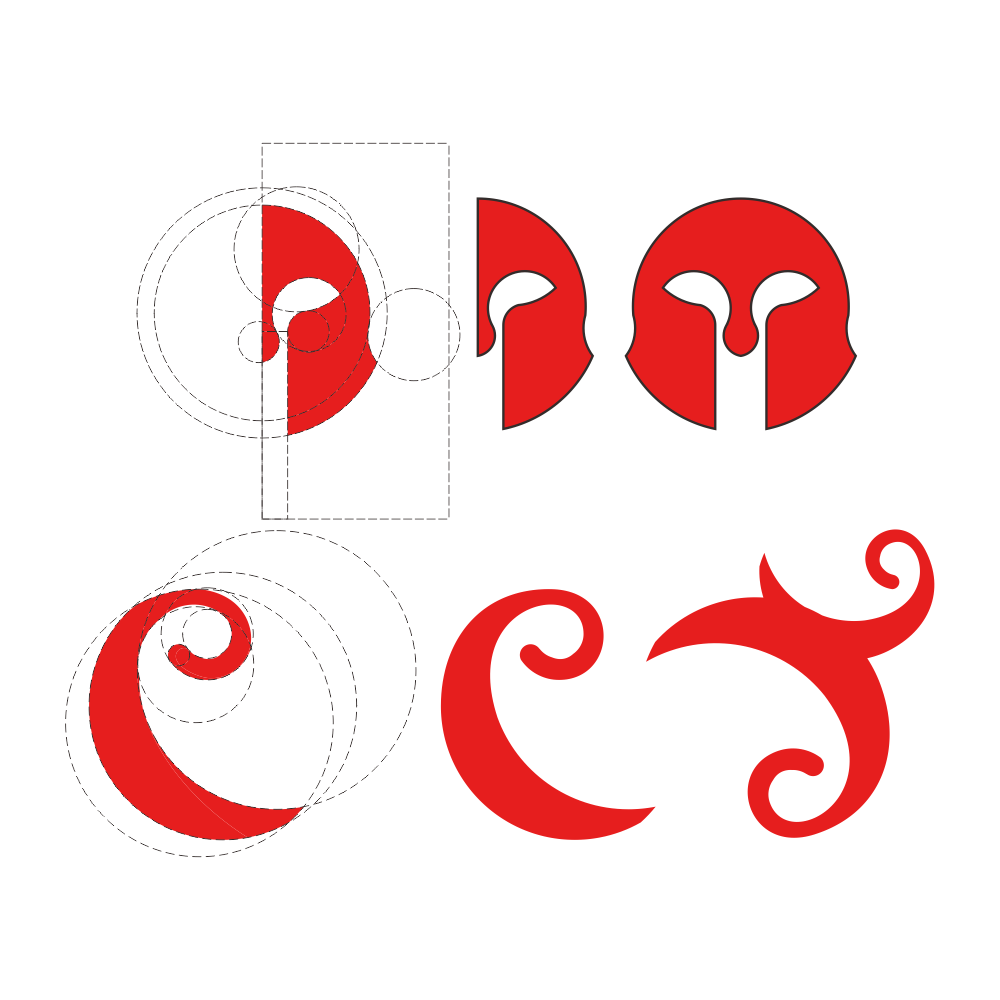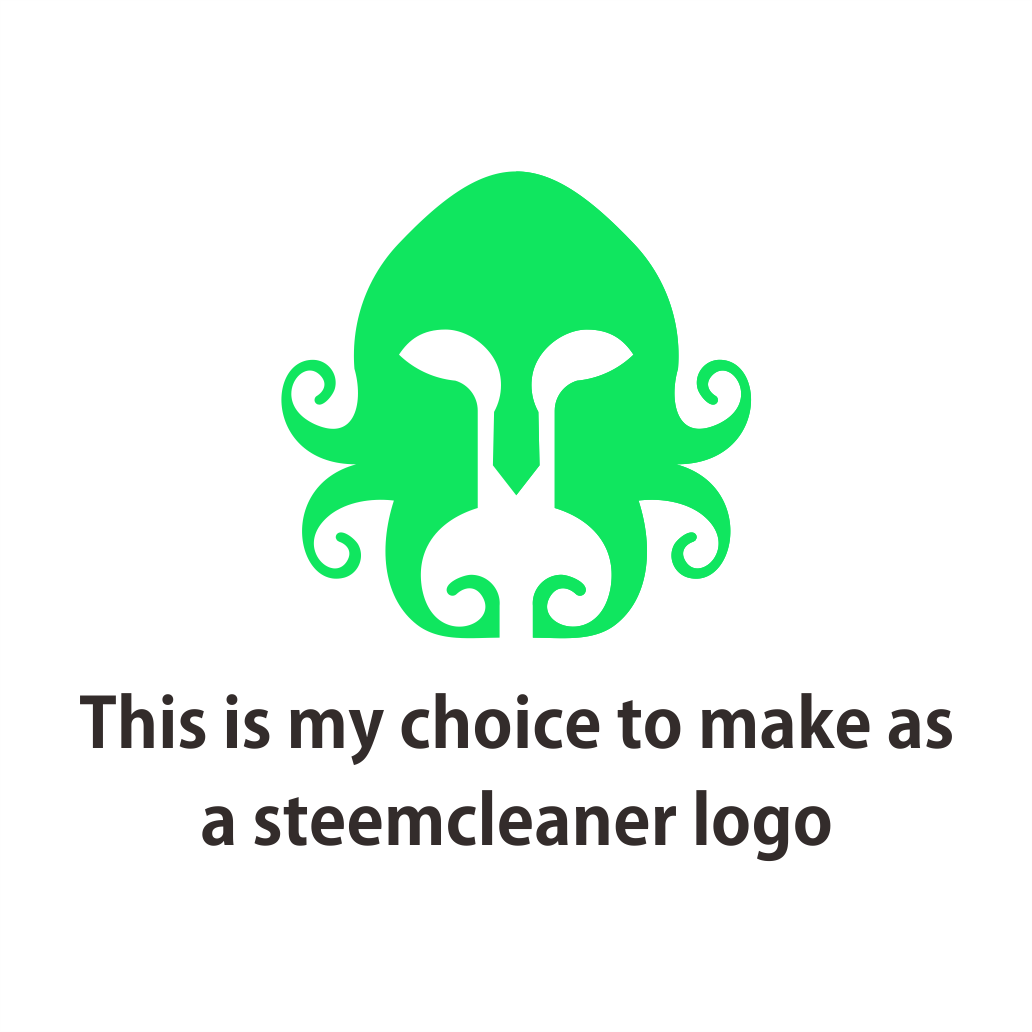 ---
Logo Result
Logotype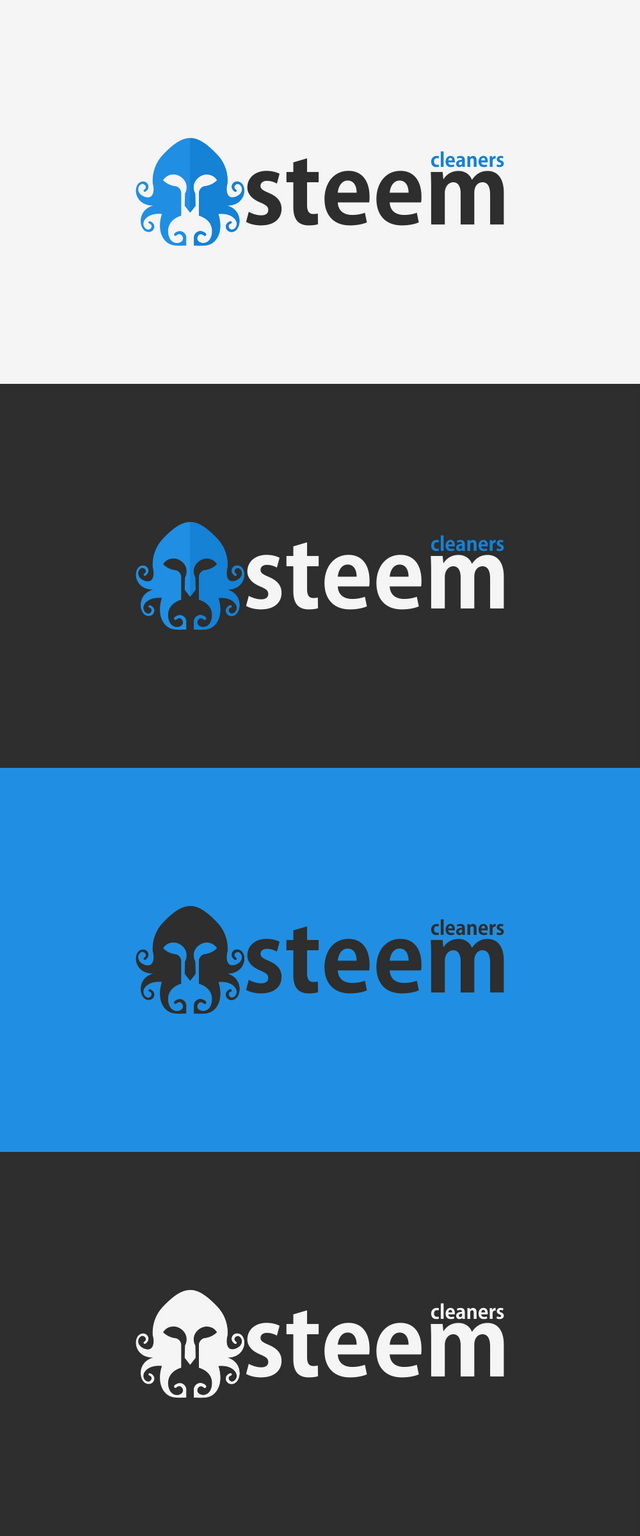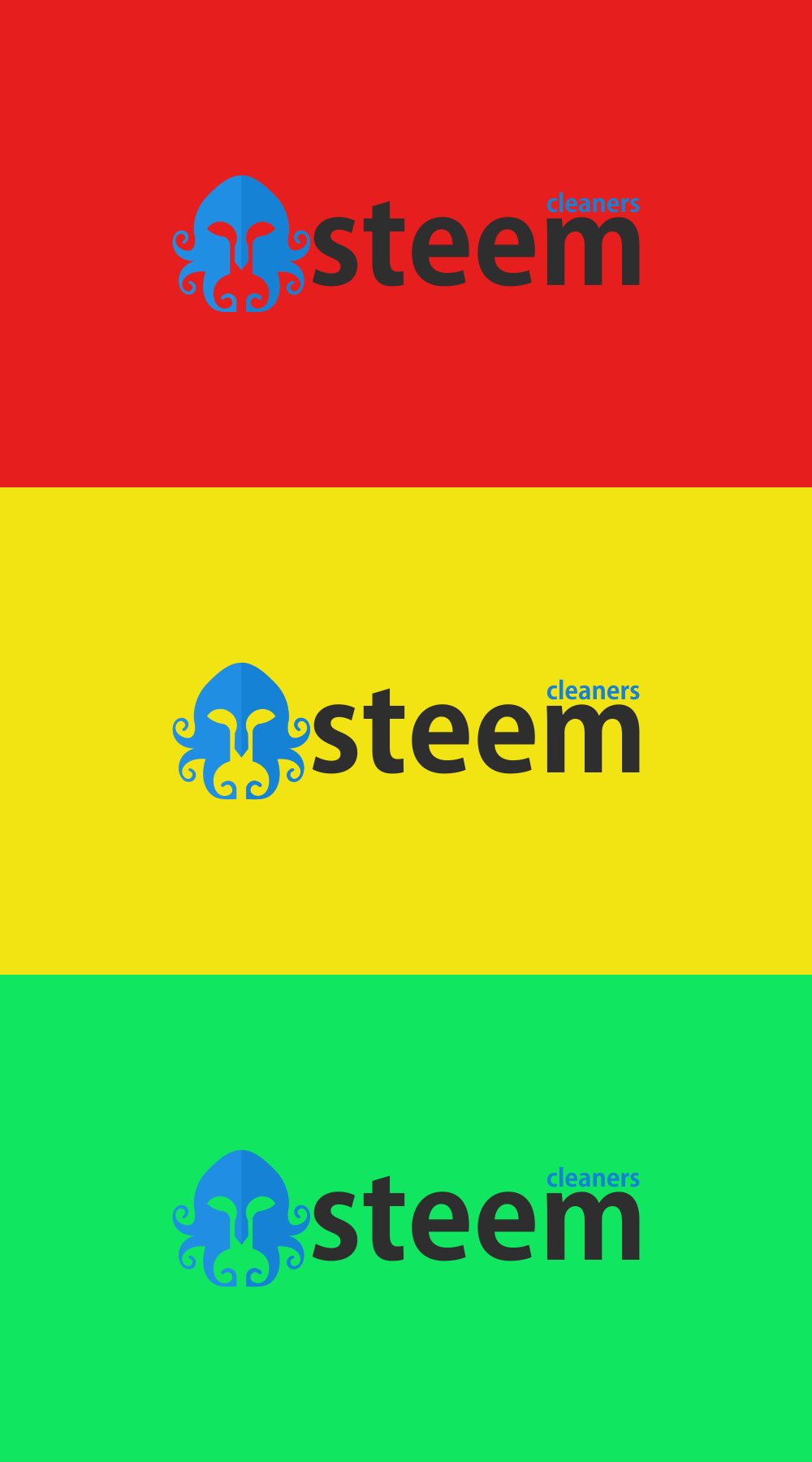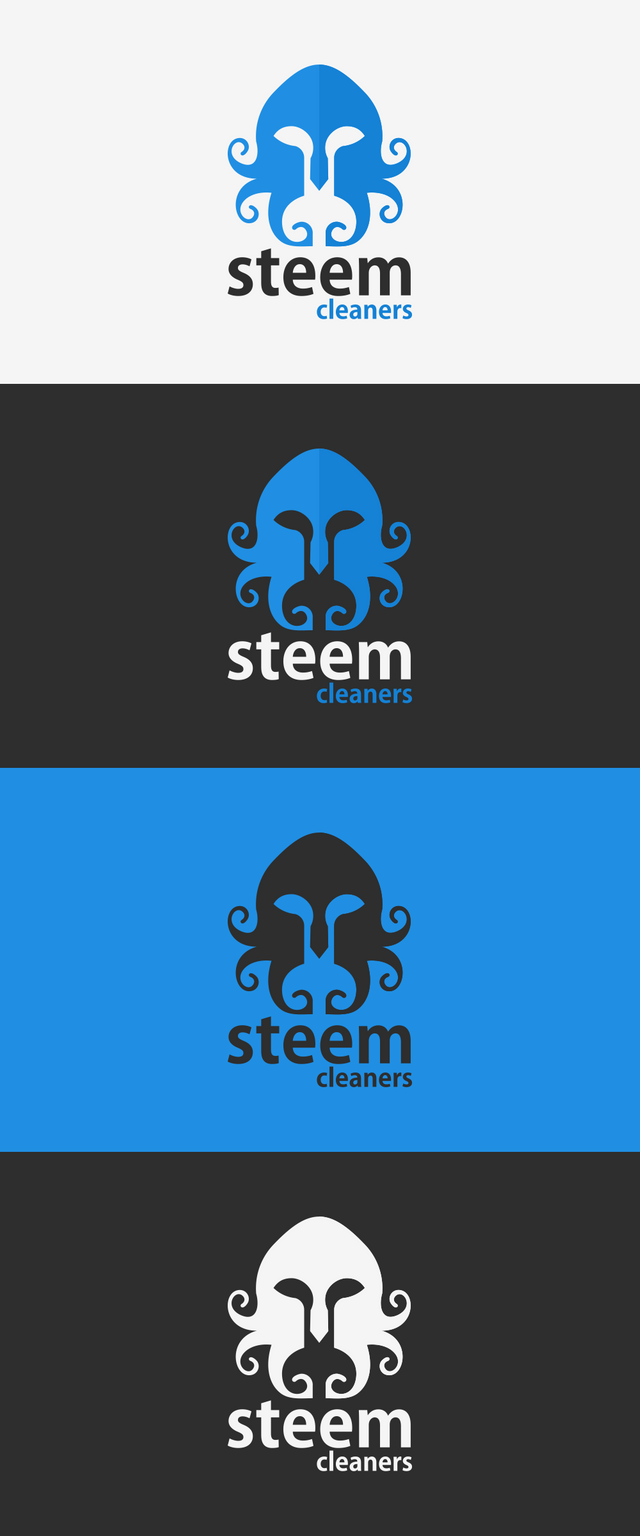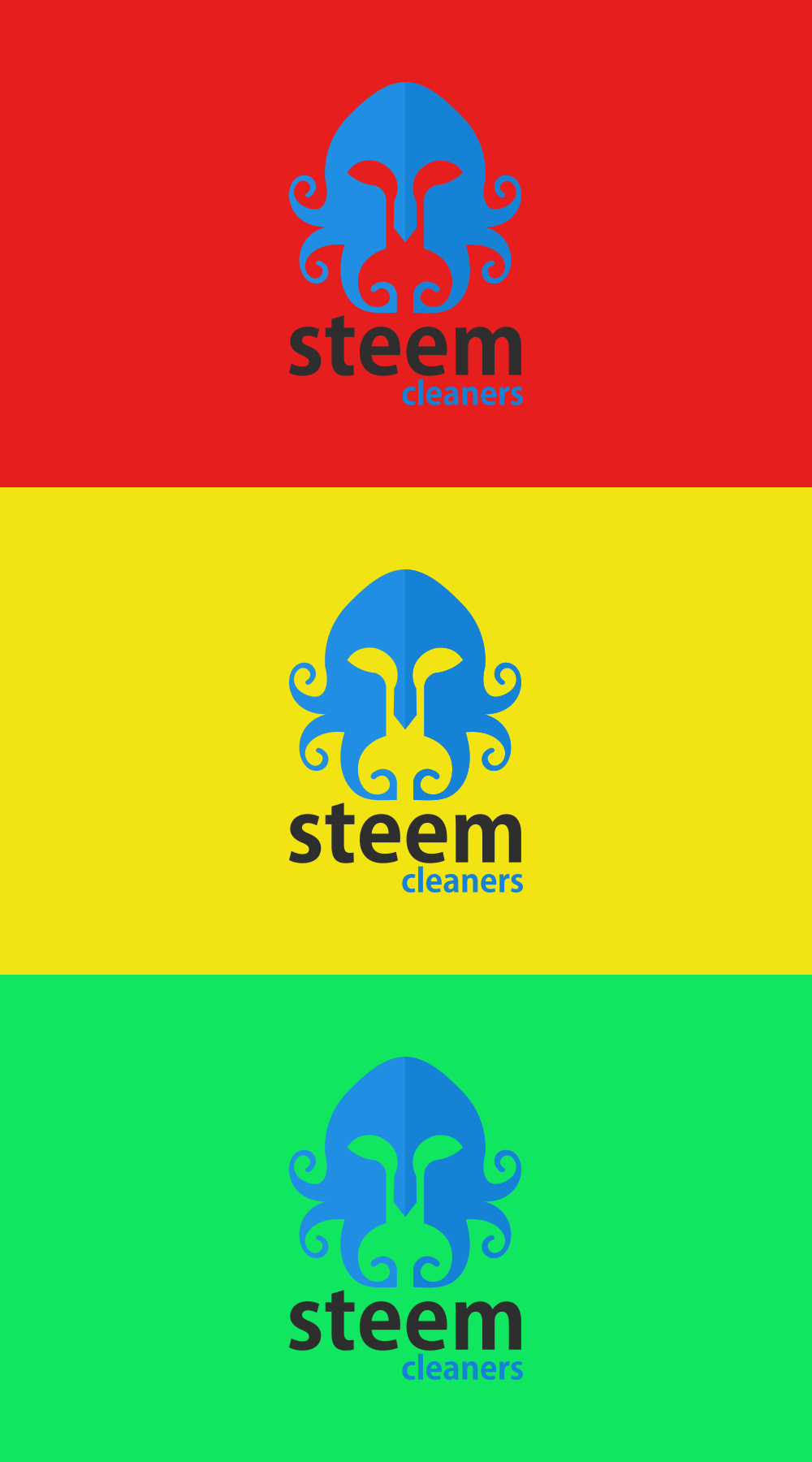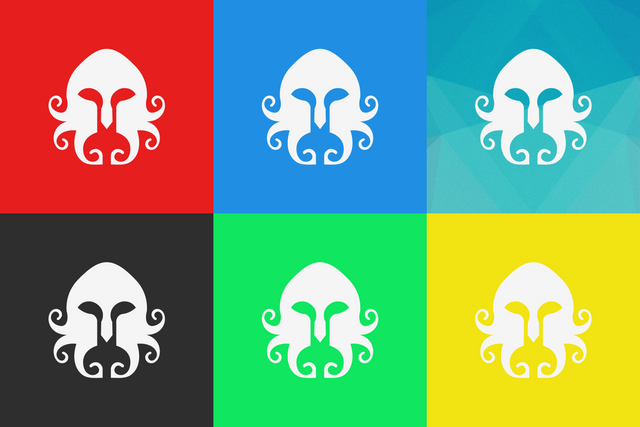 ---
Icons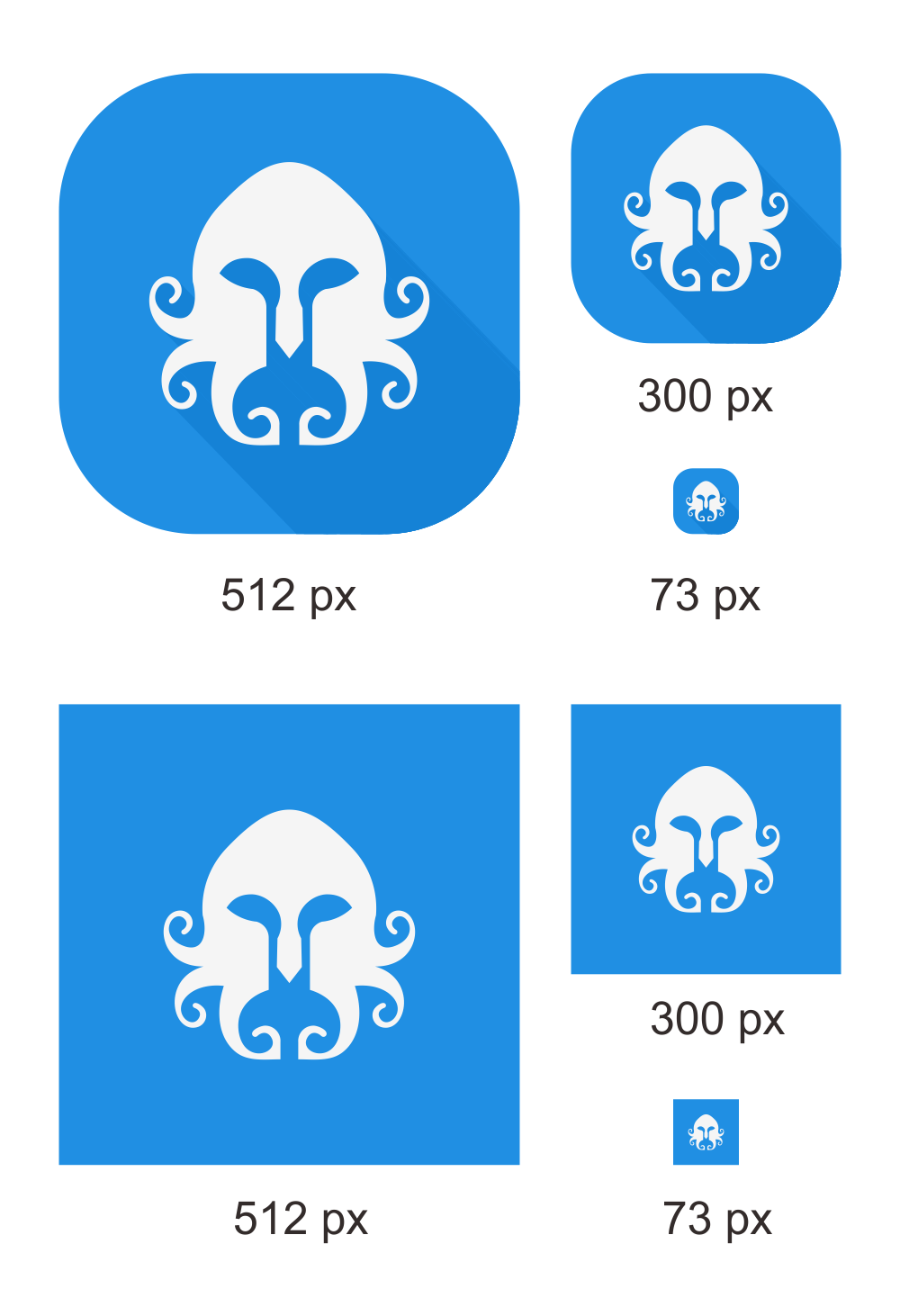 ---
Banner 2048 x 512 px

---
Profile 1000 x 1000 px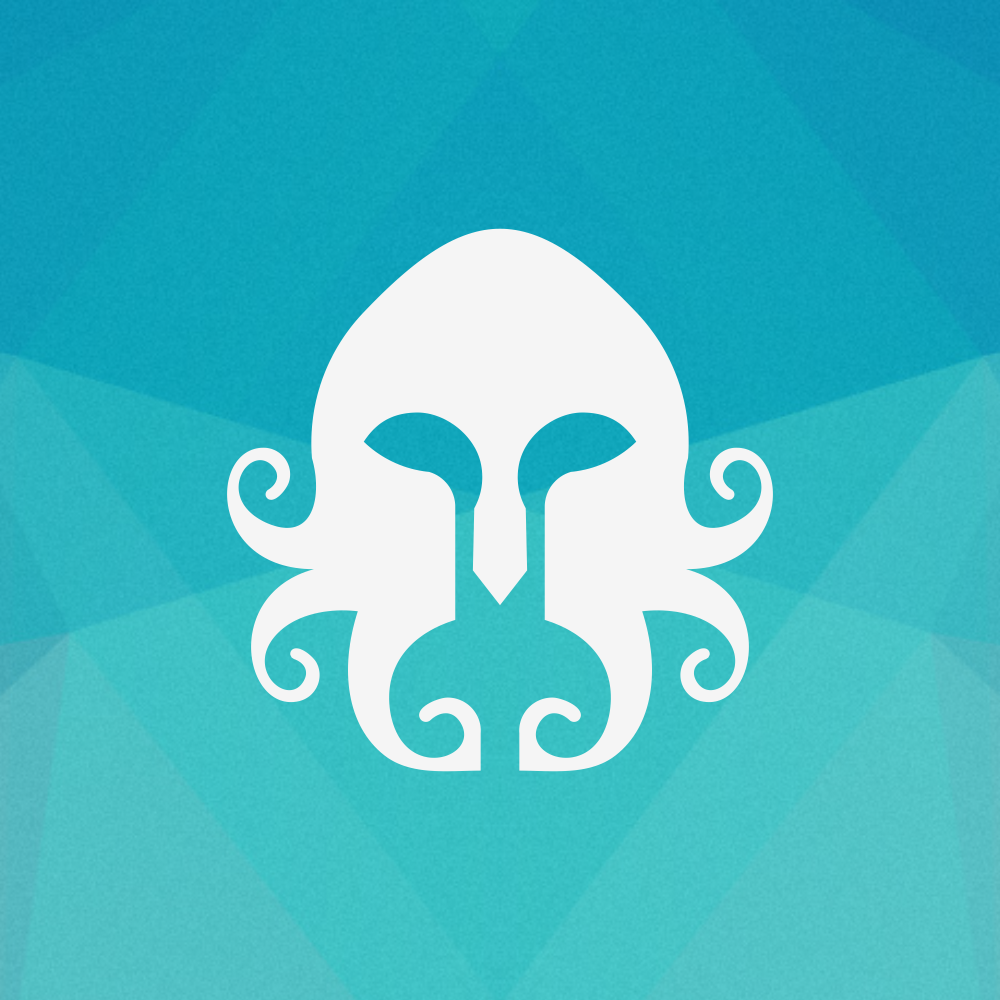 ---
Article Header 1000 x 600 px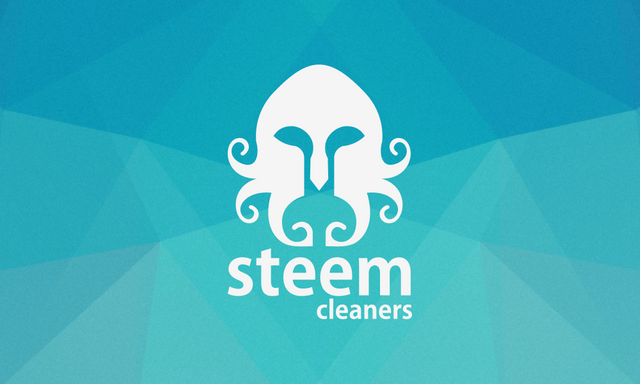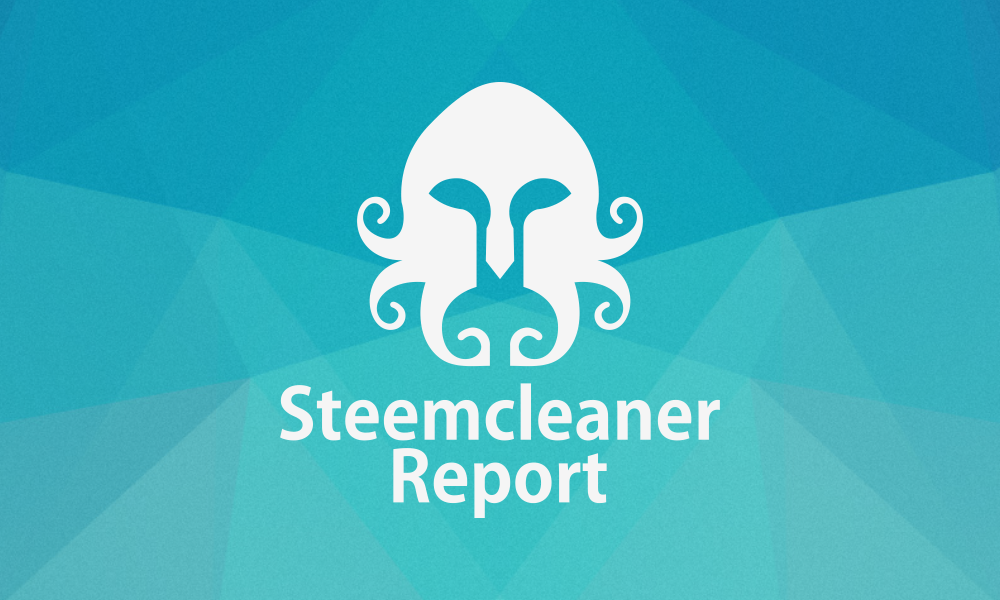 ---
Comparison Examples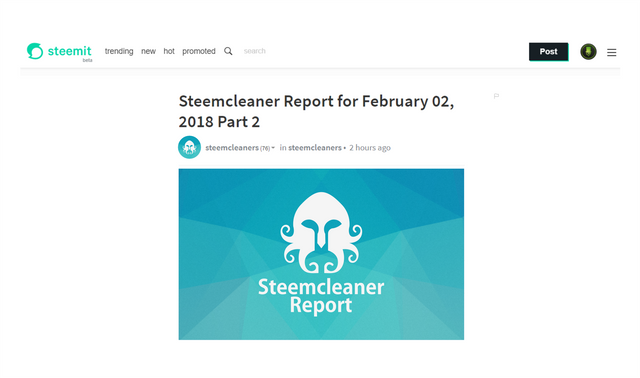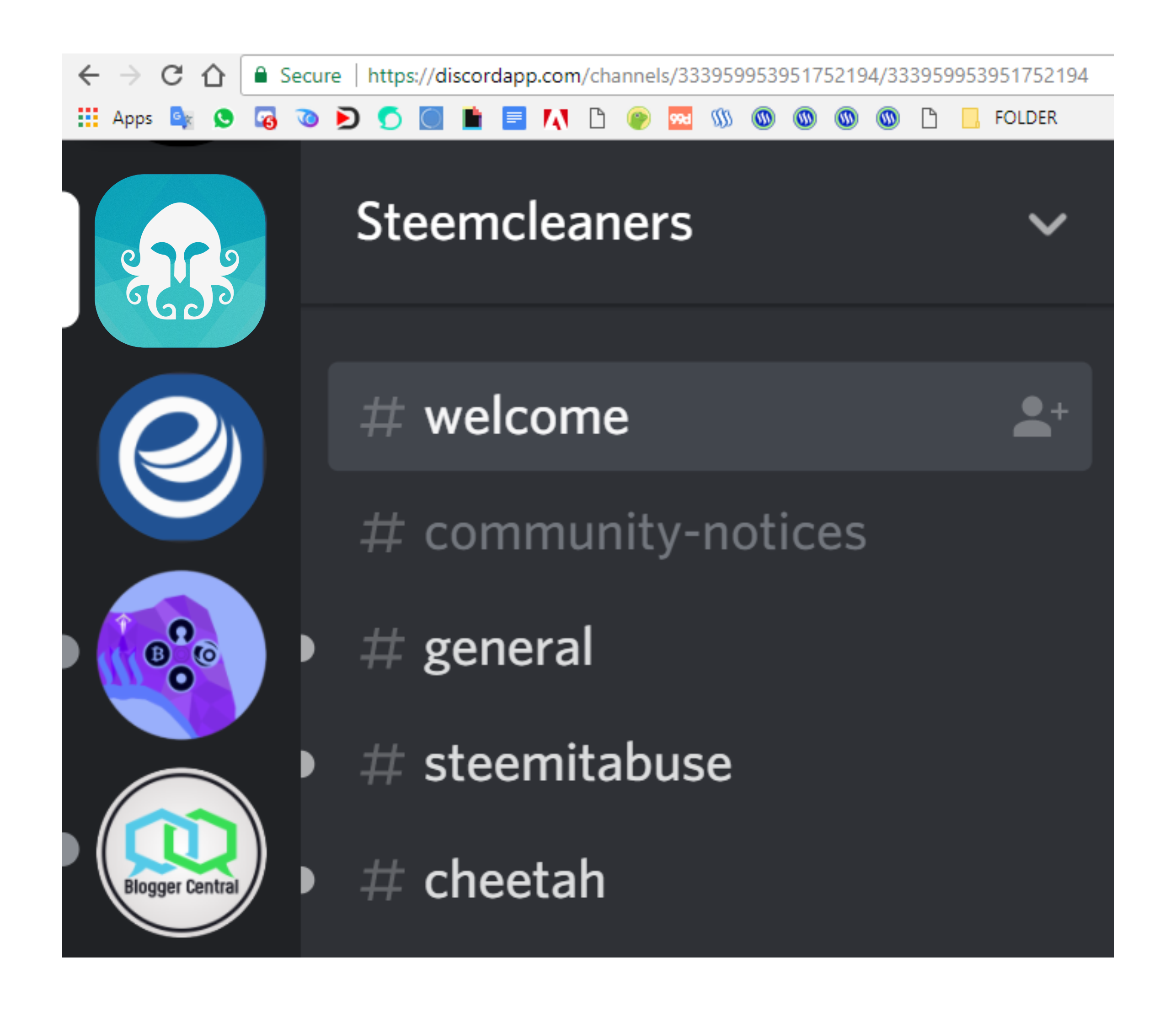 Logo File Download