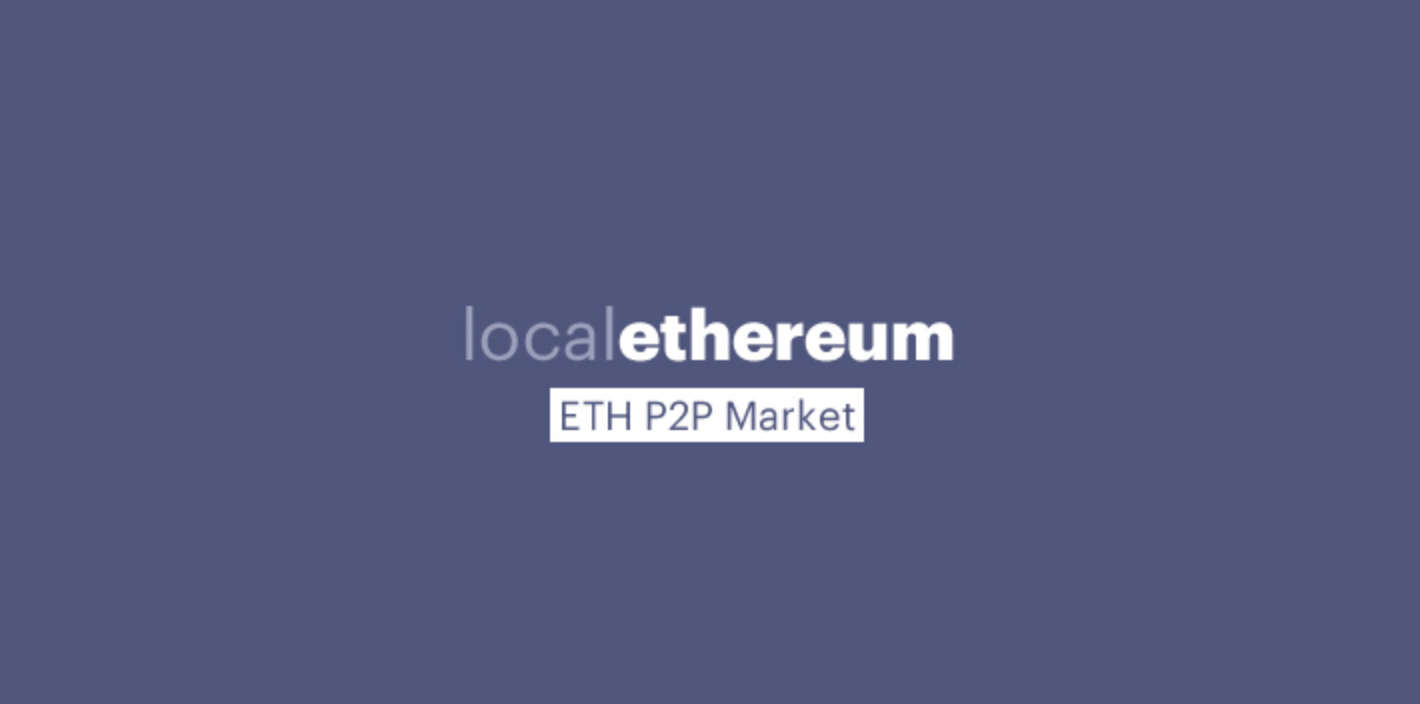 I am making this post so hopefully more people don't lose money to Roland Wyss aka nailsjnr.
I sold 0.363 ETH on local etherium for £409.11.
I funded the Escrow, he funded my Paypal, I released the Escrow. Deal done, or so I thought, a day or so later, I get a
-£409.11 balance on my Paypal account. The cunt has only gone and opened a case to get the money back.
Apparently Paypal pretty sides with the buyer by default every time, you have no recourse.
Lessons learned, never use Paypal for selling crypto, Roland Wyss is a thieving cunt. If anyone is really smart on tracking people over the blockchain and IP's and all that lovely stuff, I would love to know how to track him down.
Ill also note, LocalEtheriums support is dog shit too, they wouldn't even suspend his account. They just said sorry Paypal is high risk.