We are excited to announce the listing of a STEEM/BCH trading pair on LocalBitcoinCash!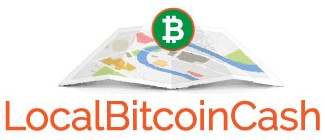 LocalBitcoinCash (LBC) is a new cryptocurrency exchange that was launched in January of this year and now can act as a fiat gateway for STEEM, anywhere in the world, as users will be able to 'shift' the BCH they buy with fiat into STEEM with ease.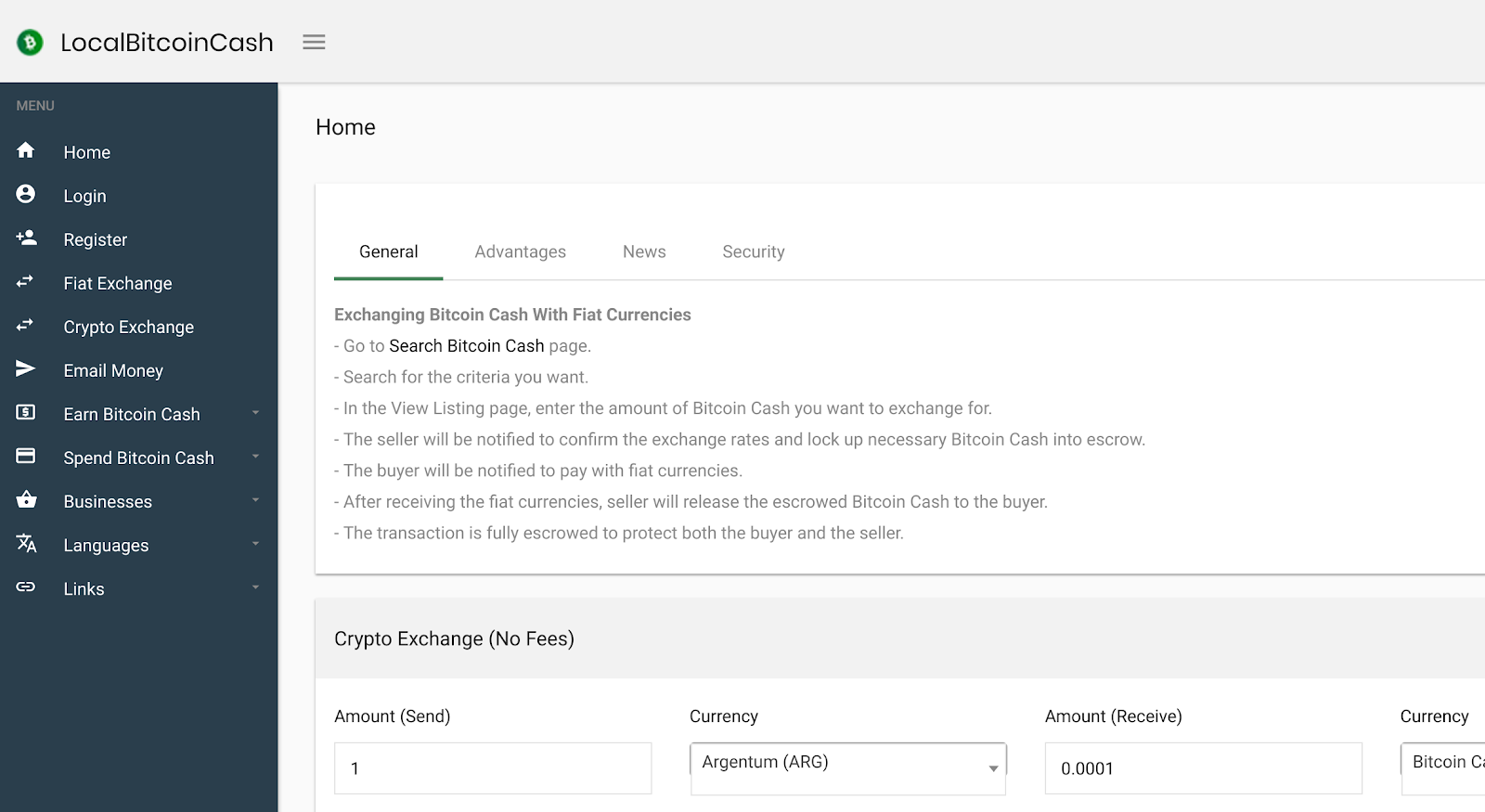 LocalBitcoinCash Homepage
Trades can be done via escrow using methods like a bank transfer, or users can meet each other locally, which is common on the platform.
Personal verification is not compulsory so your identity is protected. That being said, verifying your identity on the platform is an option and doing so helps build trust with other users, facilitating more trades.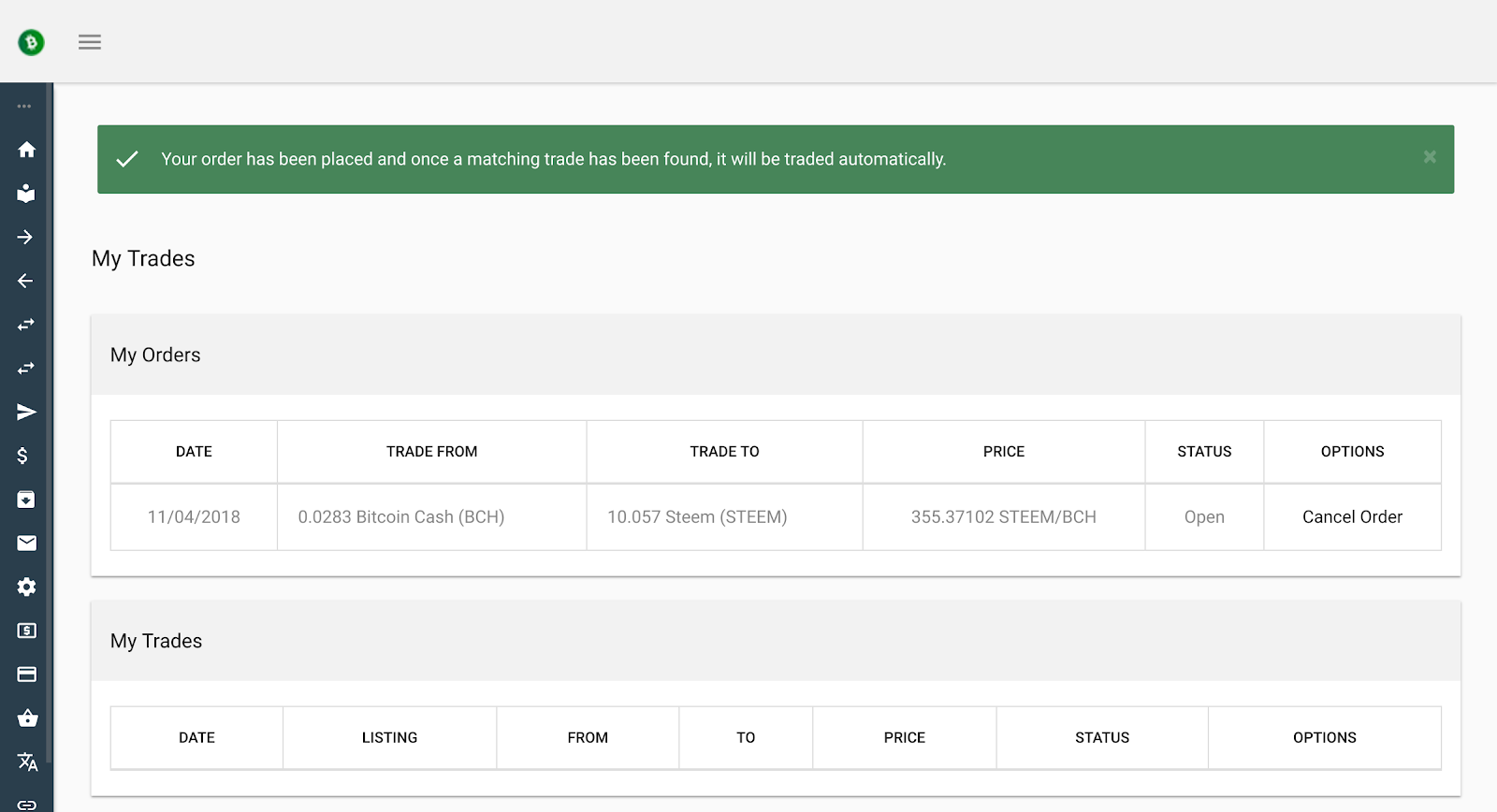 Trade BCH for STEEM
LBC stores the majority of its funds in offline cold storage, only allocating a small percentage to hot storage so as to enable fast and easy withdrawals.
For more information and to register an account, please visit: localbitcoincash.org.
Team Steemit