Daily Digest #64 | A Poem! and more...
The first poem that I have come across on the Steemit platform and it is a sustainable poem! Very interesting.
Also included in todays issue a returning author sharing recycling opportunities and an author that I have mentioned before who is worth following.
---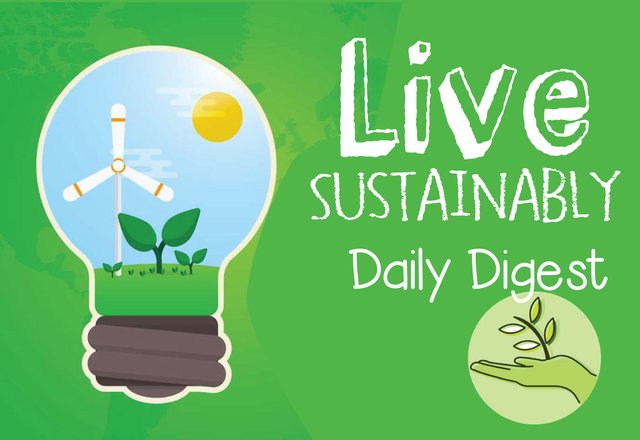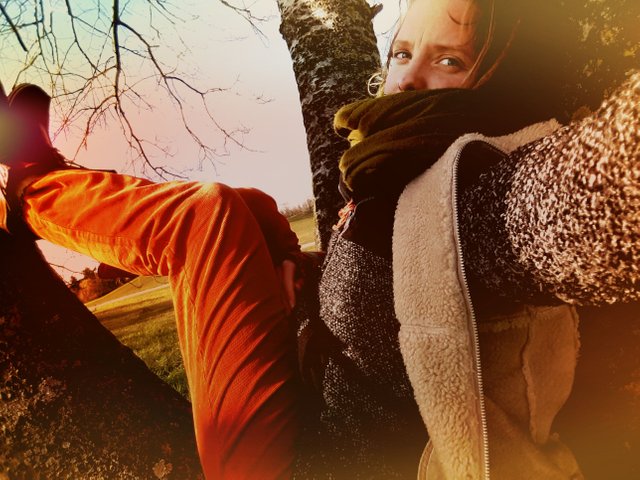 A sustainable poem, @sophiasworld
---
Wow! Sapiens we need to change our game! This and more in a fabulous poem. Thanks for putting this together and sharing this.

Recycling ideas for your Garden, @myscrible
---
You may not have even used some of the items included in this recycling post. The last time I saw a floppy disk was to install Windows 3.1. I'm sure that it took about 14 floppy disks to hold the entire operating system. Yes, yes, I'm very old. But here are some tips for recycling them into beautiful garden pots.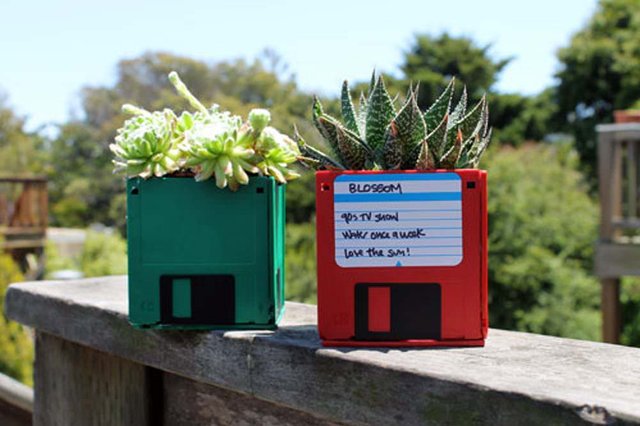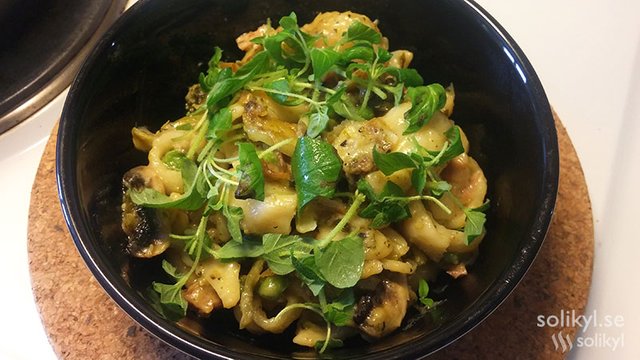 ---
Helping to Spread the Word
If you would like to help spread the word of @livesustainably so we can grow to be a community that makes a positive impact on our world please use the gif below in your blog posts.
Simply enter the following code into your blog post.

[![](https://steemitimages.com/0x0/https://res.cloudinary.com/hpiynhbhq/image/upload/v1518445035/m7aq4aputmshmnhocbb1.gif)](www.steemit.com/@livesustainably)

---
Contest Updates

Every week there are two contests related to our environment and living sustainably.
This week there is a End World Hunger Writing Contest.
There is also a weekly photography contest with the intention of raising awareness of environmental issues. This contest ends on Thursday.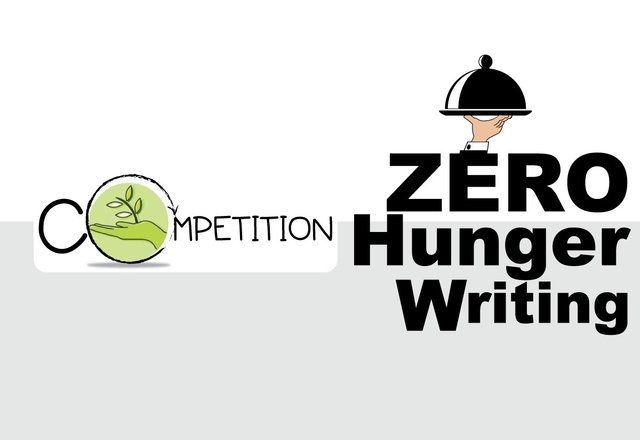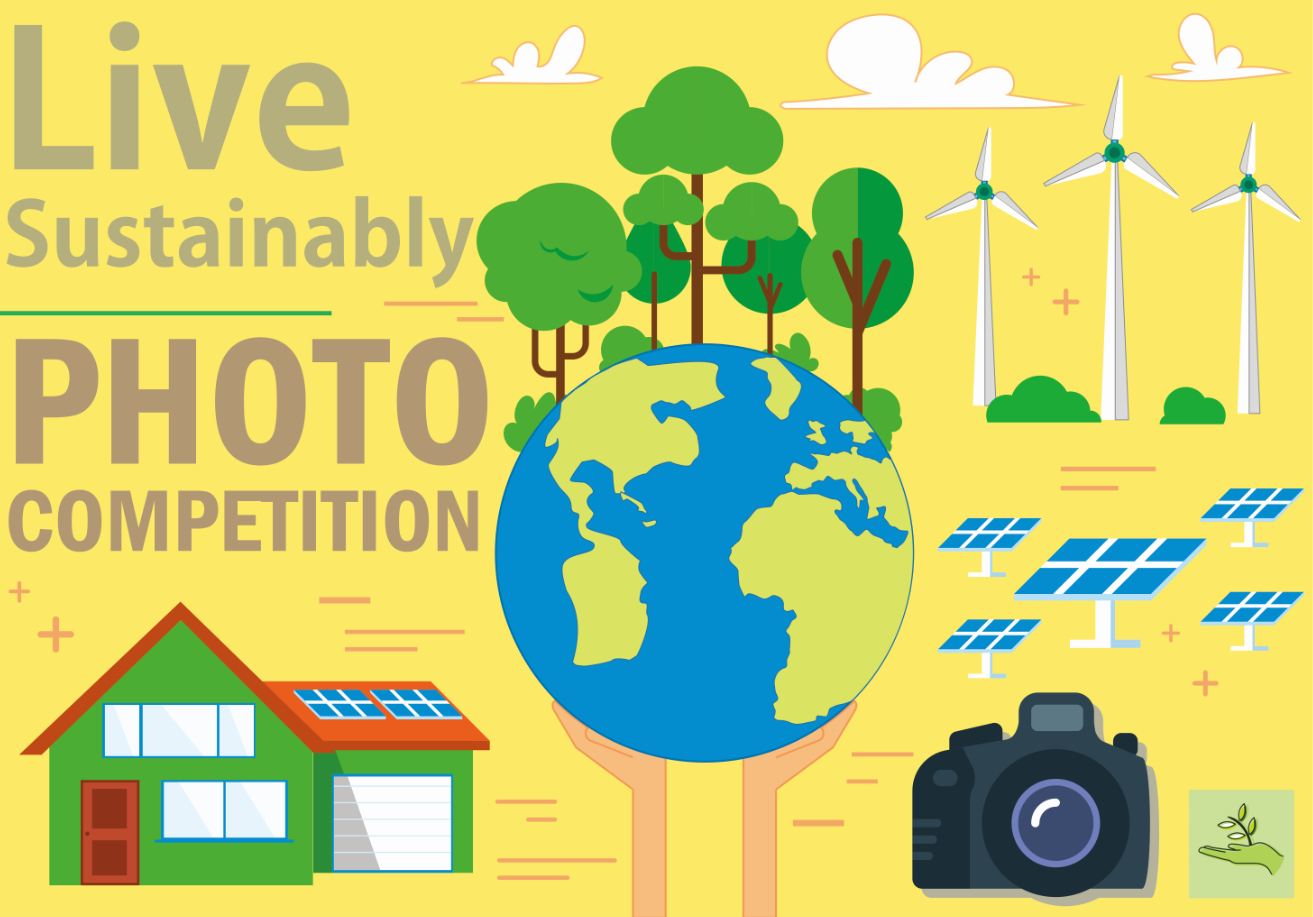 ---
Up Vote Bot
The community upvote bot @greengrowth is worth checking out, if you would like to support our community and benefit from a pay for up vote service.