Daily Digest #62 - Tips and ideas
The 3 posts I have chosen today show how a bit of simple planning can keep providing. To be self sufficient at home and maintain your own food produce, a mix of vegetables and animals are needed. Here are some ideas how to...
---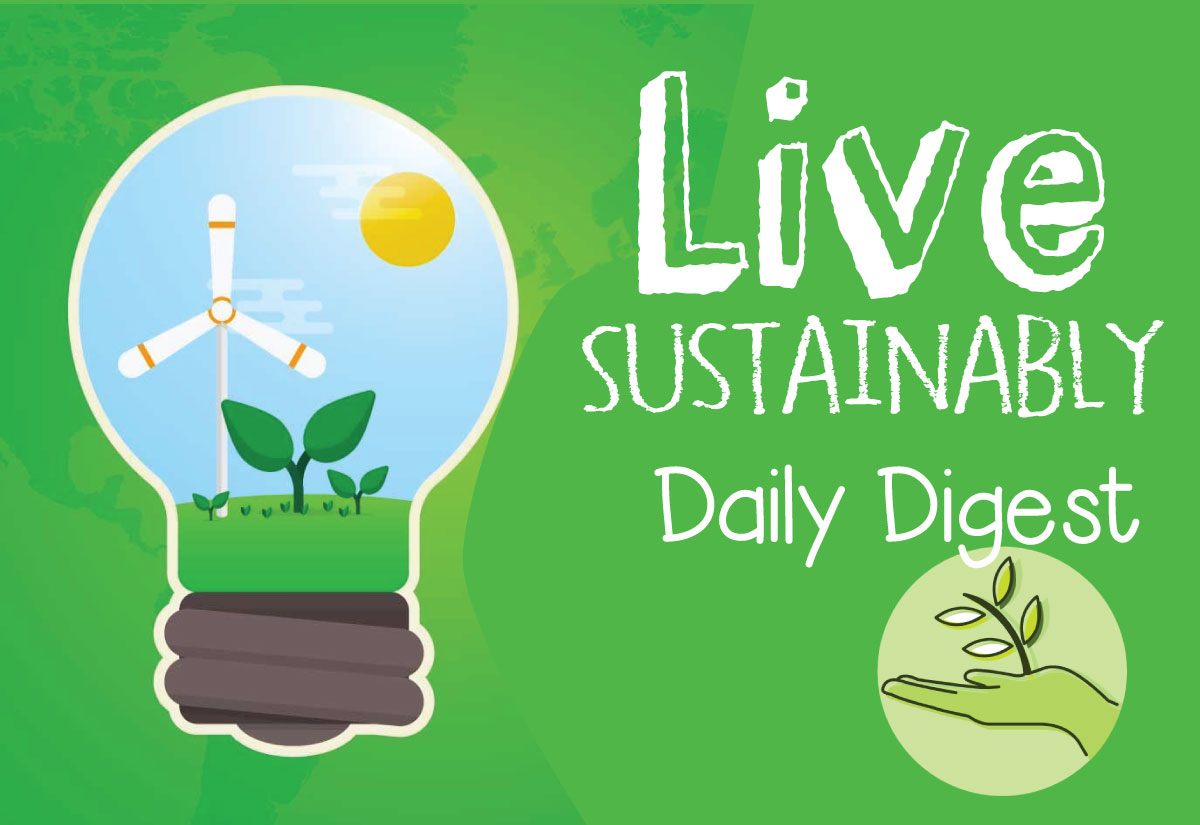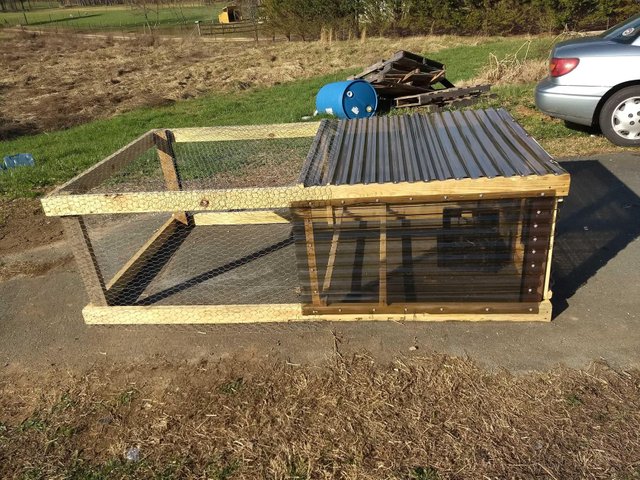 How We Made A Mobile Chicken Coop AKA Chicken Tractor, @hopfarmnc
---
Instructions, a material list and step by step photos will certainly help you build your own chicken tractor. there are loads of benefits to using these such as poultry safety, a free range lifestyle and simple location management.

Bok choy hydroponic day 4, @ghoval
---
I am seeing more and more of these hydroponic and mini 'at home' farms on a daily basis. they are so simple and can make great use of small spaces- especially if stacked or layered. In this post we see a row of young plants- looks like they have plenty of good lighting and I'm sure this will be a success.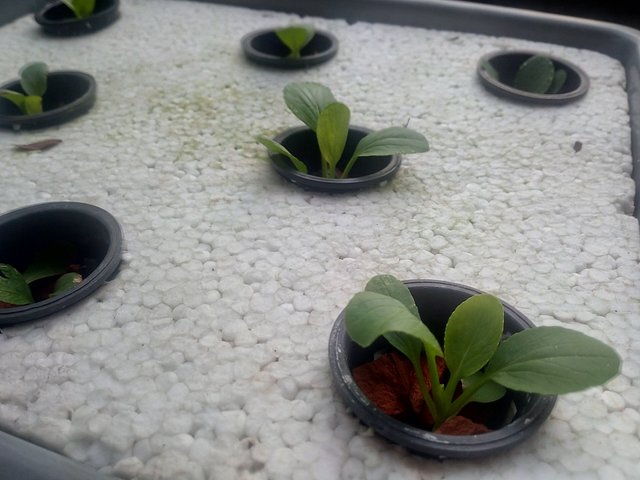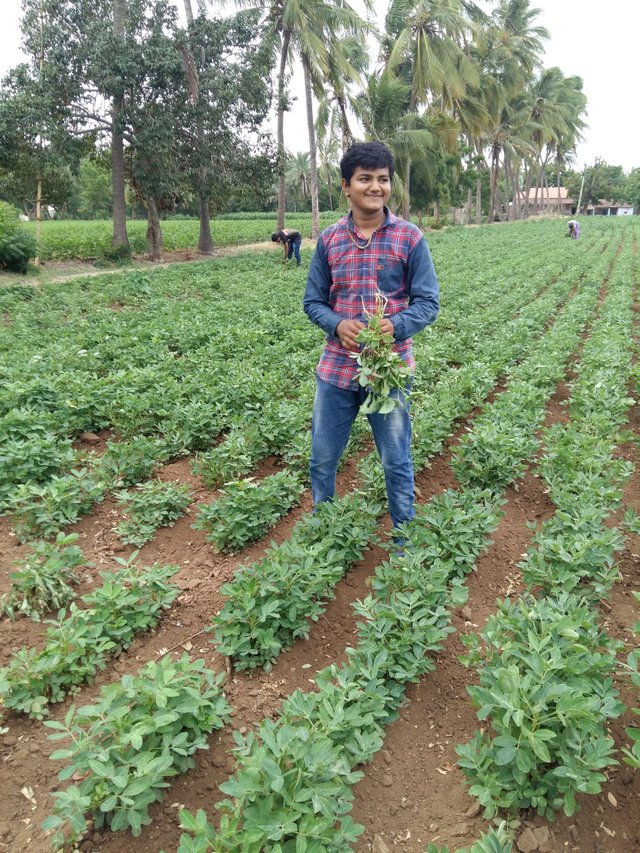 Peanuts - How to Grow, @pareshnakar
---
No one says no to a bag of peanuts but growing them is quite technical- they prefer sandy and/or loose soils rich in organic matter in the pH range of 5.8 – 6.2.
It seems @pareshnakar has had a success harvest and even explains how to dry and store them.

Delegators Wanted
We want to power up and we need to renew our leases for Steem Power. Before we go to the well known location to get SP we thought we'd ask our community. We pay 1 Steem per week for every 120SP delegated. If you would like to take part please contact us on the Discord Channel
---
Helping to Spread the Word
If you would like to help spread the word of @livesustainably so we can grow to be a community that makes a positive impact on our world please use the gif below in your blog posts.
Simply enter the following code into your blog post.

[![](https://steemitimages.com/0x0/https://res.cloudinary.com/hpiynhbhq/image/upload/v1518445035/m7aq4aputmshmnhocbb1.gif)](www.steemit.com/@livesustainably)

---
Contest Updates

Every week there are two contests related to our environment and living sustainably.
This week there is a End World Hunger Writing Contest.
There is also a weekly photography contest with the intention of raising awareness of environmental issues. This contest ends on Thursday.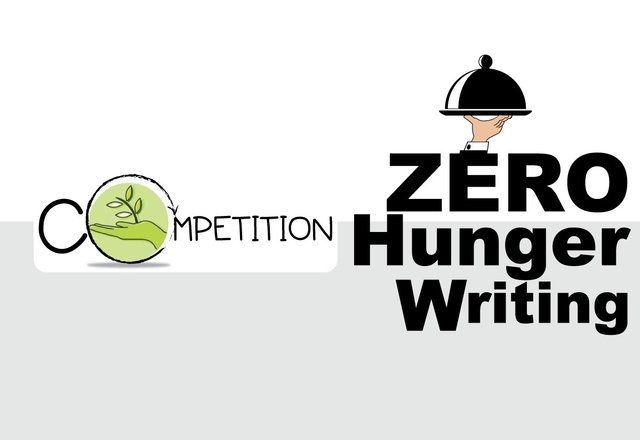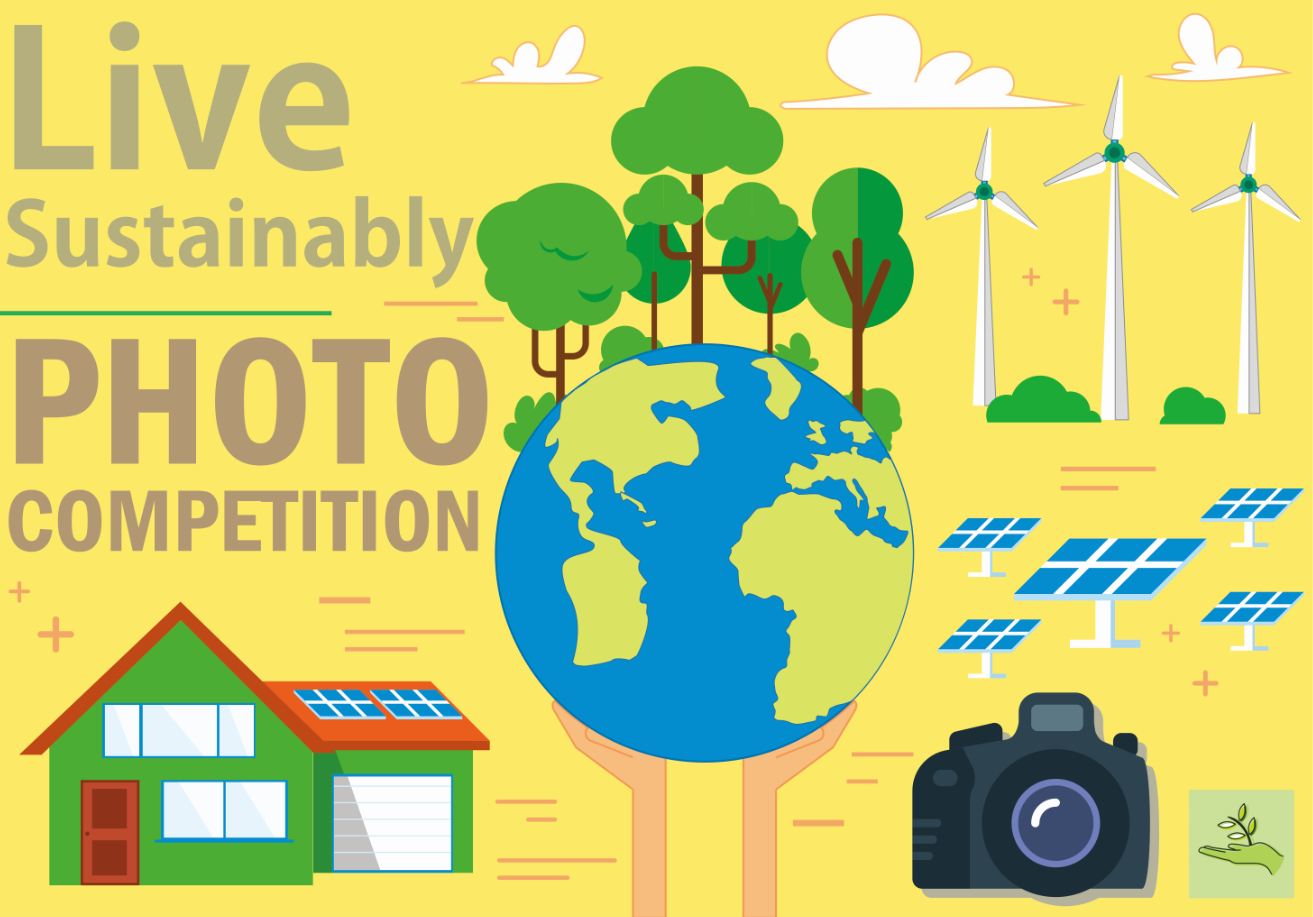 ---
Up Vote Bot
The community upvote bot @greengrowth is worth checking out, if you would like to support our community and benefit from a pay for up vote service.