Litecoin Goes to ATH and 3 Billion Marketcap
If you read my blog its not a secret - i have always believed in LTC and i were usually day or two before saying here to buy it before it pumped. This time its no different.
Litecoin goes to 60USD+
It beat its 2013 ATH of 50USD+ and went to 62 USD.



It also passed 3 Billion USD marketcap which is another amazing number.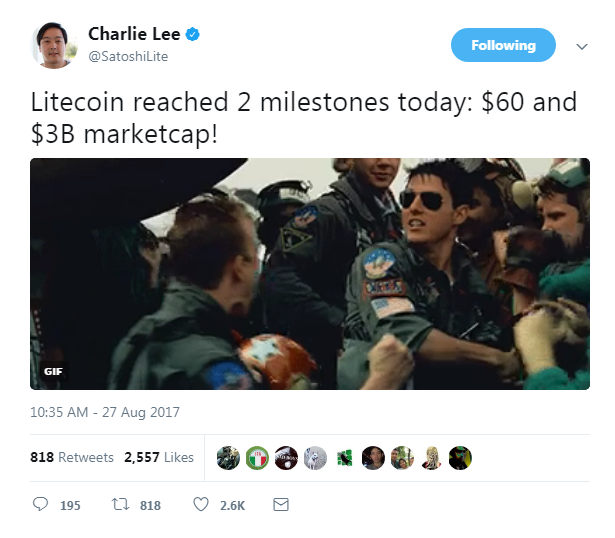 LTC beats Ethereum in Volume!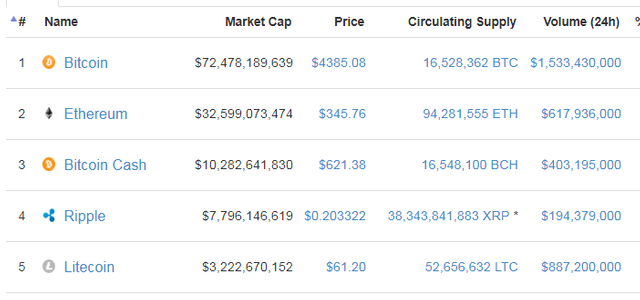 ETH after BTC is the most traded decentralized coin, XRP i put out of this since its based on different technology and usage (its banksters coin).
Litecoin Rocks in Fees


Currently its faster and cheaper to move money with LTC - by loads. If you wanna transfer coins to exchanges and such, use LTC and buy back whatever token you wanted to transfer (ie BTC).
Litecoin Markets


Korea and China are rocking it with a little of USD from Bitfinex keep in mind USA people shouldn't use that exchange anymore or get VPN..