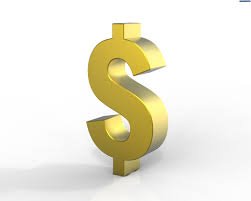 Hello everyone.
Please help me add to the list that I am making.
People on this list will be people who upvote usefull comments and feedback with a value off 0.02cts or higher (above the dust threshold).
If you know someone please let me know in the comment section so I can check him out.
If you don't want to tag the user, you dont have to tag him.
If you dont know anyone to put on this list, but still want to help please use the list to start making some nice profits for just giving your opinions or RESTEEM the article to make it grow faster!
I hope it will give people who read and curate their comment section a little edge over the ones who prefer to their votes.
To encourage people to help me make this list, everyone who resteemed this post or added someone to the list will get an equal share of the liquid steem rewards earned from this post.
so here is the list :
https://steemit.com/list/@flyingdutchman/want-to-earn-steem-by-reading-articles-and-giving-your-opinion-or-feedback-here-is-a-list-of-people-react-to-and-upvote-usefull