My submission: What is the Liquidity Network?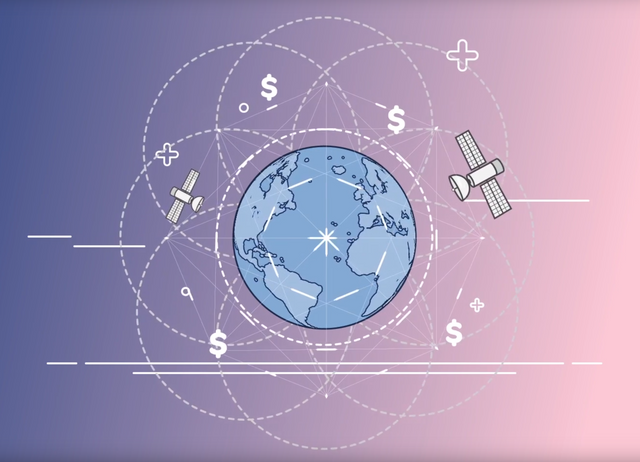 Hello dear Steemians,
Today I would like to make a post about the Liquidity Network.
Here is the link of the contest: https://steemit.com/crypto/@originalworks/2500-steem-sponsored-writing-contest-liquidity-network
What is it?
According to its Steemit post, it is simple, scalable, private and transparent network on the Ethereum blockchain. It aims to help millions of users. Its ecosystem is based on 2 components:
The Liquidity Hub NO-CUST;
The Revive.
The first one is done by decentralisation of the network while keeping it fast and scalable. It enables off-chain transactions that makes it easy for users to transfer their money to others.
Reviving on the other hand rebalances those off-chain transactions.
There can be transactions between 2 users and more than 2 users with N-party payment hubs.
How can it help users?
Liquidity Network looks really interesting project because its simple solution to provide off-chain transactions which cuts down the costs for users while it is totally decentralised. Users are able to own and control their money privately.
This is something that crypto industry needs. Especially, for newcomers who want to start trading cryptos, lowering the transaction costs can benefit their future trades.
Generally, it can grow the numbers of transactions and help mass adoption of the blockchain technologies. With fewer cost for transaction, more people will be willing to transact and exchange cryptos. Now on the most exchanges, there's high cost for transferring and exchanging cryptos. It is a big issue. So, I hope that Liquidity Network will be the solution.
Liquidity Network has different applications:
Desktop and mobile (IOS and Amdroid) wallets.
Liquidity Network exchange that contains all the best features of different exchanges.
Airdrop function which enables users to make Airdrops without fees and it will benefit both sides who give and get those free tokens.
More Information & Resources:
"Liquidity Network Website
https://liquidity.network/
Liquidity Network Wallet
Liquidity Network WhitePaper
Liquidity Network NOCUST Paper
Liquidity Network REVIVE Paper
Liquidity Network Apple App Store (IOS)
Liquidity Network Google Play Store (Android)
Liquidity Network Telegram Group
Liquidity Network Telegram Announcement
Liquidity Network Twitter
Liquidity Network Github
Liquidity Network Blog"
Link to my tweet https://twitter.com/13_ebi/status/1082309917460086784?s=19
lqd2019
Posted using Partiko Android