If I Were a Dolphin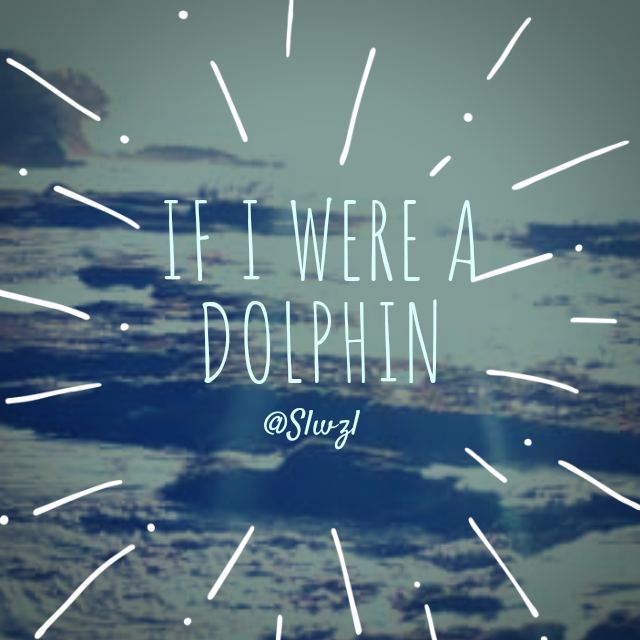 I am very encouraged by this initiative because the hope of growing in our ecosystem is guarded. By the way, the fact that it is a sea is a great idea, because I personally identify a lot with marine life.
Now, attending to the requested exercise; if I were a Dolphin in Steemit I would try to continue with the work that I follow in my work group collaborating and orienting other users; in fact there we share the functions, we are attentive to the updates and we exchange experiences. I would also create contests where the little ones can swim to grow.
On the way so far I have discovered that there are many valuable people, people who want to navigate in the sea of growth among all; of course there are some who like evil bugs take advantage of the most naive; but that is where the intelligence of a Dolphin plays an important role; then I would support those who do good without harming.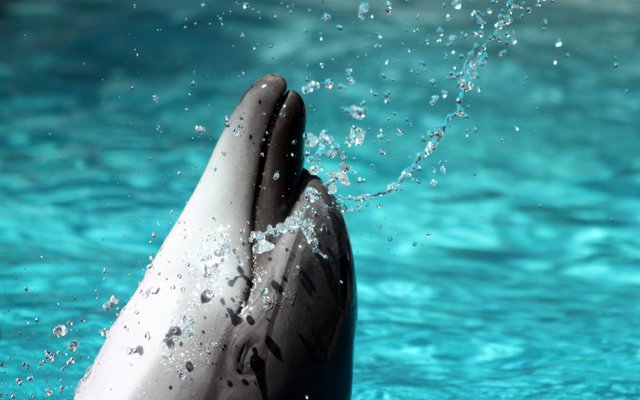 Some are octopuses that go around distilling their ink like poison... Ha ha, those we do not want on our reefs. But come on, let's open our minds to the fact that we can all value ourselves and give value to Steemit that is a leader in the area of original content, and great works. A powerful idea is that the little ones together can stop doing the work of those who only want us to be there filling their treasures.
Let's keep a positive outlook. At the moment I am a small fish in this immense sea of options, sometimes so small that if I get lost no one would notice that I am missing. But as I grow to be a Dolphin, I admire the landscape, the fish that decide to swim together and the balance that must be respected for the benefit of all the users of our social network
Grateful @thekittygirl for the opportunity to participate in your contest. Link to participate

Main image is from personal file, edited with Canva. Taken with a Blu Vivo One Plus. Camera f/2.0 1/100 3.79mm ISO 200. Image two from hdfondos.