Announcing: Lifetimebot - a subscription & share based upvote-bot
We are happy to announce the new subscription & share based upvote-bot @lifetimebot to the Steemit community!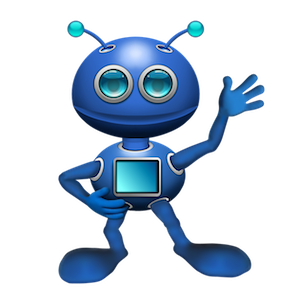 For a monthly subscription fee of 0.20 SBD or 0.25 STEEM per share you will receive a fixed upvote-value on one post every day during the duration of your subscription. We will start out with a share limit for each Steemian subscribing, to give more people the chance to get some (this limit will increase and will finally deleted as we grow). Detailed information will follow in an Introduction post when we are ready to launch.

 
As soon as we are finished with our final phase (some minor tests, getting delegations,...) we will post a detailed introduction post. In the meantime we kindly ask you for a resteem to get the word out about @lifetimebot.

10 free shares for early followers!
 
Every Steemian following @lifetimebot at the moment of the launch has the chance to get one of 10 free shares so make sure to follow us and stay tuned for our launch-anouncement.

Stay tuned