Ask an Empath
Ask an Empath
By @JealousyJane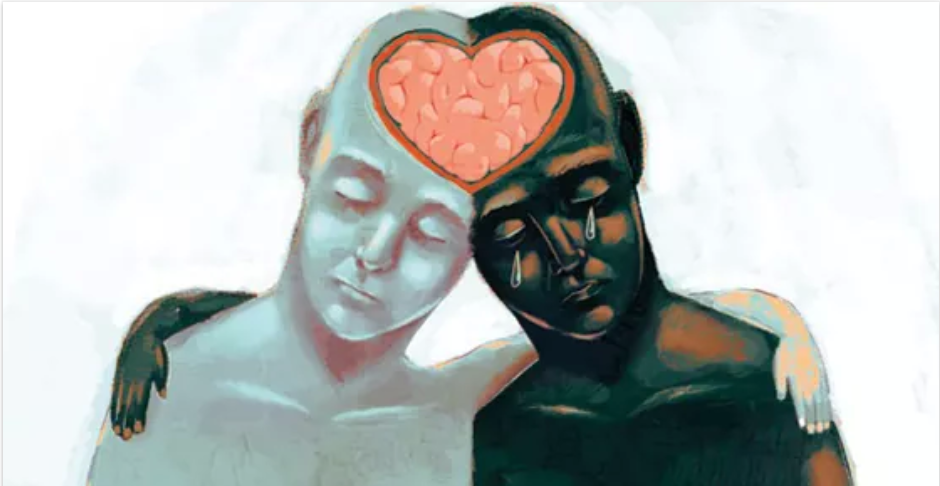 photo source: imagur
I was born an empath. I have been developing and trying to control my gift/curse ever since I was a little girl. As I become older and grow a better understanding of myself, humans, and animals, I ache to know others like me. I am admonished to share my personal experiences. I will be opening this up to the public to ask me questions that I will personally answer with the utmost honesty.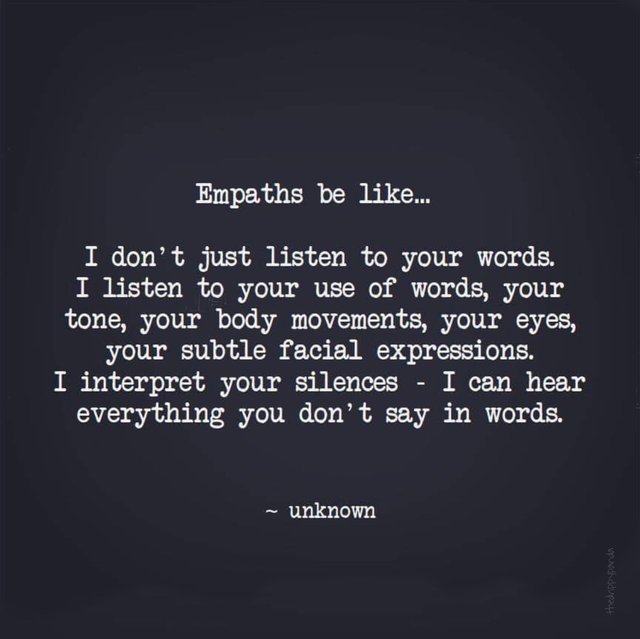 photo source: imagur
Not sure what an empath is?
em·path
ˈempaTH/Submit
noun
(chiefly in science fiction) a person with the paranormal ability to apprehend the mental or emotional state of another individual.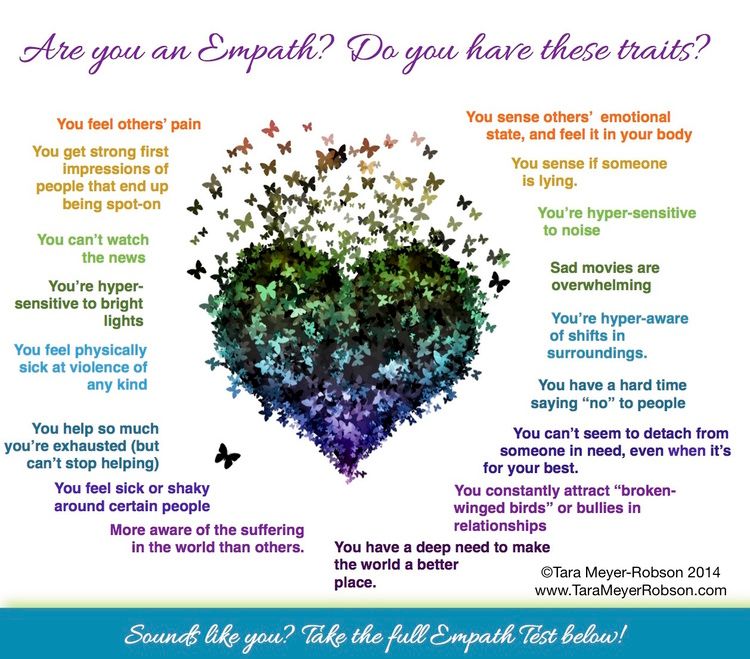 Image source: http://www.tarameyerrobson.com/empath-test/
Here are a few links to more info.
http://themindunleashed.com/2013/10/30-traits-of-empath.html
http://www.empathtest.com/
https://liveboldandbloom.com/08/self-improvement/empath-traits-of-highly-sensitive-person
Are you an empath? Lets share! Do you have questions for me?
Ask away. I will be answering these questions with @dsound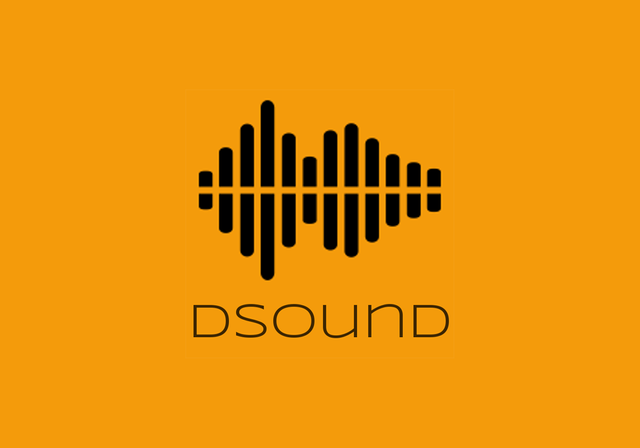 https://dsound.audio
Enjoy my work? Follow me!
as seen on:
https://therelationshipblogger.com/author/sheila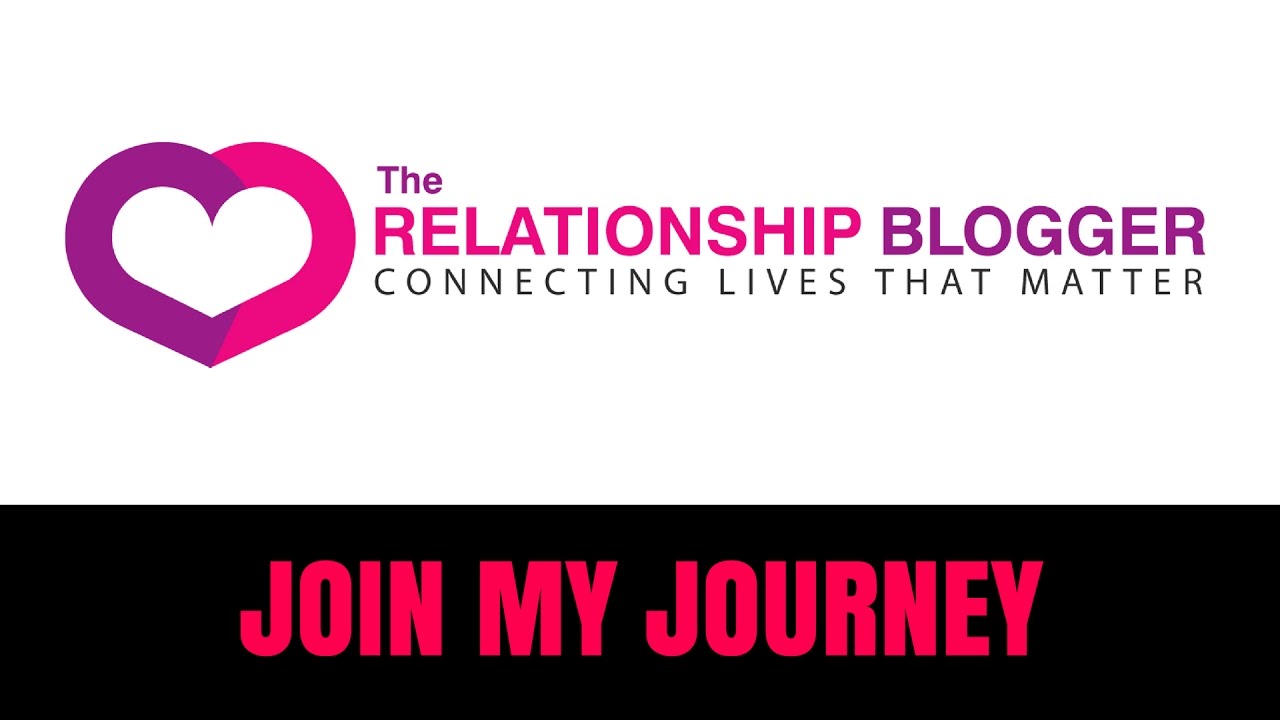 https://www.jealousyjane.com/




Recent Posts