Week 11,2020: Lifestyle Vietnam
Talented artists have transformed the riverside street, located near Long Bien Market in Hoan Kiem District, from a makeshift garbage collection site into an absolutely unique cultural and artistic space, with art installations put together from plastic waste and broken glasses.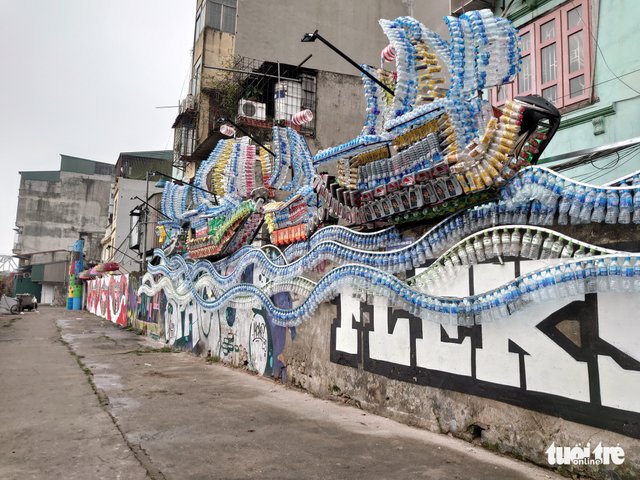 Vietnam's list of tourism hotspots refusing visitors is expanding as the country's Covid-19 epidemic has intensified since last Friday.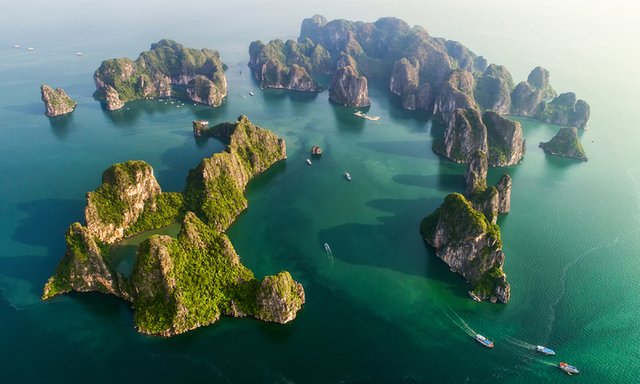 Vietnam is targeting 3.6 billion USD in fruit export value for the whole year 2019, therefore, the agricultural sector has worked to set up stable material areas, and improve the quality of Vietnamese fruits so as to expand consumption market.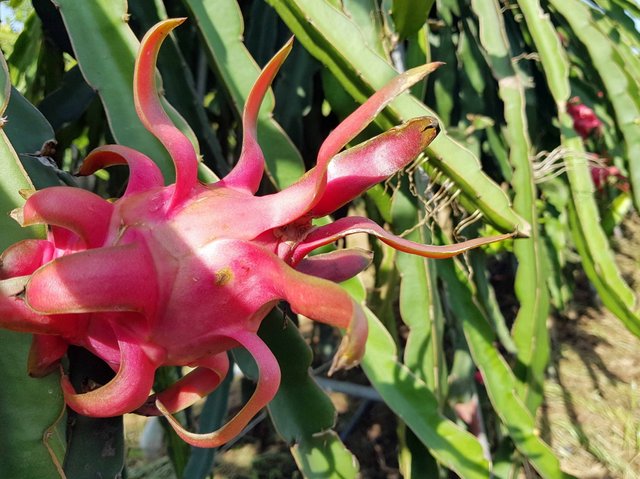 The My Long festival has been held in the province's Cau Ngang District since 1920 to worship whales – considered supernatural protectors of fishermen – and to pray for good luck..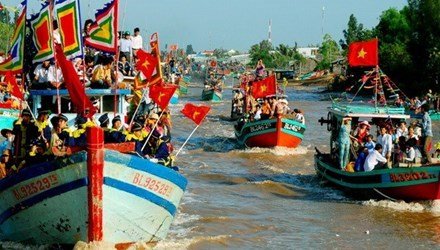 SAINT-SULPICE-LE-VERDON, France — Without warning prepaid customers, Michelin-star chef Thierry Drapeau has suddenly but sheepishly pulled up stakes in western France and left for Asia to start new restaurants.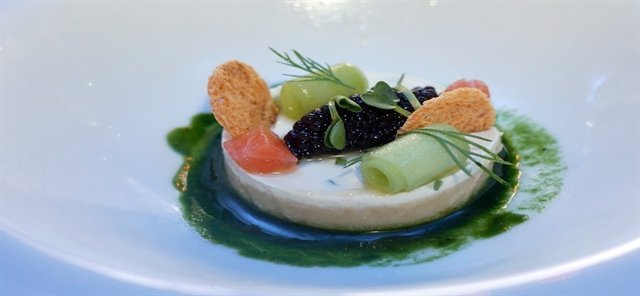 Thanks for reading!