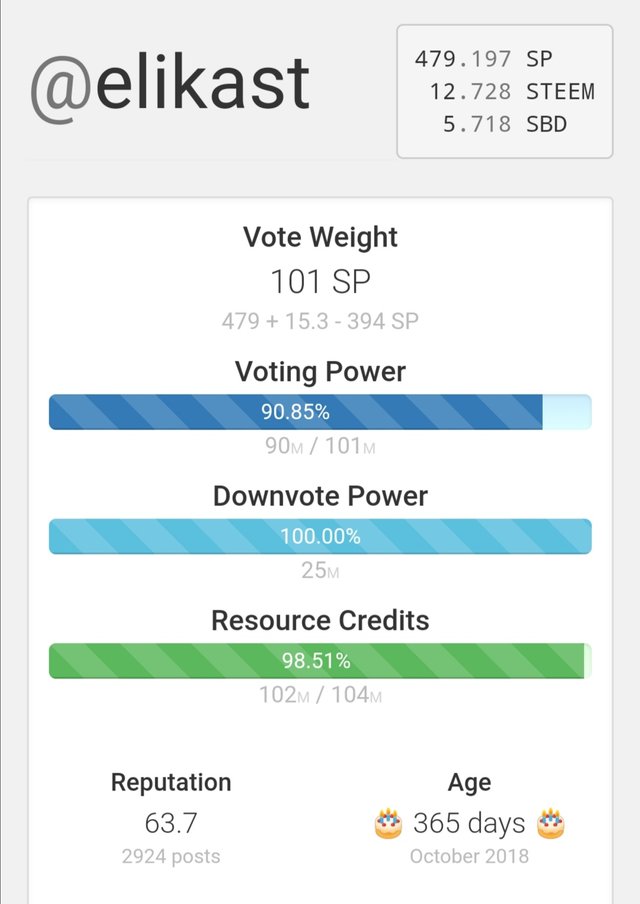 ITA
Coincidenza volle che l'anno scorso l'attivazione del mio account coincidesse col compleanno della persona più importante della mia vita, mia madre ROSA.
ENG
Coincidence wanted that last year the activation of my account coincided with the birthday of the most important person of my life, my mother ROSA.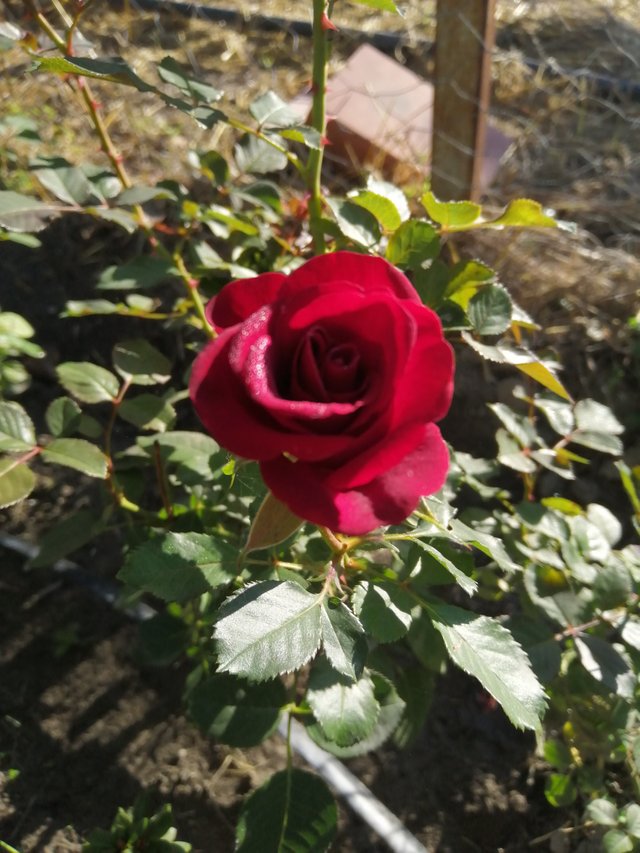 ITA
Uno degli anni più difficili della mia vita, durante il quale i dolori fisici si sono alternati ai dolori interiori. Penso di non ricordare un altro periodo della mia vita così sofferto o forse perché i ricordi si affievoliscono col tempo e ogni nuovo dolore ci trova spesso impreparati. In questo anno ho avuto modo di constatare l'altezza ma anche la bassezza umana, la pochezza e la grandezza, l'umanità ma anche la disumanità. Ho dovuto prendere decisioni difficili e intraprendere un percorso di totale cambiamento personale...ed ora mi ritrovo qui, dopo un anno, stanca, ma sicuramente più serena con un unico desiderio: quello di ristabilirmi fisicamente; perché se non si sta bene non si riesce a far nulla. Una mia amica in questi giorni mi ha detto:- Sei forte in quasi due anni, di dolori interiori ed esteriori, non ti sei mai lamentata di niente! Le ho risposto:- Non credere sono crollata tante volte, ma come diceva Seneca, il piccolo dolore parla...il grande tace! E così in silenzio cerco respiro nuovo.
ENG
One of the most difficult years of my life, during which physical pains alternated with inner pains. I think I don't remember another period of my life so suffered or perhaps because memories fade with time and every new pain often finds us unprepared. In this year I have seen the height but also the human baseness, the smallness and the greatness, humanity but also inhumanity. I had to make difficult decisions and embark on a path of total personal change ... and now I find myself here, after a year, tired, but surely more serene with a single desire: to restore myself physically; because if you are not well, nothing can be done. A friend of mine in these days told me: - You are strong in almost two years, of inner and outer pains, you have never complained about anything! I replied: - Do not believe I have collapsed many times, but as Seneca said, the little pain speaks ... the great is silent! And so in silence I look for new breath.
Photo and text by @elikast, all rights reserved