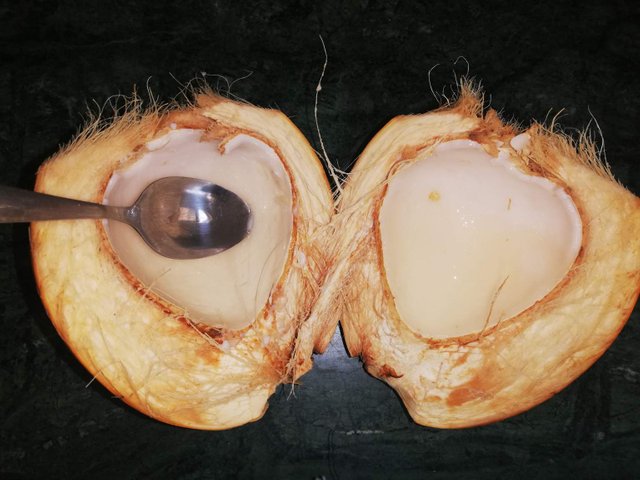 When you live in Mauritius you are bound to have either some fruit trees like bananas, mangoes or others but most definitely you are guaranteed to have a coconut tree somewhere in your garden or in the vicinity.
If not, then you can definitely find coconuts at your nearest street vendor.
You may not know this, but many believe that coconut water is considered to be the purest liquid after water! Since it's packed with antioxidants and cytokinin which your skin craves, it fights aging by hydrating your skin pores.
Nov 12, 2015 courtesy of www.thegreentribe.com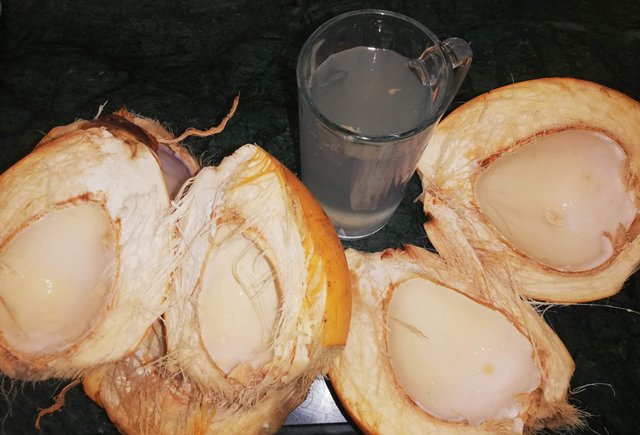 We're lucky to have a tree in the yard. Only problem is that you need a machete to open them up. Which is not a problem as we do have a machete but the other problem is that I'm crap scared to lose a few fingers in the process. 😂
The machete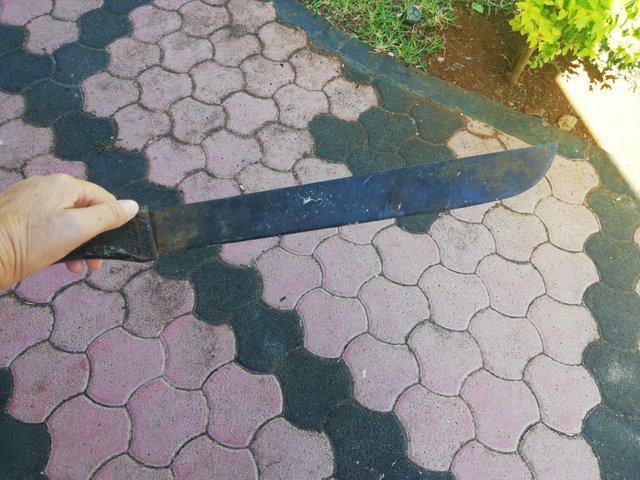 It's very obvious that the locals whom have grown up with the tradition of picking them and opening them up has got the knack of it down to a tee. Me on the other hand... Mmmmm not sure.
Our bountiful tree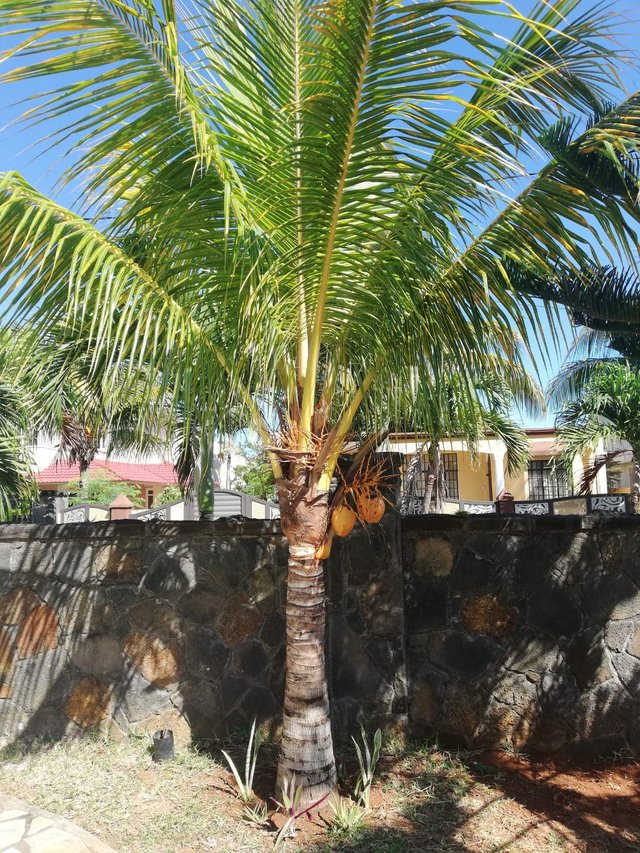 Because it's Tuesday I think my coconut tree is an wonderful entry for #treetuesday by @old-guy-photos.
The Coconuts still on the tree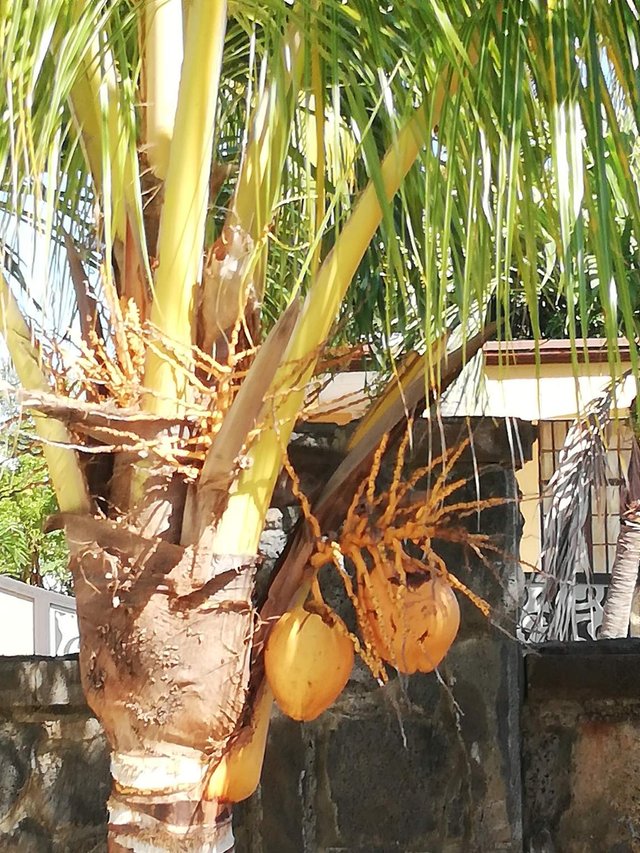 Such is island lifestyle. My gardener was so kind this morning to help me out by cutting them open. Into the fridge they go so I can enjoy them nice and cold.
Some more possible benefits of coconut juice below.
Coconut water could do wonders for your skin and help induce a youthful glow. Coconut is known to have has cytokinins in it, which is a well-known anti-ageing agent. Besides this, it also hydrates your skin to make it more radiant and firm.
Courtesy of www.popxo.com
Here are 8 possible health benefits of coconut water. Please note that I'm not a doctor or medical entity and that I found the information via Google.
Apparently coconuts can be an excellent source of many different nutrients. The
may have some antioxidant properties.
There may be some benefits regarding diabetes and assistance in prevention of kidney stones.
It's ostensibly good for heart health and overall health care.
Use after prolonged exercise as it's an extremely hydrating fluid. All of these according to Dr Google. ☺️
Stay healty!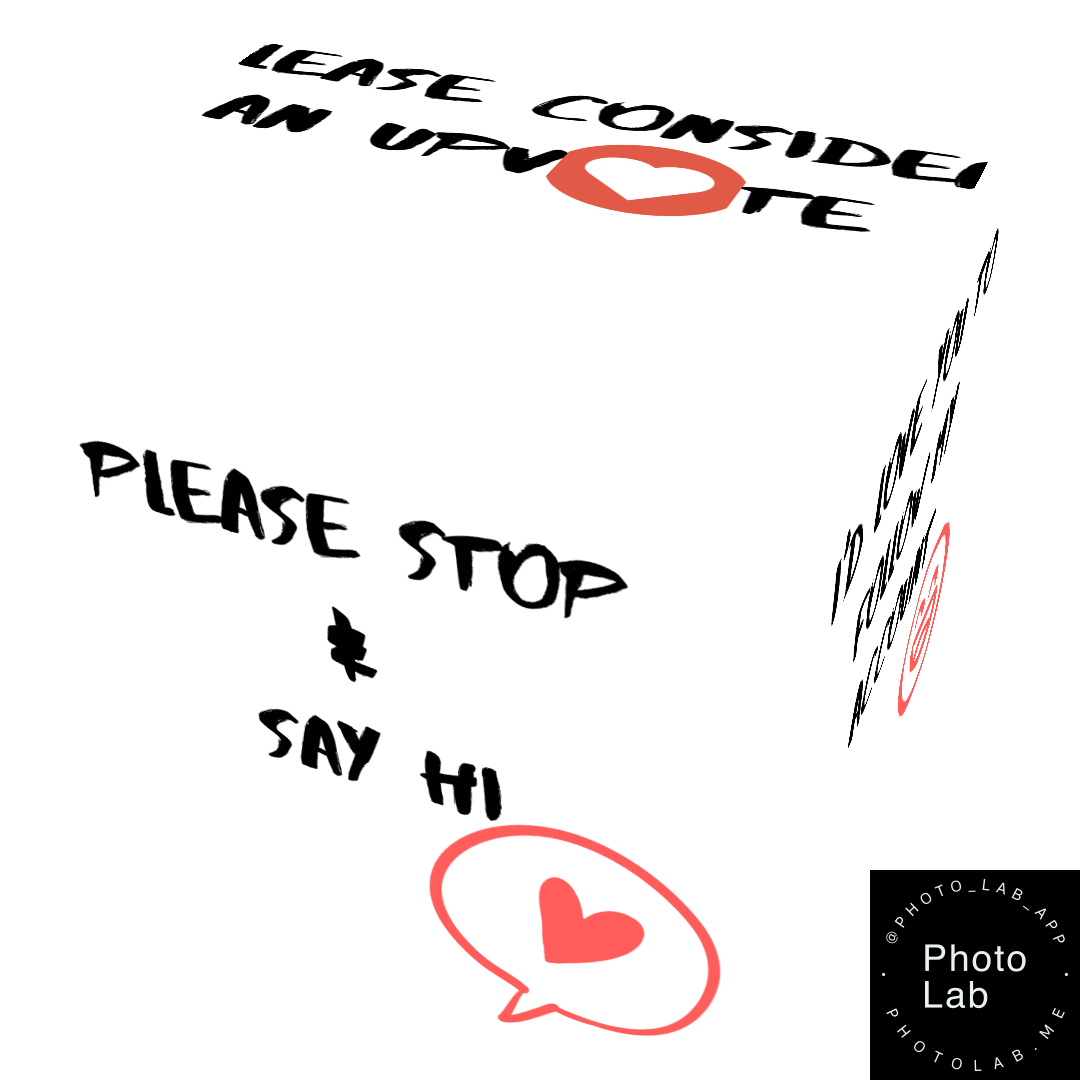 All photos are my own
www.karolien-thereslifeafterkids.com
[//]:# (!steemitworldmap -19.561287 lat 57.480469 long d3scr)

Banner created by @derekrichardson
Posted using Partiko Android