9th August
This is a very important date to all Singaporeans.
It marks the day of independence for Singapore who is also commonly known as the Lion City.
I'm not really a good example of being a true patriotic citizen but yet being in a foreign country, I feel that I am. Not only for my own country, but also for the fellow expatriates who are residing in this foreign country like me.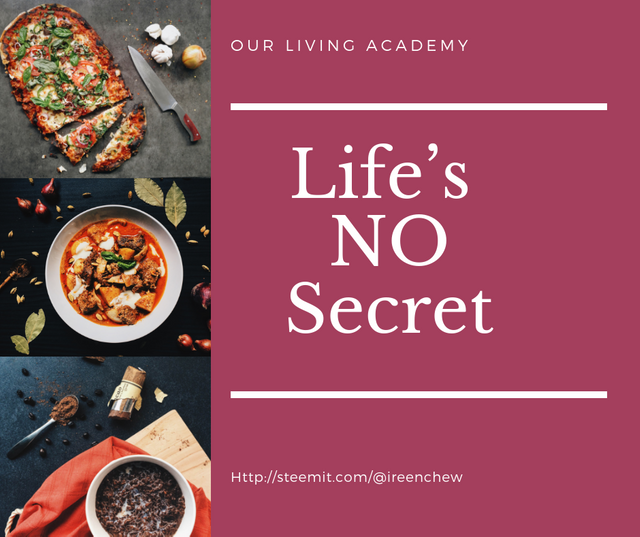 I was fortunate to be able to celebrate this day with new friends whom I've met in this country, I feel closer to home than ever. I even had the chance the meet the newly on board Chancellor General of Vietnam, Mr Roy Kho for the first time. It was quite awkward but in a good feeling. In our home country, we may be afraid to walk up to him and introduced ourselves. However, here it seems just like a normal experience.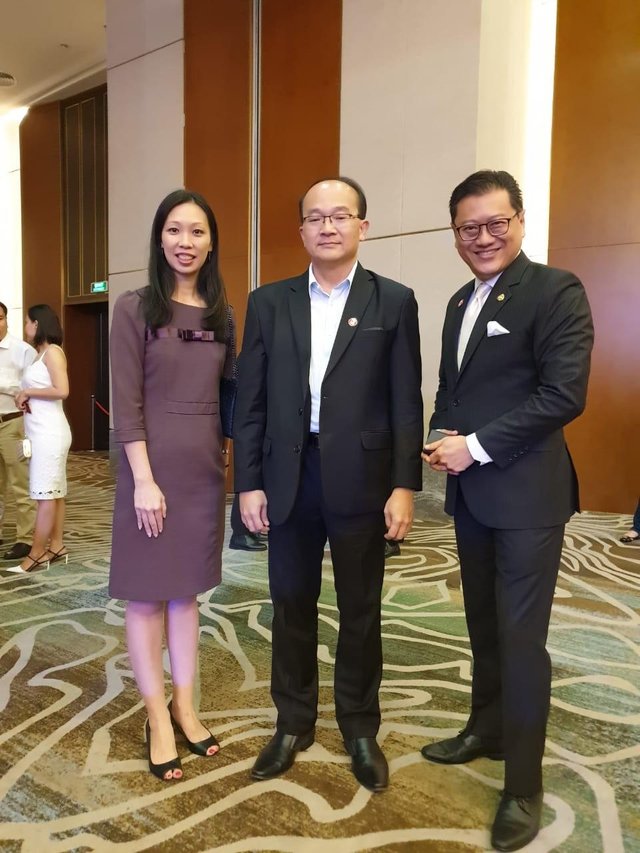 Thanks to my newly met Singaporean friends, they introduced me to many more new friends; not only Singaporeans but also from the other chamber of commerce but also industry associates.
Life is totally unpredictable!
When we think we're alone, a little shining star comes along our way and it shines down brightly on us. I've made more friends than ever in the last one month. People who are just open to welcome me into the community and lend me a helping hand to know more people and help me settle in in this country.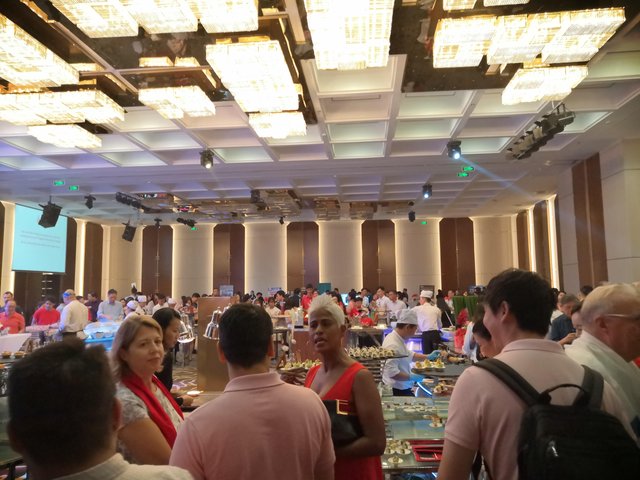 I no longer feel that I'm a stranger and all alone anymore. Thanks to all my new friends whom I've met. Life is just getting better for me here and I'm loving every minute of it.
As how Prime Minister Lee Hsien Loong said in his National Day speech...
i. The Government will keep on helping every citizen to achieve your potential and contribute your best to Singapore
ii. Each time the world changed, we were able to survive. Each time, we re-invented and renewed our economy, our people and our city, and we thrived again.
iii. What limits our possibilities is not the physical size of our island but the ingenuity of our people and the boldness of our spirit.
Happy Birthday Singapore !!
---
Life's NO Secret is all about sharing; and it can be anything at all. Be it related to health, wealth, lifestyle or education. Sometimes, secrets are not really secrets. It's just that people don't talk about it or it's just been put aside until it becomes a topic to B****** about it. It could be anything under the sun; good, silly, fun, stupid or bad to some extend.
Life's NO Secret is an inspiration of my own in which I hope to share with all of you. NO Secrets means NO Lies. Just plain simple facts.

---