Om Namo Narayanaya
om namo narayanaya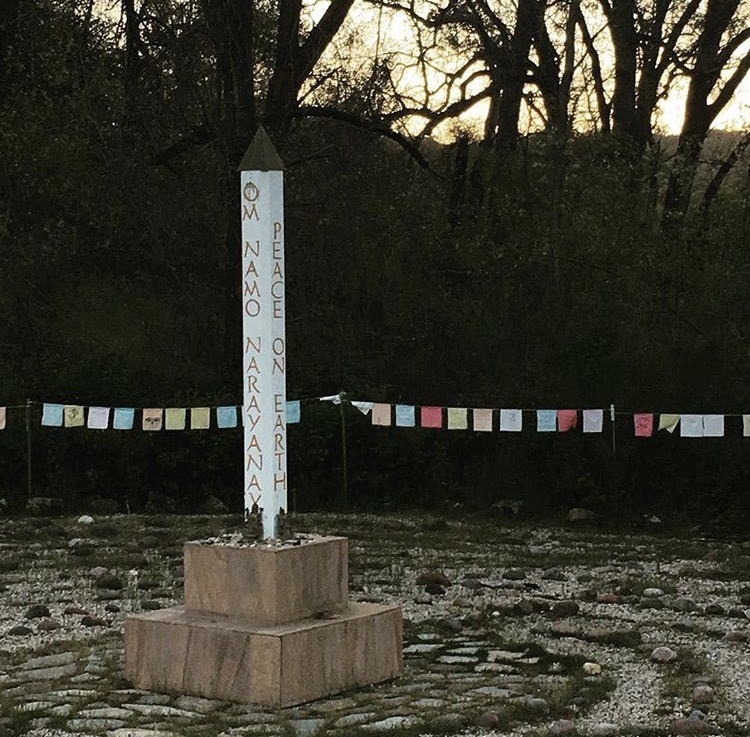 This mantra stands tall and proud in the center of the Peace Miracle Labrynth at the Sivananda Ashram Yoga Farm in Grass Valley, CA (https://sivanandayogafarm.org). This is a magical place. It was my first experience at an ashram and I am hooked! Their mission is to spread peace, health and joy through yoga and a yogic way of life.
Having done power vinyassa for a few years, I felt that I was already quite the yogi (I can headstand for days, so duh!). Boy, did I have a lot to learn! The monks, students and teachers at the Yoga Farm emanate peace in a way that I never thought possible. You set foot in this place and just feel....settled.
The main lesson I took away from my times at the Yoga Farm is that we have to first create peace within ourselves and then spread it to the world. If there is not peace within us, how can we teach it? How can we lead by example? And let me tell you, trying to create complete peace within yourself is no easy feat! Through meditation and (surprisingly) chanting, I am now able to achieve this feeling of calm fairly regularly in my life.
My favorite part of the day at the Yoga Farm is the daily chanting of the mantra om namo narayanaya. This mantra, loosely translated, means peace on earth. It is repeated 108 times daily, all around the world at staggered times so that it is always being chanted. To me, this is the most beautiful sentiment. To learn more about this powerful mantra, click here: https://www.yogapedia.com/definition/7564/om-namo-narayanaya
Until next time,
namaste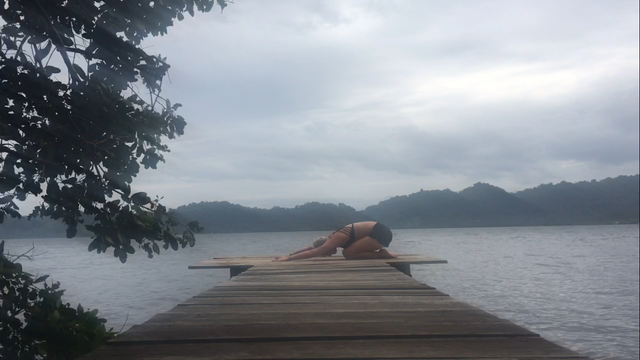 Special thanks to @mermaidvampire and @cadawg for putting this inspirational contest together!