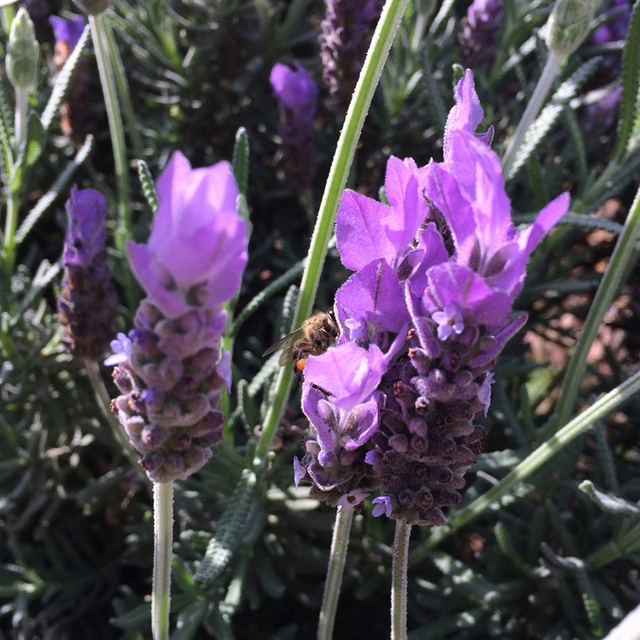 Looking at my garden today as I wait for the agent to bring in new prospective renters to view house, I am amazed at how far we've come.
January 2017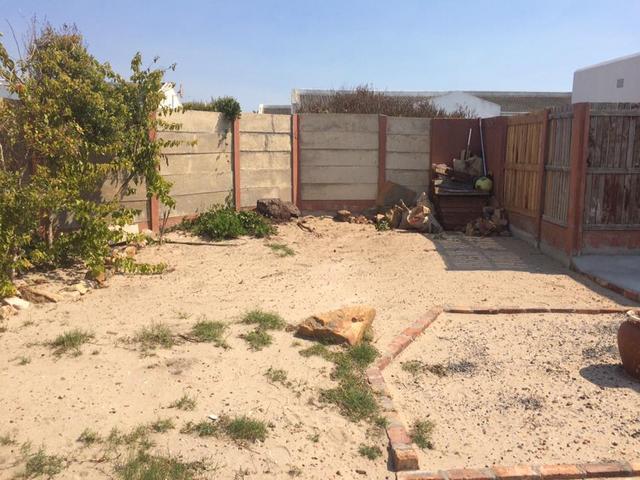 Feb 2017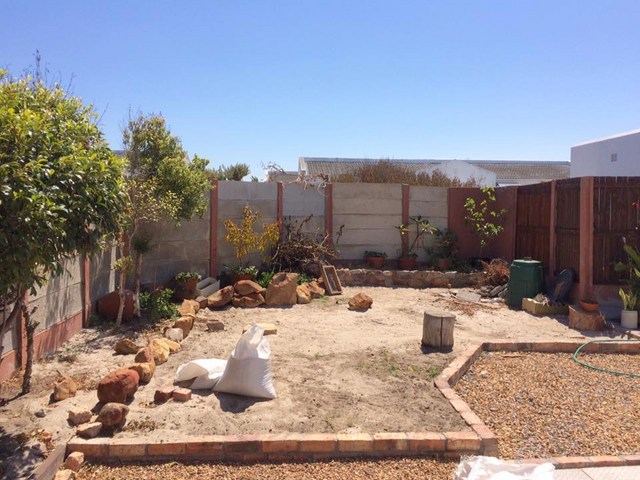 May 2018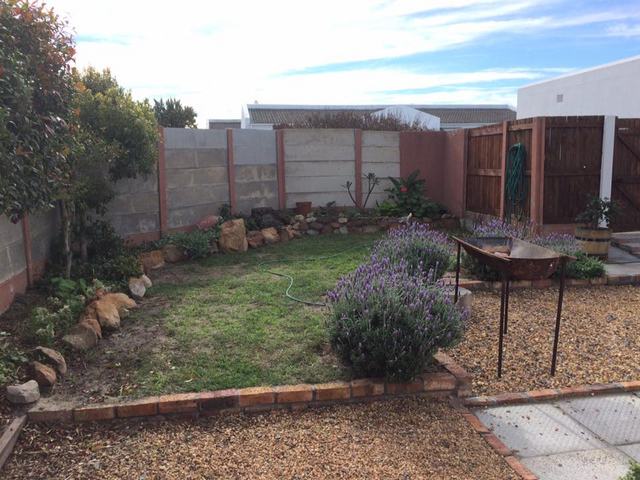 January 2017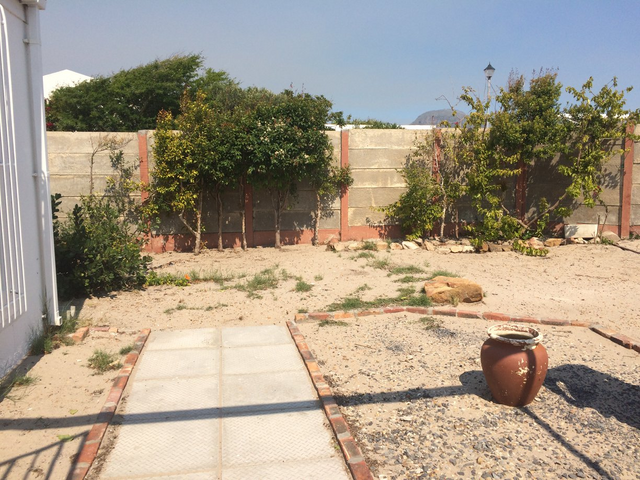 May 2017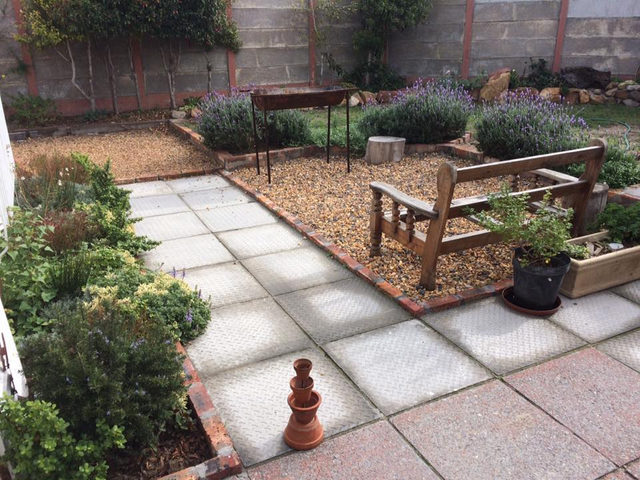 Is it the most profound change you've ever seen? no, probably not. But for me this garden and I built each other up in the year and a half that I was privileged to live here.
This was my lawn guys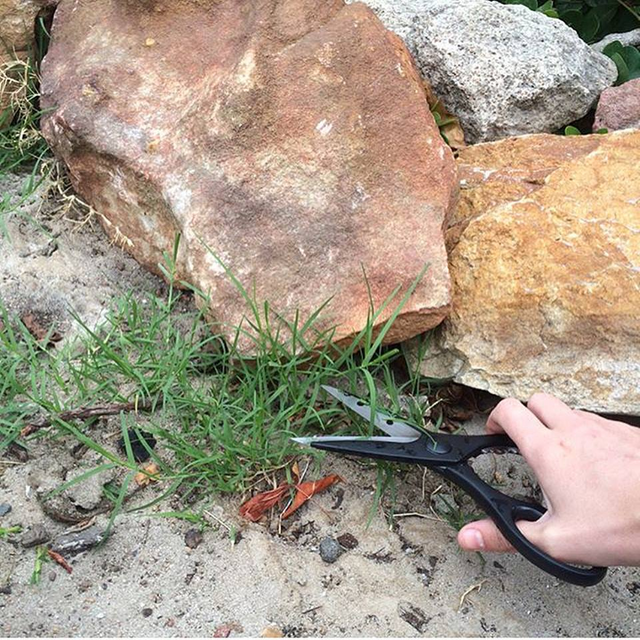 Cats for scale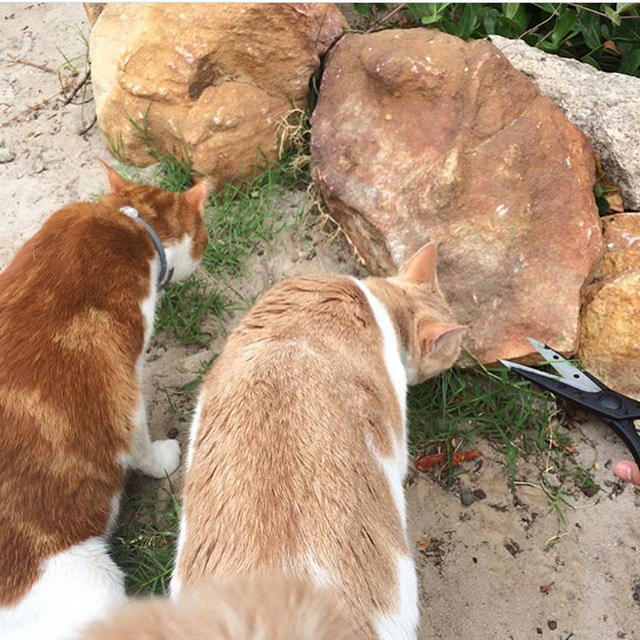 My lawn today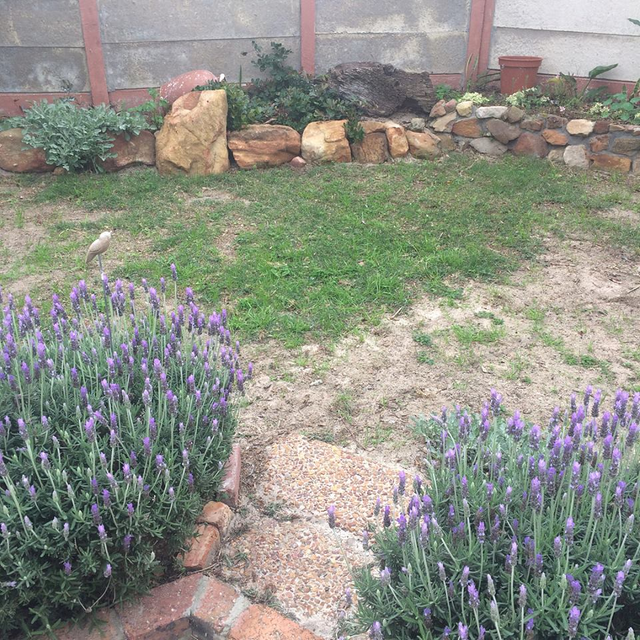 It has come a long way. I didn't have a big budget to blow on the garden. All in all we spent about $50 on labor and $70 on fertilizer and plants because that's what I had. My mom donated the lavenders and rocks. We made the borders from bricks that were already here. The grass that grew is considered a weed and a pain in the butt to keep under control, but you know what? That's the only thing that grew with minimal water. The plants were kept going in greywater from the washing machine and when the water restrictions became very strict, the laundry water had to go to flushing the toilet so the plants were on their own.
We've had a couple of rain showers now in the last month and it's always amazing to see how quickly the plants respond.
There were times when I was wrestling with my thoughts, sorting things out in my head as I pulled weeds out of the garden. We've grown together.
The most important thing that I learnt from this garden is that the little, insignificant-seeming things that you do today matter. It adds up. The seeds you plant today will be food in 2-3 months time. The seeds might fail for whatever reason, you might have a bad crop, or you could have a massive return for your time. But if you didn't try you would have nothing at all.
The ' Why bother' things in life matter.
And it matters that you are the one doing them.
Peace to you today.
Lizelle