Thank you Father in heaven for all of your blessings. Thank you for giving us family, friends and loved ones to be in relationship with and share life with. Thank you for parents, brothers and sisters. Thank you for children. Thank you for close friends. Thank you for the celebrations of life. Thank you for the sacred connection of marriage. Thank you for blessing those who devote their lives to following you.
Take a moment today to think of someone in your life to be thankful for.
Cheers!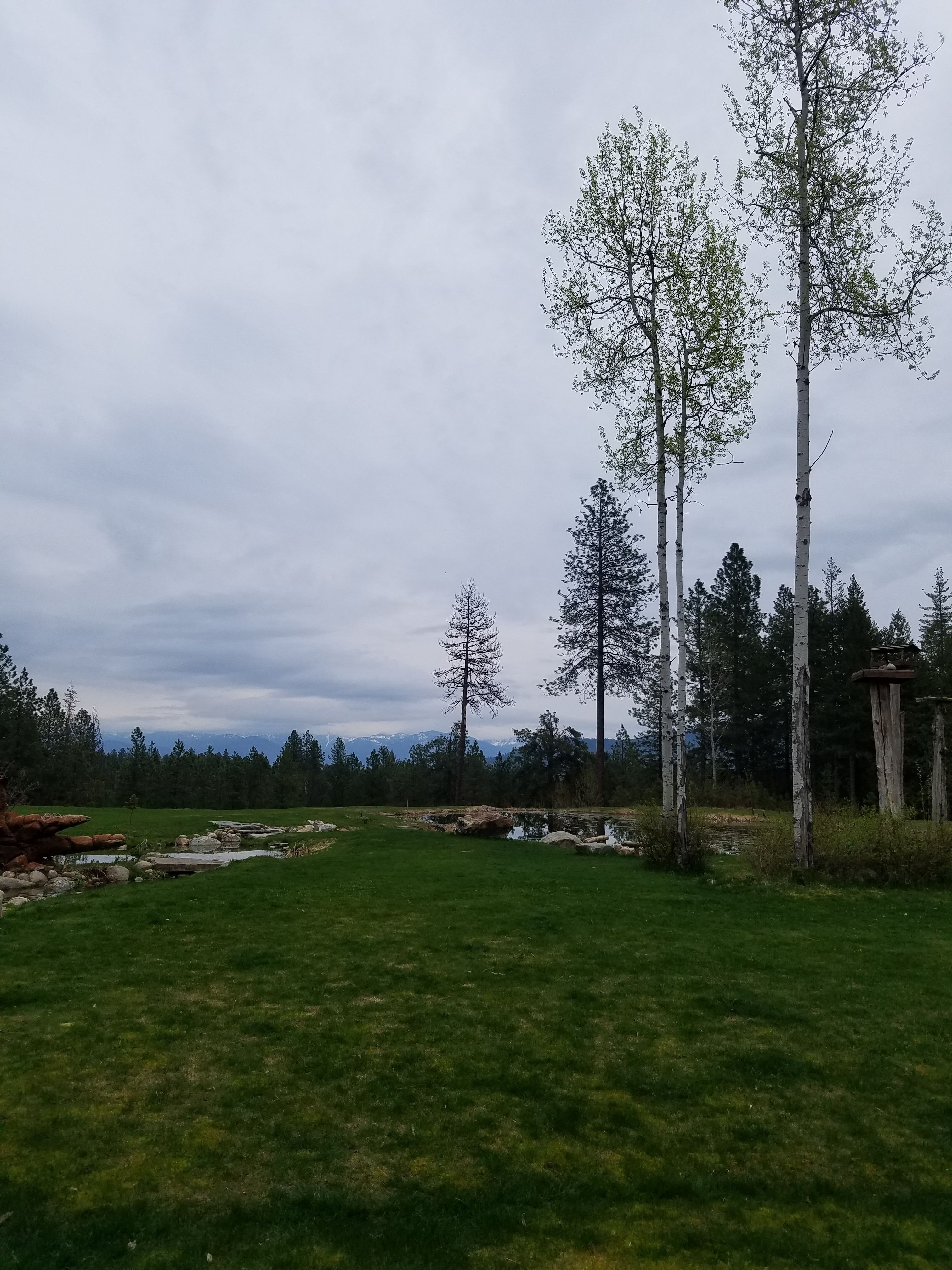 The wedding venue in North Idaho.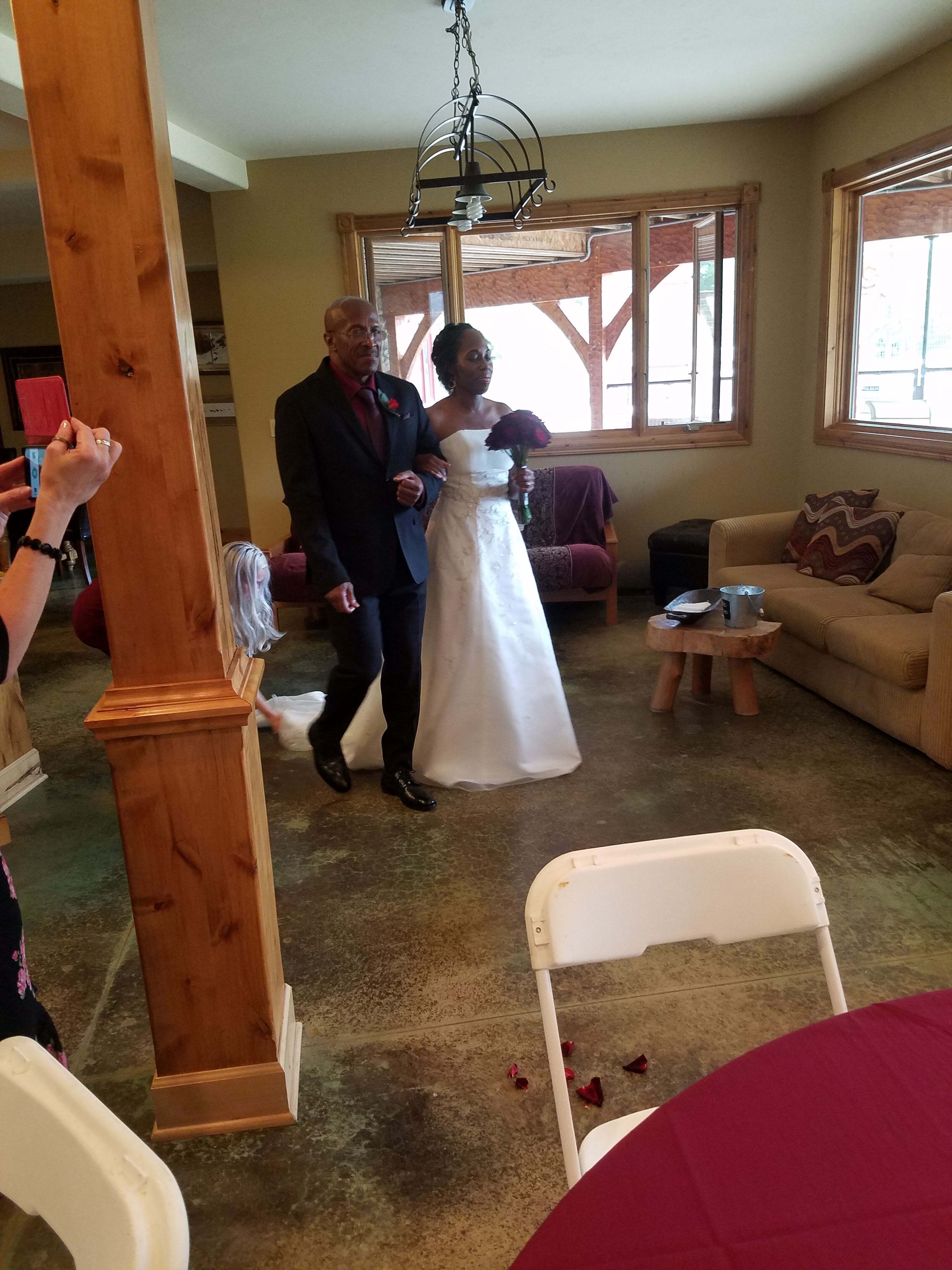 The lovely bride ( this was actually a vow renewal on this couple's 20th wedding anniversary.)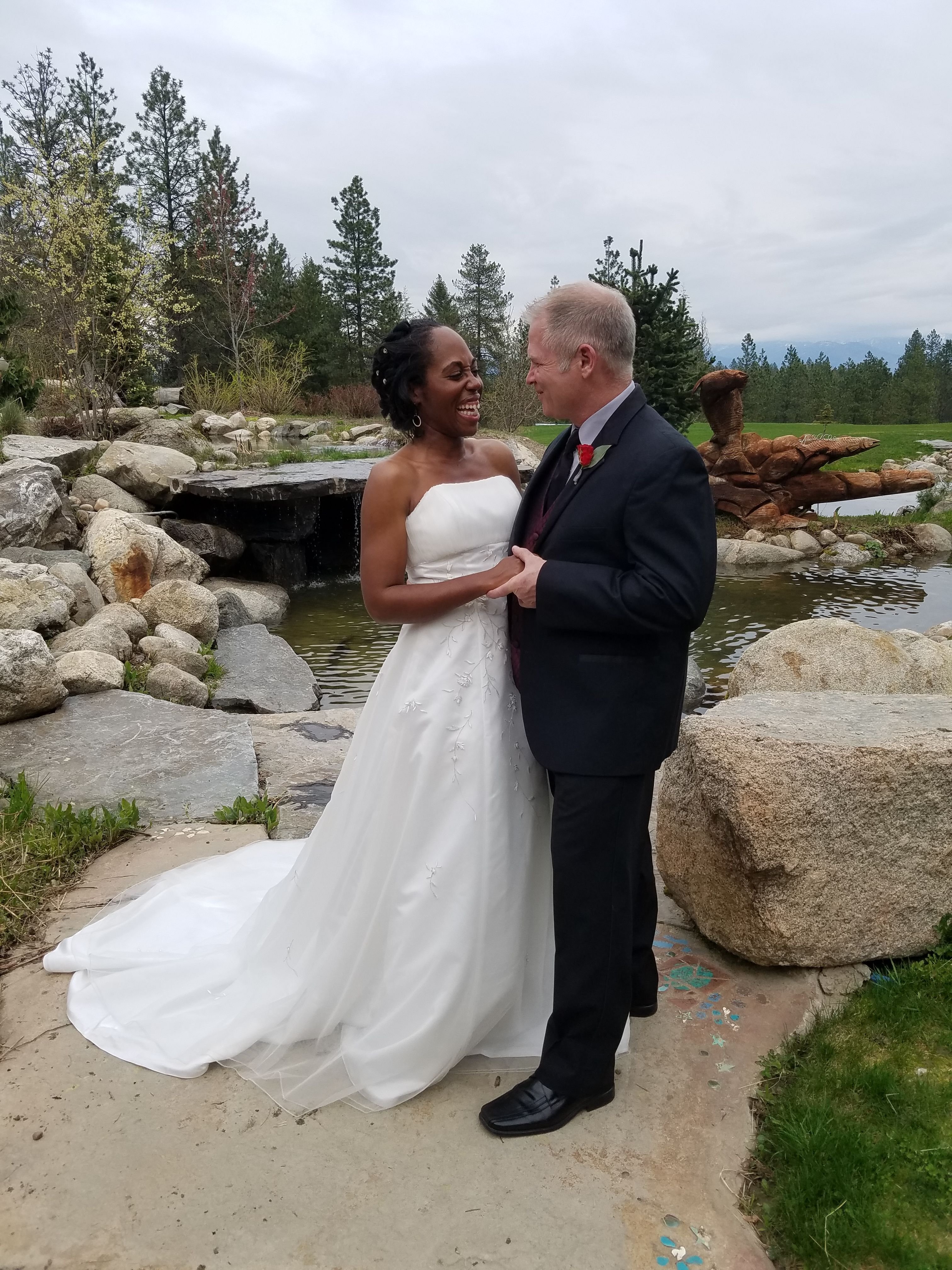 After the ceremony.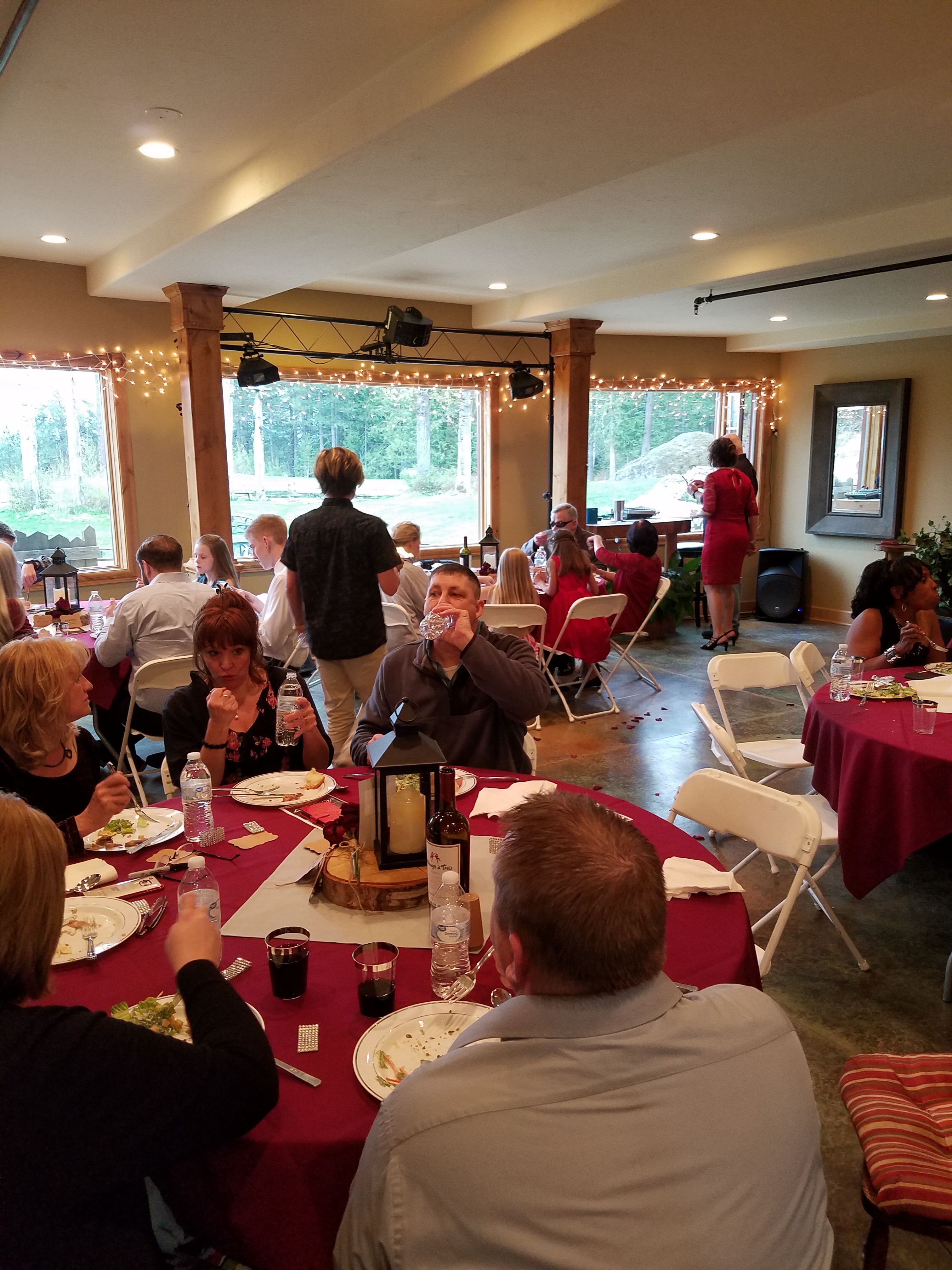 A prime rib of beef feast for dinner.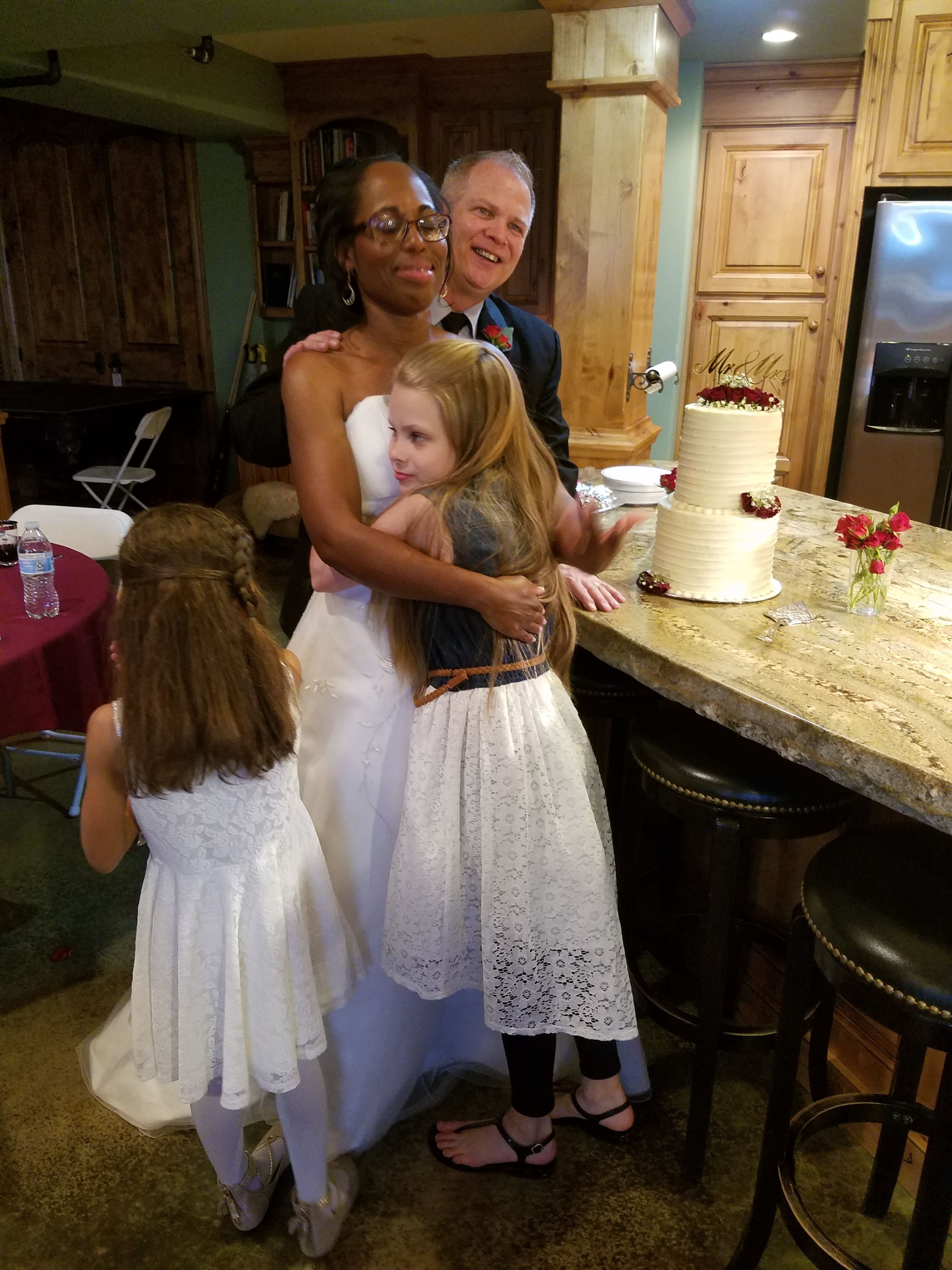 A family moment before cutting the cake.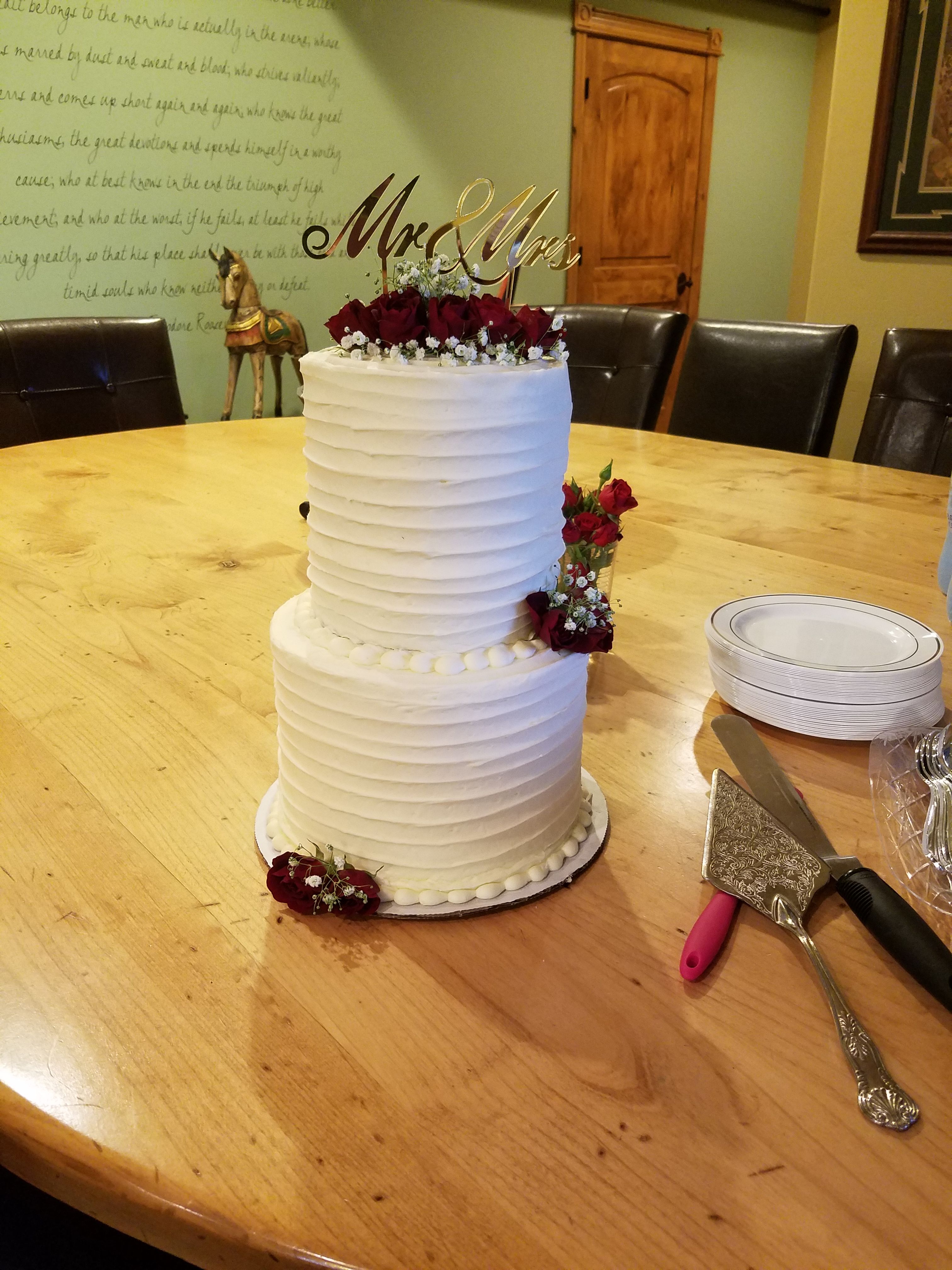 A simple but elegant wedding cake.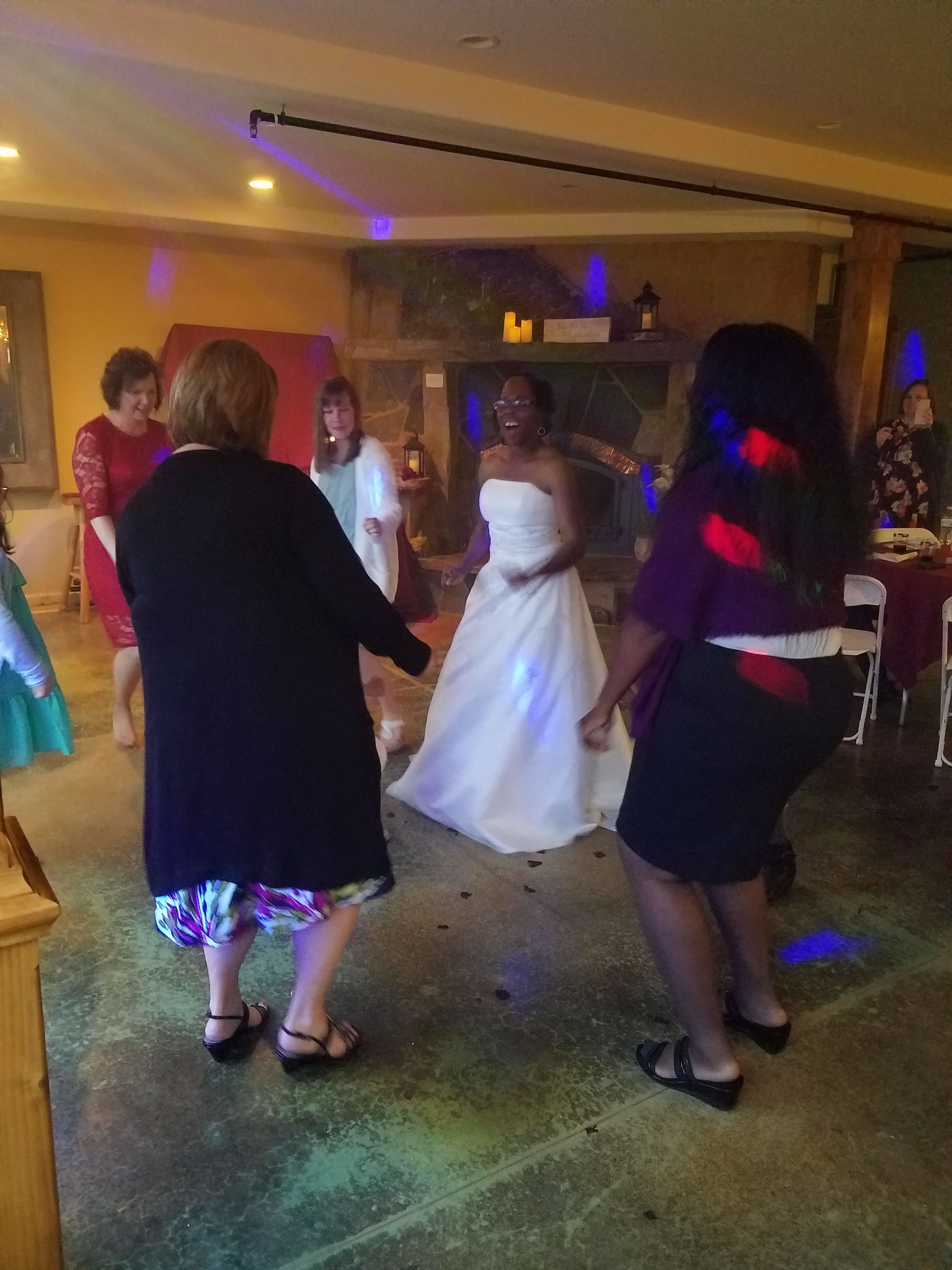 Dancing the night away.
I hope you enjoyed these few snapshots of the wedding vow-renewal of some very close friends of mine.
Cheers!