[MusingQ&A] What is macro economy and how does it work?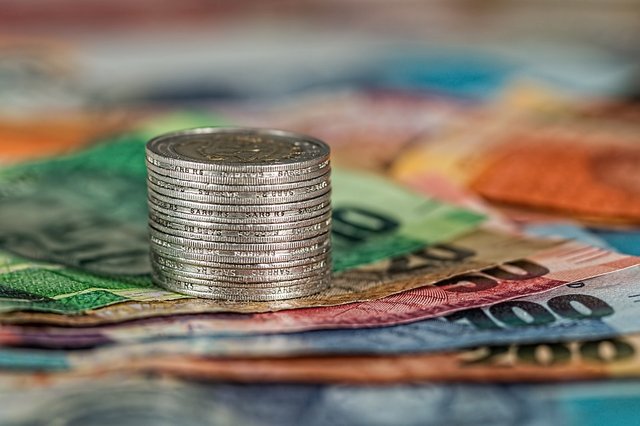 Source: pixabay.com
Well, I just hope that I might not write an essay while answering this.
In a nutshell:
Macroeconomics is a branch of Broader economics which talks about economic structure, how it behaves, how it should behave, its properties and how the economy works as a whole with its complex processes.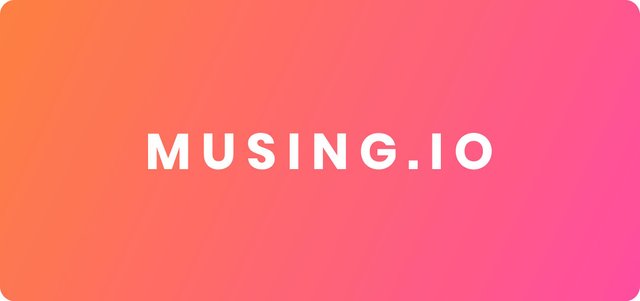 In a slightly broader sense:
Definition- Microeconomy is the study of noticeable and probably aggregate economic factors at large. These factors could be a states GDP, Inflation and deflation ratio caused by GDP and Unemployment.
In 1912, a book titled ''Theory of Money and Credit '' authored by Ludwig Von Mises gave some initial thought of how macroeconomics worked. When the great depression was happening, John Maynard Keynes was inspired because how at that time employment, interest, inflation-deflation etc were not behaving as they do usually. So he wrote a book "General Theory of Employment, Interest, and Money" which influenced the modern thought of macroeconomy.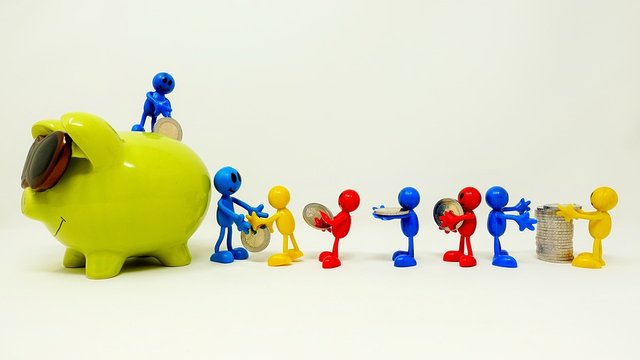 Source: pixabay.com
Classical economists because of there theory being based on sound market structures found how the great depression changed the behavior of economic properties being difficult. And at that time Keynes offered a theoretical solution in his books which later on formed the basis of the Keynesian school of economy.
And after quite a few years Milton Friedman who rejected some of the Keynes's policies shined a light on a new perspective that was based on the classical thoughts of
macroeconomy.
Now macroeconomy follows two types of policy.
Monetary policy-A method where a government uses central banks to keep the interest in markets flowing by shifting money supply to various sectors of the economy.

Fiscal policy-Governments tries to control the economy with revenues and expenses. Examples would be taxes, loans etc.
Now macroeconomic equilibrium is calculated using several models such as Demand-Supply, Hicks-Hansen model or Robert Solows Neoclassical growth model. And these models are hard to describe for me until musing decides to add functions to use photos. So, for now, you can use Wikipedia or investopedia for further reading.