If you've completed the lessons described in the previous sequel-1 & sequel-2 , then this one is for you. If you haven't, then I'll refer you to go and read the previous one first.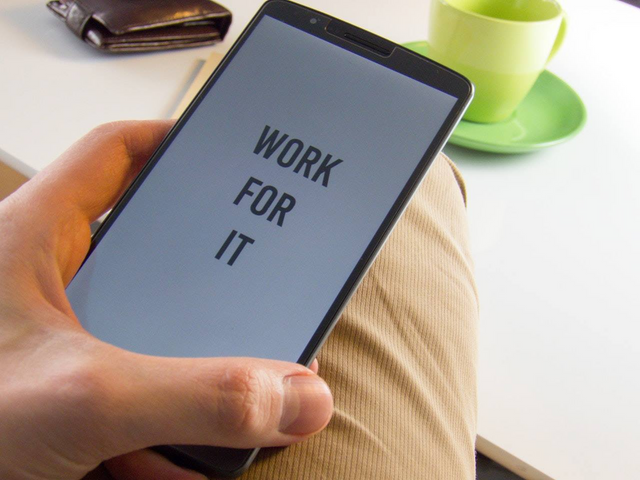 The next lessons that will have a big impact on your happiness are:
Be Honest: There goes a proverb that – "Honesty is the best policy". If you are not honest, you may gain some things. But it won't give you pleasure by your mind. You will be guilty yourself. You won't be able to forgive yourself. You'll be burnt by the bite of your own conscience. You are sure to lose interest in living. So, gaining anything with dishonest means can't bring happiness in your mind. There is a surety of being depressed. You may not realize it right after you do it. You will come to know it when you will talk to yourself, all alone at night.
So, you should be honest to be happy in your life.
Enjoy each part of your life: Your life is very short. So, enjoying each and every moment of it will allow you to have a lot of happiness in your mind. It may be a small thing. But do it with fun. Have fun out of every single thing in your life. But as life is not a bed of roses, there may be hard times. Don't be upset. Enjoy facing the bad times. It will make the process of solving your problem very fast and thus make you happy by the glimpse of your eyes.
Go ahead according to your routine: if you ask me about the best way of living your life, I'd say that the best way is to maintain a routine. In your day to day life, there may be a lot of tasks. The perfect way to go for them is to make routines and follow it. Make a list of your tasks and then arrange them according to your mind. Write down the time for each task to be performed. It will make the tasks easy to be done.
Learn the lessons described in this and go for the next ones that are described in the next part.